After celebrating one of the most memorable occasions of your life, it's time for the real relaxation to begin as you enjoy your romantic honeymoon in an exotic locale.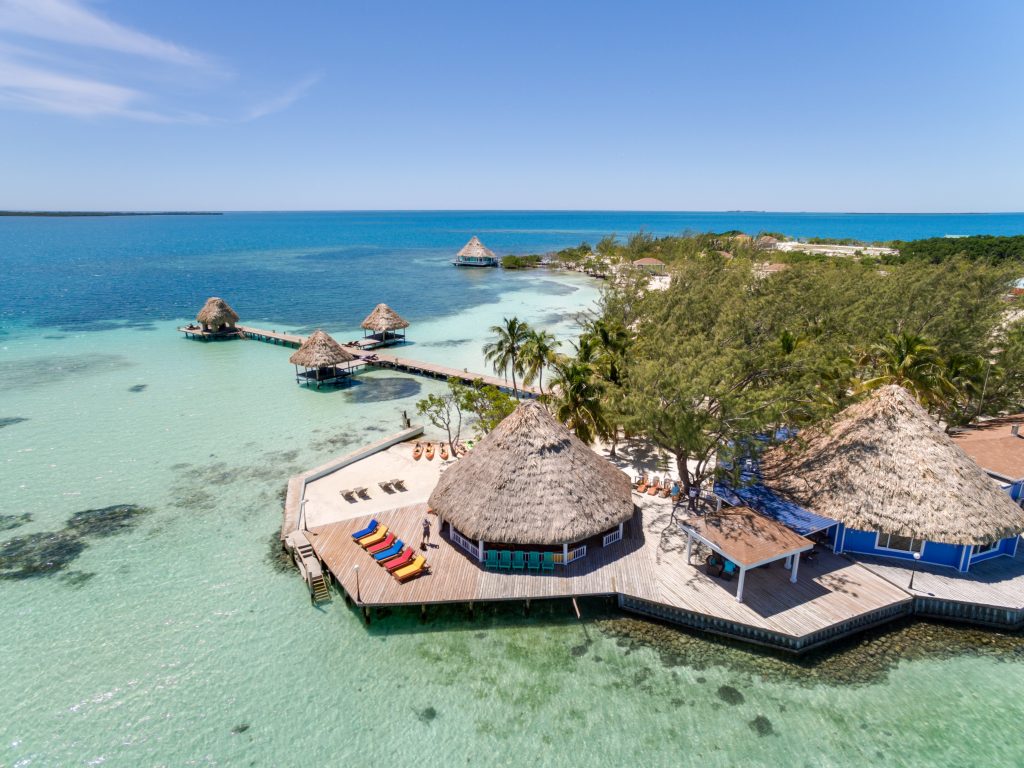 Set against the glistening Caribbean Sea and only five miles from the largest living barrier reef, Coco Plum Island Resort is the ultimate honeymoon destination. Accessible only by boat, our private island oasis allows for no more than 42 guests at a time – so you can be sure that you and your honey will have plenty of space to enjoy the seclusion and intimacy of a private island honeymoon. So much so, that it almost feels as if you have the entire island to yourselves.
Read it for yourself from a few wonderful TripAdvisor reviews:


Romantic Inclusions
We love to pamper our newlyweds by including extra perks in the Belize all inclusive honeymoon package. We offer a complimentary bottle of wine and nightly turndown service complete with fresh flowers and chocolate. Honeymooners can also share a romantic candlelight dinner served on our overwater docks. Toast to a lifetime of memories as you delight in your newlywed bliss. In addition, the honeymoon package includes oceanfront accommodations, meals, local alcoholic beverages and guided adventure tours to the Belize Barrier Reef and Belize's mainland where you can explore ancient Mayan temples or zip atop the rainforest canopy.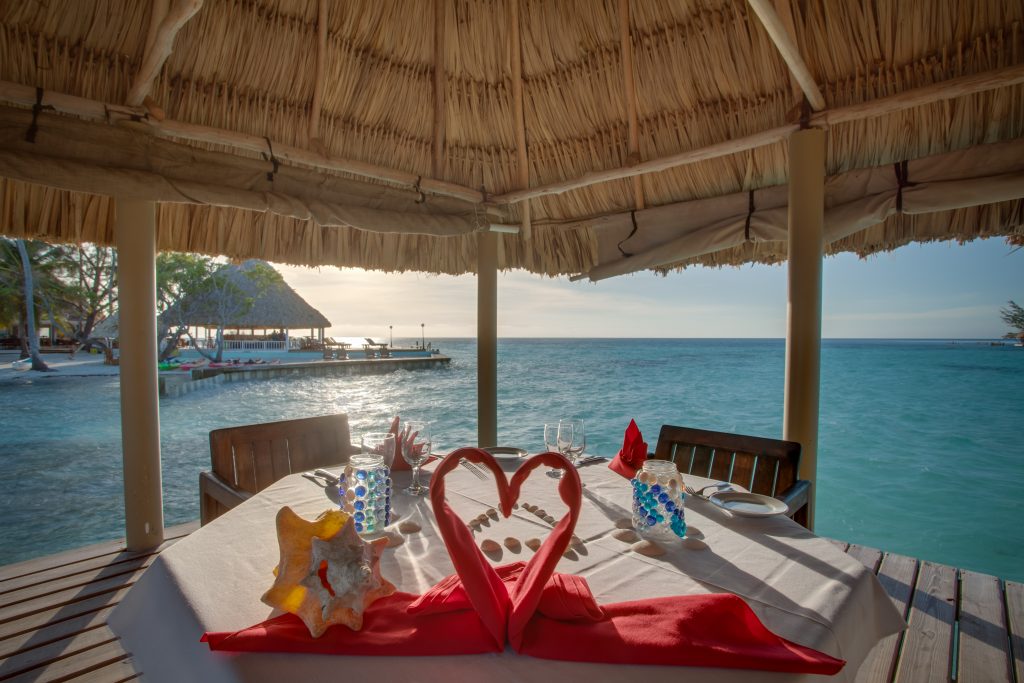 Suites Ideal for a Honeymoon
And what's the ultimate honeymoon without an utterly romantic suite? Our premium suite style cabanas are perfect for honeymoon couples and come fully equipped with an additional bottle of champagne, luxurious king-size bed, kitchenette and spacious veranda just inches from the Caribbean Sea. Think: rooms with high-beamed wooden roofing, floor-to-ceiling windows, blackout curtains, plush bedding & bath robes, and luxe granite countertops. Our premium cabanas are set toward the South end of our private island, thus offering the utmost privacy.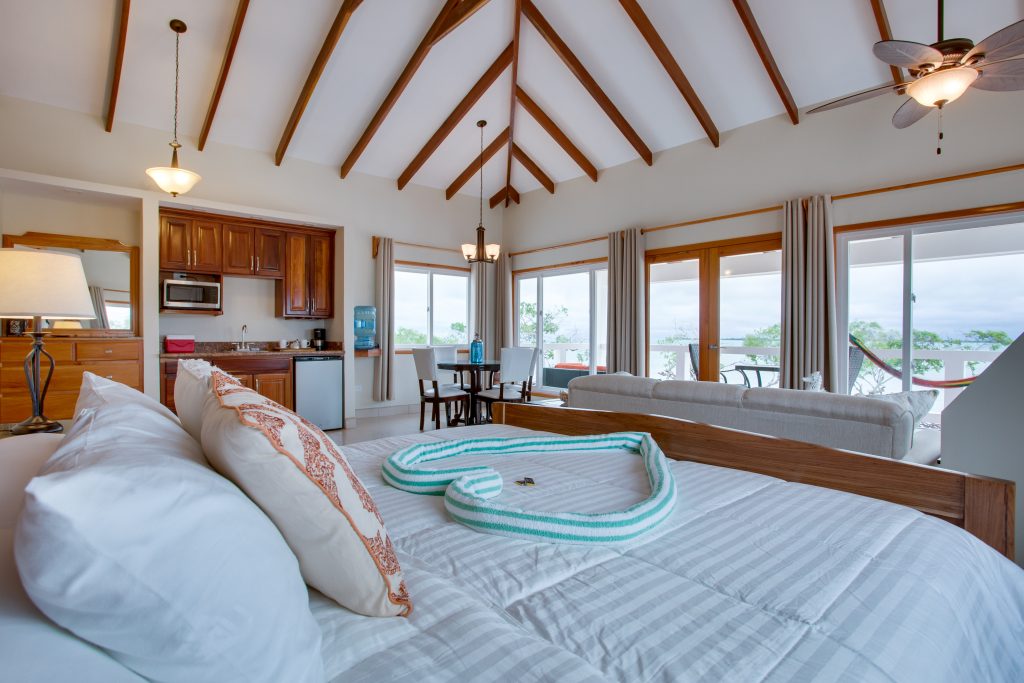 You can't go wrong with an all inclusive honeymoon at Coco Plum Island Resort. After all, we weren't named the Most Romantic Resort in Belize and one of the Top 10 in the World by TripAdvisor for nothing! Contact Monique or Nicole to begin planning your perfect honeymoon. We're here to make your honeymoon dreams come true ☺
Warm Regards,
Coco Plum Bloggers
Call or email our Reservations office today!
1-800-763-7360