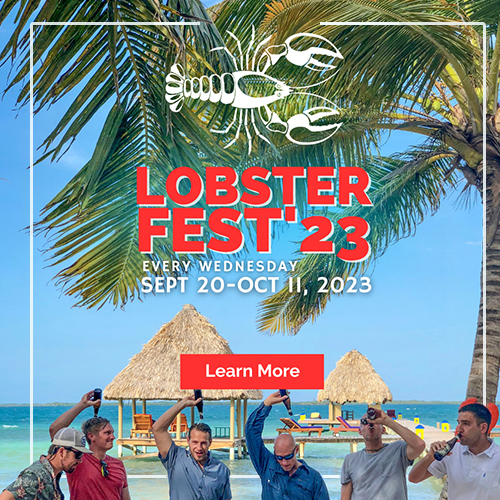 +
Because the island is only 16 acres in size and all cabanas are positioned along the shore facing east, they are, no matter the category type, considered oceanfront. To enhance privacy and intimacy each are situated in a staggered manner, this essentially creates two rows of interspersed cabanas, no cabana obstructs the view of another. The cabanas that are set farther back get the additional benefit of even more privacy. The main difference between the cabana types is their size and proximity to our restaurant and bar. See our FAQ page for more details on the differences in cabana types.
After a day of soaking up the sun on your own island located 8 miles off the coast of Hopkins, relax in the comfort of our unique Belize accommodations.
Our oceanfront cabanas are the perfect hideaway for you and your loved one.