Remember the blast you had on spring break when your crowd traveled to paradise for a stretch of unmonitored fun before going back to your studies? Memories of those days are likely among your favorite — just because you're now a responsible adult, that doesn't mean you can't recreate that magic today.
All you need are friends. A little time. And a private island, of course. But not just any island: Coco Plum Island Resort in Belize. The entire island can belong to you and friends for the duration of your stay in paradise.
Why do this? Because life is short. Solo vacations are a drag. And visiting new places with the friends who hold your secrets, forgive your indiscretions and support you will remain in your heart and mind for years to come.
Why an island?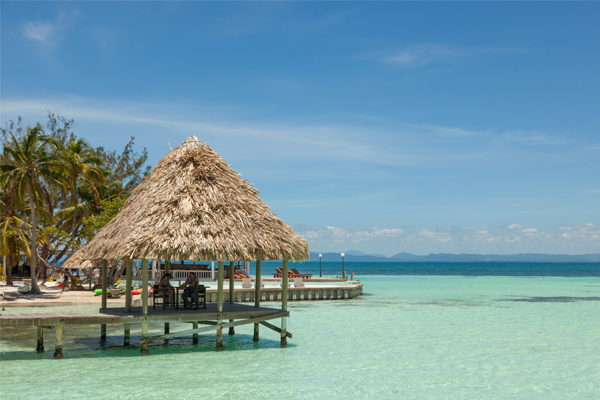 Because it's the ideal place to create a vacation community that gives everyone opportunities to feel independent while sharing unforgettable experiences. Do you have to spend every moment joined at the hip? Of course not. That's the beauty of having an entire island at your disposal. Get together when the urge strikes or grab your share of alone time with the book you've been trying to start for months.
At Coco Plum Island, the management literally turns the resort over to you and your crowd, so you get to do things on the schedule you prefer. Whether you want to go fishing, scuba diving, visit ancient Mayan ruins or roam lush rainforests where communing with nature is a spirit-lifting experience guaranteed to release stressors.
The Team at Coco Plum Island knows that you need less responsibility and more tranquility, which is why all of the work associated with your island rental is minimized. Have your friends buy in to this wonderful idea, choose any of the regularly scheduled flights from North America to Belize, advise Coco Plum Reservation Team of your group's desires and voila! You and your crew are booked.
Choose your season and reason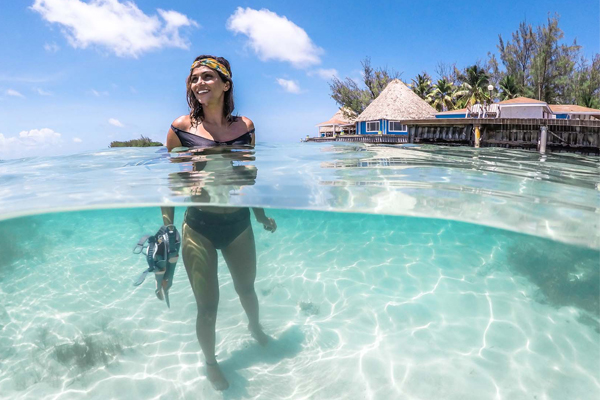 Coco Plum is more than just a place to sequester with friends. It's a favorite reunion, wedding and celebration destination for travelers who love knowing that all meals, unlimited local drinks, transport to and from the mainland from Dangriga and every amenity you seek while on vacation can be taken care of.
Just suggesting to your crowd that the possibility of renting a private island exists could be enough to cement your reputation as an innovator, so what are you waiting for? Splitting the island rental expense is just one of the many benefits you'll enjoy once you bring this idea to your buds, and even if you forget the sunscreen or your toothpaste, your buds will come to your rescue. Sound too good to be true? It's not! Contact the Coco Plum Reservation Team today to get your personalized Island Rental quote.