Do awards matter? Ask consumers who wouldn't think of missing the Academy Awards, The Olympics, World Series, and other events that verify the best of the best for all the world to see. In the hospitality industry, rewards do more than just showcase one property's merits: They also build credibility, especially when criteria used to give an award happens to be a consensus by guests who are not shy about expressing their feelings when it comes to their experiences!
Given this reality, it comes as no surprise to travelers who have prioritized staying at Belize's Coco Plum Island Resort every time they need a tropical escape that this slice of paradise just received another impressive list of awards from Tripadvisor. In fact, this year's Traveler's Choice Awards were just conferred on the property for the 11th time in a row!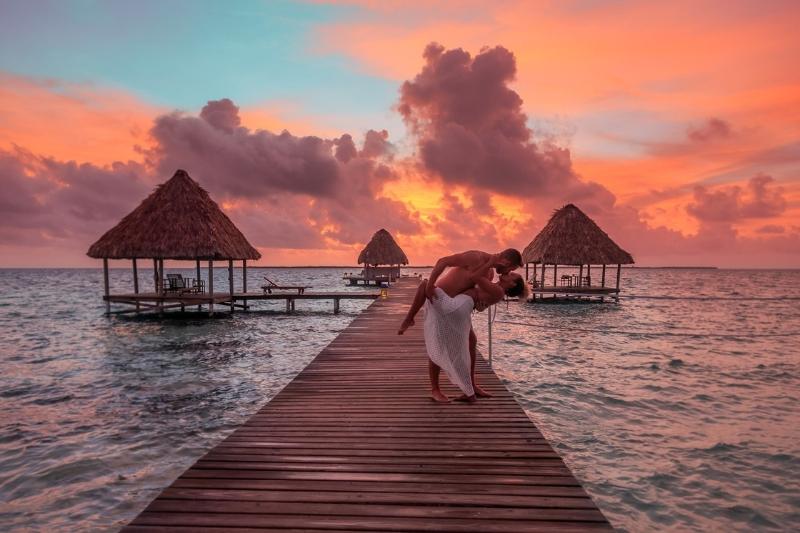 What does it mean for travelers eager for an idyllic holiday that's so close to home? These awards offer reassurances from people who have stayed on the island and raved about the remarkable experiences they enjoyed during their visits. Having received these coveted awards for over a decade is proof positive that Coco Plum staff takes pride in their achievements and feel strongly that consistency of service and attention to detail remain the reasons guests write such glowing reviews.
What does Coco Plum have that places the resort among the top 1-percent of hotels and resorts worldwide? The resort makes good on its promise to deliver an experience unlike any other in Belize, in Central America, and in some cases, in the world. Given top marks for location, cleanliness, service, and value, Coco Plum is in a class all its own.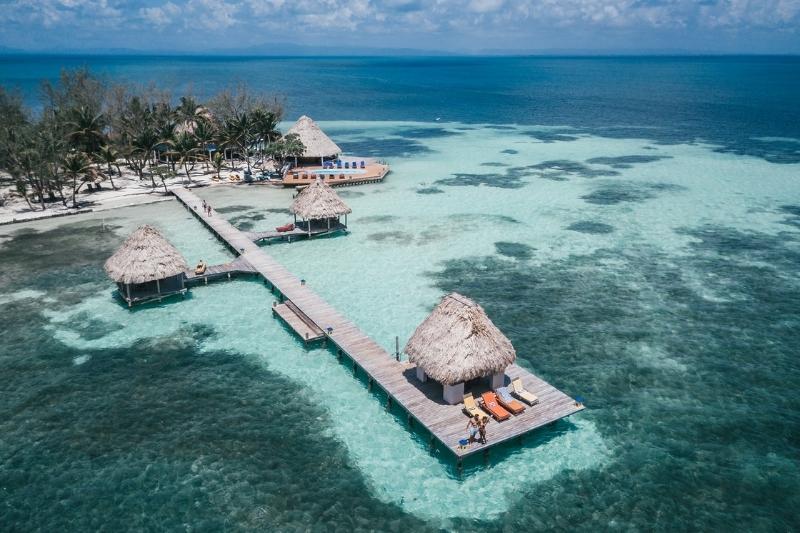 Guests visiting this adults-only island – where just 18 oceanfront cabanas offer the ultimate privacy and intimacy – appreciate local ownership and management that strives 24/7 to deliver a one-of-a-kind island experience. This includes posh accommodations, gourmet meals, and a long list of Belize tours and aquatic sports activities that delight people of all ages and interests. Immediate response to last year's Covid crisis showed the public that Coco Plum was prepared to go above and beyond to keep guests safe and healthy, and this did not go unnoticed by Tripadvisor.
Categories in which Coco Plum placed are impressive and include the following:
-#1 Best Romance Destination in Central America
-#1 Best Small Hotel in Central America
-#6 Top Romance Destination in the World
-#8 Best Small Hotels in the World.
What's on the horizon for Coco Plum Island Resort? More of the same. There's no reason not to think that awards are better by the dozen, so visitors fortunate enough to book time on the island can expect the holiday of their dreams ahead – especially romantics who know a great place to keep the romance alive when they experience it!
1-800-763-7360