You're Invited to Coco Plum's 5th Annual Belize Lobster Fest!
Belize Lobster Fest
Is it too early to imagine yourself dining on lobster 24/7 this summer when vacationing on a private island in Belize? Of course not…especially if you are starved for this delicacy, dream about it and stare with envy at menus that post photos of pricey lobster dishes at your favorite restaurant. Truth be told, a trip to Belize during the summer is so affordable—and lobsters are so plentiful—you couldn't get more value for your buck if you tried, so start saving for your trip right now.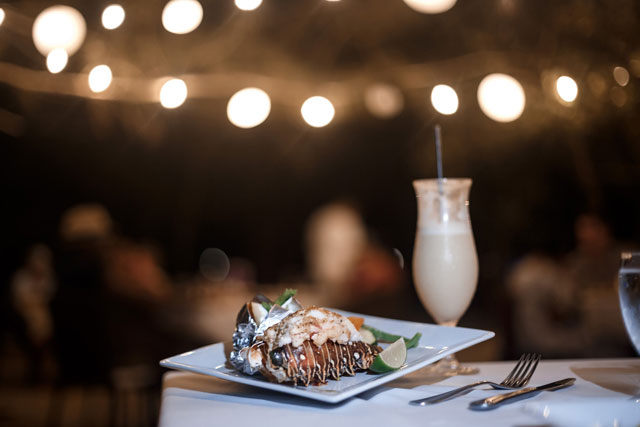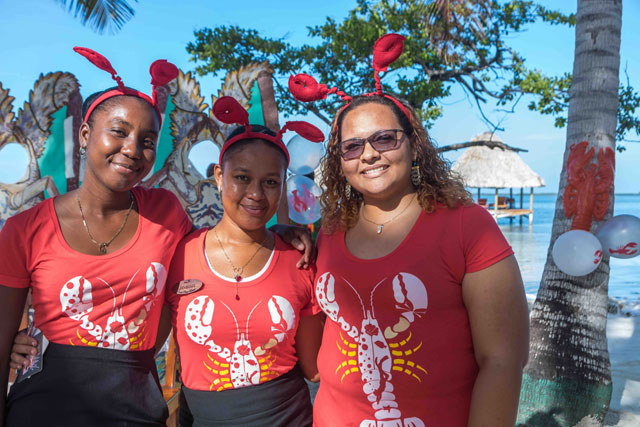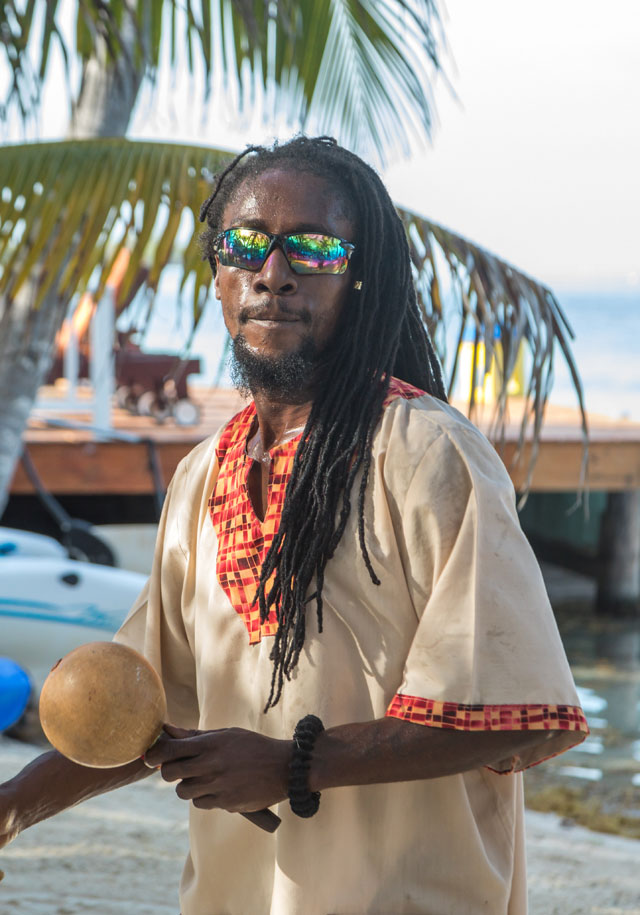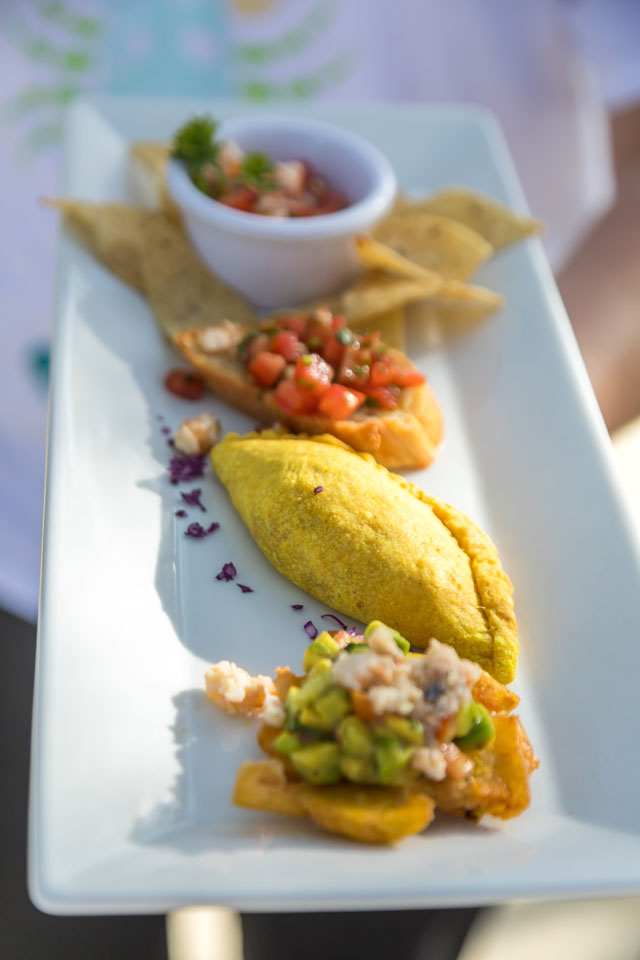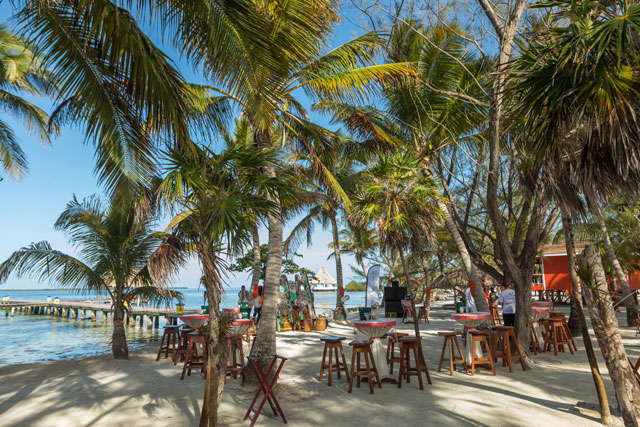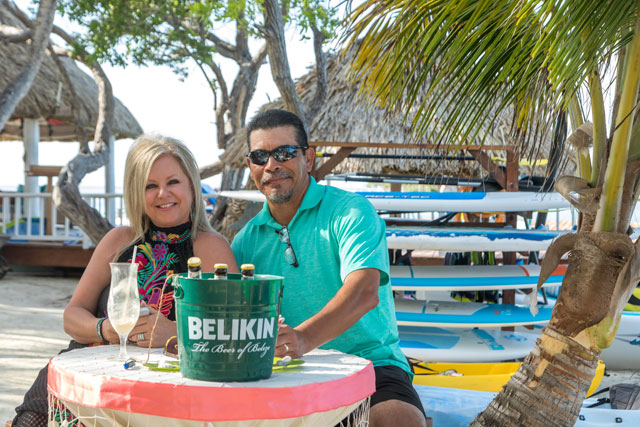 Lobster Fest is lobster paradise in Belize
The bountiful catch that delights Belize fishermen, citizens and tourists alike kicks off on June 1st every year and by July, the entire nation turns into one big lobster salute. On the private island of Coco Plum, staff invites visitors to submerge their senses in all-things-lobster.
You won't have to leave the island unless you want to because the Belize all inclusive packages offered this season include activities like snorkeling and catching your own crustaceans. What starts out as a fun activity can morph into your dinner by sundown. When Coco Plum Island Resort staff insists that your lobster is going to be fresh, they're referring to your goal of catching these delicacies during your stay.
Must you leave the island?
Only if you insist on taking part in a long list of lobster-related activities held on the mainland before returning to the island and your lush accommodations. Lobster Fest is one of the nation's biggest spectacles and your hosts can let you in on the parades, parties and festivals held throughout the country that pay tribute to lobsters. Things get so crazy, you may run into people dressed in lobster suits. We promise not to tell if you are one of them.
Sticking around on Coco Plum Resort for the entirety of your stay promises to be the most idyllic option of all. This tiny paradise is devoid of crowds and noise but delivers on gourmet dining offering dishes prepared by island chefs who never met a lobster they couldn't prepare to perfection. Inform your taste buds that parties will be held in your mouth every time you sample lobster ceviche, lobster fritters and lobster dip. Each Lobster Fest culminates with a 3-course dinner complete with a whole lobster tail.
There's lots to do without leaving the island
Sway to the sounds of live drumming while being entertained by Coco Plum hosts who are already preparing friendly games and competitions just for guests who love to have a good time. Every guest is ensconced in a private oceanfront cabana where sounds of the surf washing up on the beach are as delicious as the lobster-filled meals you enjoy.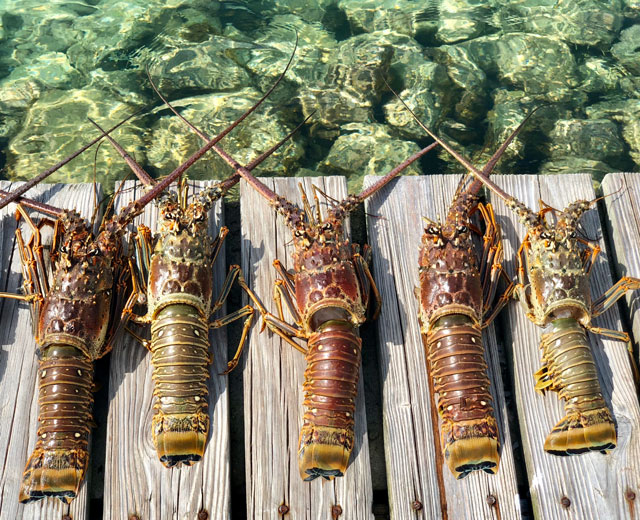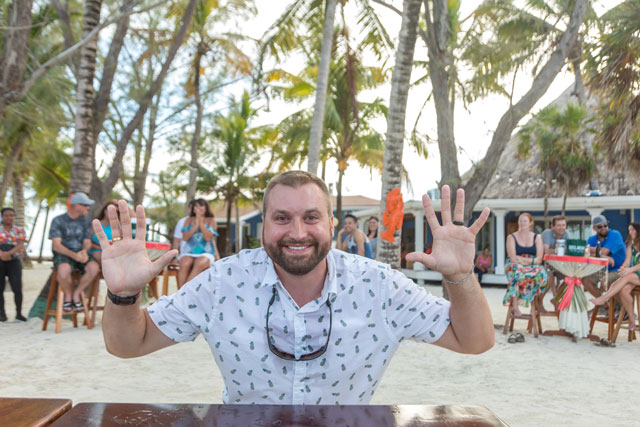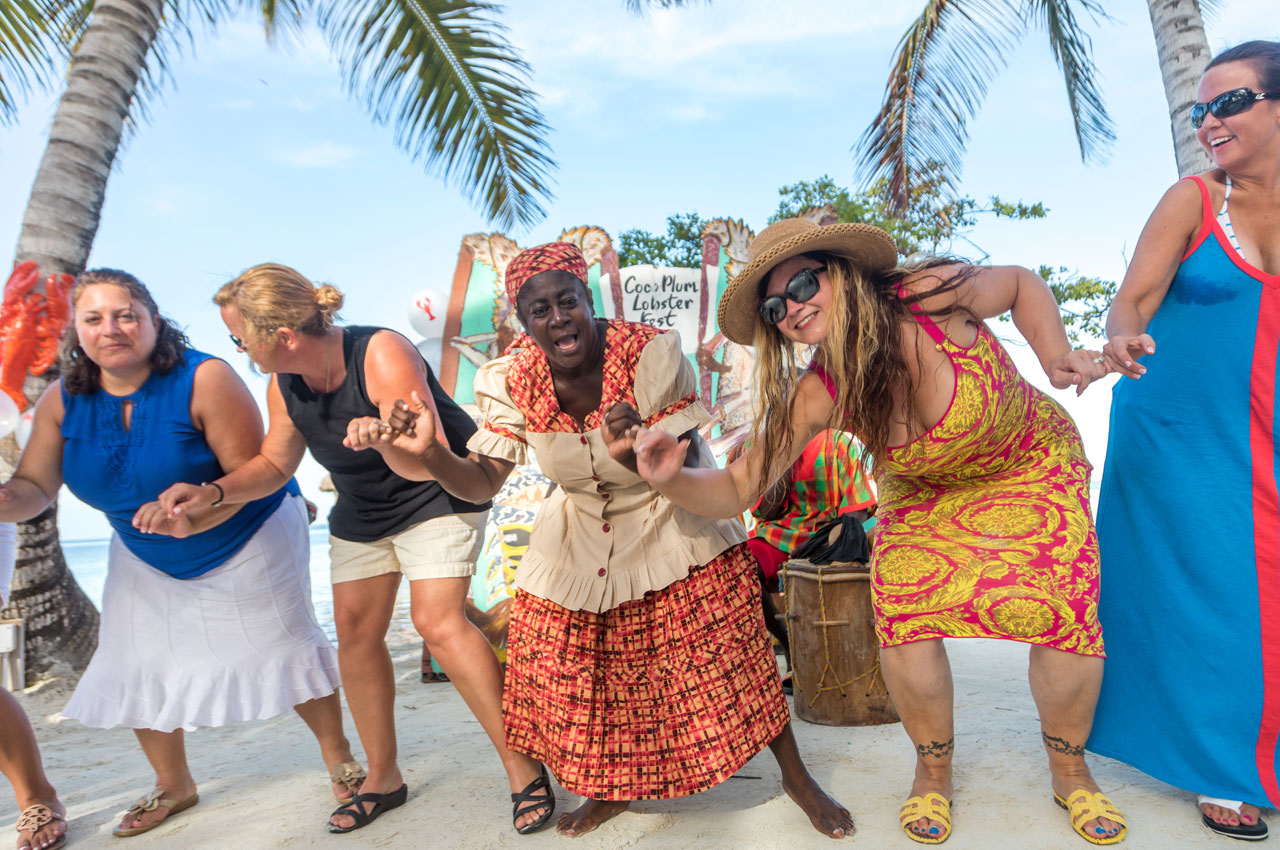 But here's a detail that could get stuck in your craw: Because the island is so small and cabanas are so few, only those who book early can be accommodated, which is why you won't want to wait to reserve your hideaway so there's a place at the table for you and members of your party.
How to make sure you don't miss this seasonal celebration? Contact the Coco Plum Island Resort Reservation Team right now so you can start planning your trip. Throwing your favorite lobster bib into your suitcase when you pack won't add an ounce to the weight of your luggage, so don't leave home without it.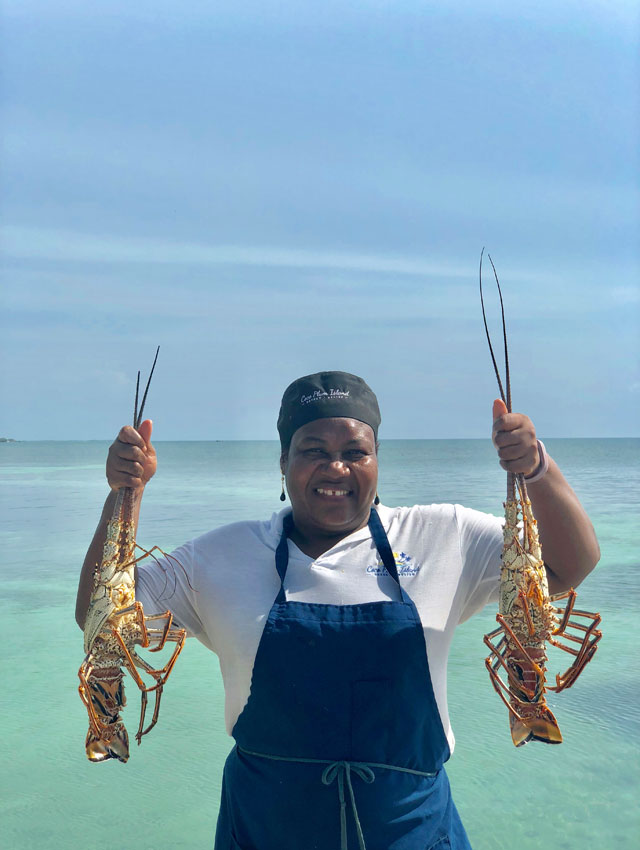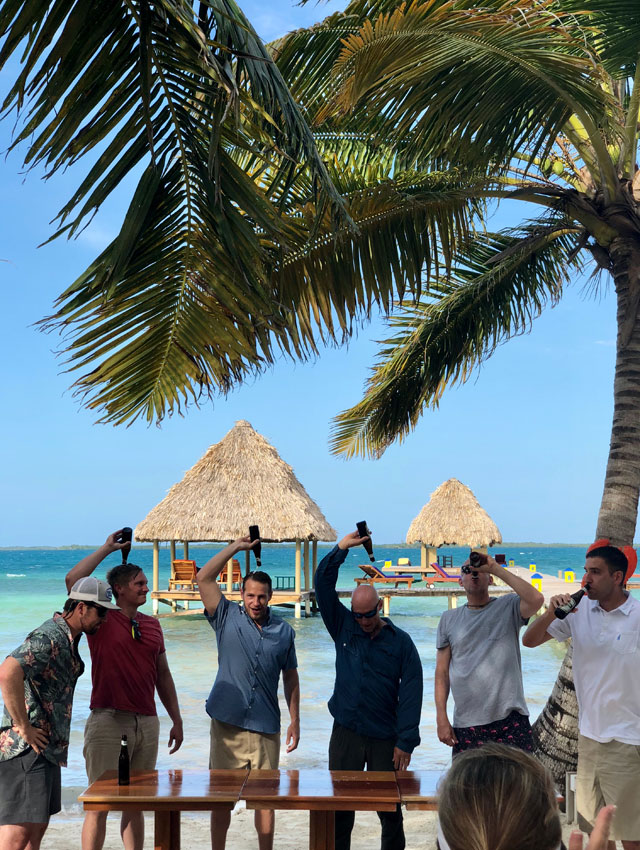 "Where to begin! Words cannot describe this island and the people...We experienced Lobster Fest and had a great time playing games and Karaoke!! The island has the most amazing bartenders, staff and Chef...We appreciate them all for making our stay a Trip of a Lifetime! We are planning a trip next year to visit this beautiful island and the people we now call Family."
"The food was amazing and fresh! The staff was sincere and knew our names and were always genuinely interested in making sure we were good. The bartenders were fun and congenial. We visited during Lobster Fest, and I must say the food was delectable! The entertainment during this night was fun and energetic! I love how the staff of Coco Plum encouraged guest to get involved and have fun!"
"Hammock naps, drunken karaoke, lobster hunting, lunch on the water, pina coladas for breakfast, shooting stars, shark feedings, zip lining, food, food, more food. What more can you ask for? My husband and I cannot recommend Coco Plum enough for a honeymoon (or just a vacation, honestly). It was an absolute dream."