Your parents were right: The number of benefits you enjoy when you plan well in advance for anything you set out to do in life are unlimited. Whether that applies to scouting out colleges long before fellow students begin or booking the perfect wedding reception venue well ahead of the big day, this advice is especially valuable when it comes to travel if you hope to get everything you want next time you vacation.
If Summer 2023 is on your radar, why wouldn't you start planning immediately? It's fun to do in the winter when the cold keeps you indoors, and when you daydream about where you'll go and what you'll see, online shopping for resorts, airline tickets, car rentals, and must-see vacation spots is fun. Further, advance planning can save money and give you more choices once you've picked a destination and if you're the practical sort, early planning helps with a realistic budget so you can start saving in advance.
Summer is "funner" in Belize!
Raise your hand if Caribbean vacations you've taken in the past have been far from idyllic due to over-extending your budget, endless crowds and the usual number of snafus associated with summer travel when it feels like the entire world has chosen the same dates for their getaway. There's a secret to having everything you crave: Set your sights on an offshore Belize island that is private, crowd-free, loaded with amenities, and simply fabulous: Coco Plum Island Resort.
Roam the beachfront by day or night, knowing that nothing is safer than a remote island where staff is skillfully trained in the art of service and where you set the tempo of your sojourn. Meet other guests at the bar and restaurant if you like. Stick to your accommodation for private dining experiences guaranteed to heighten romance if that's your desire. It's your getaway, so why not customize it to suit your lifestyle?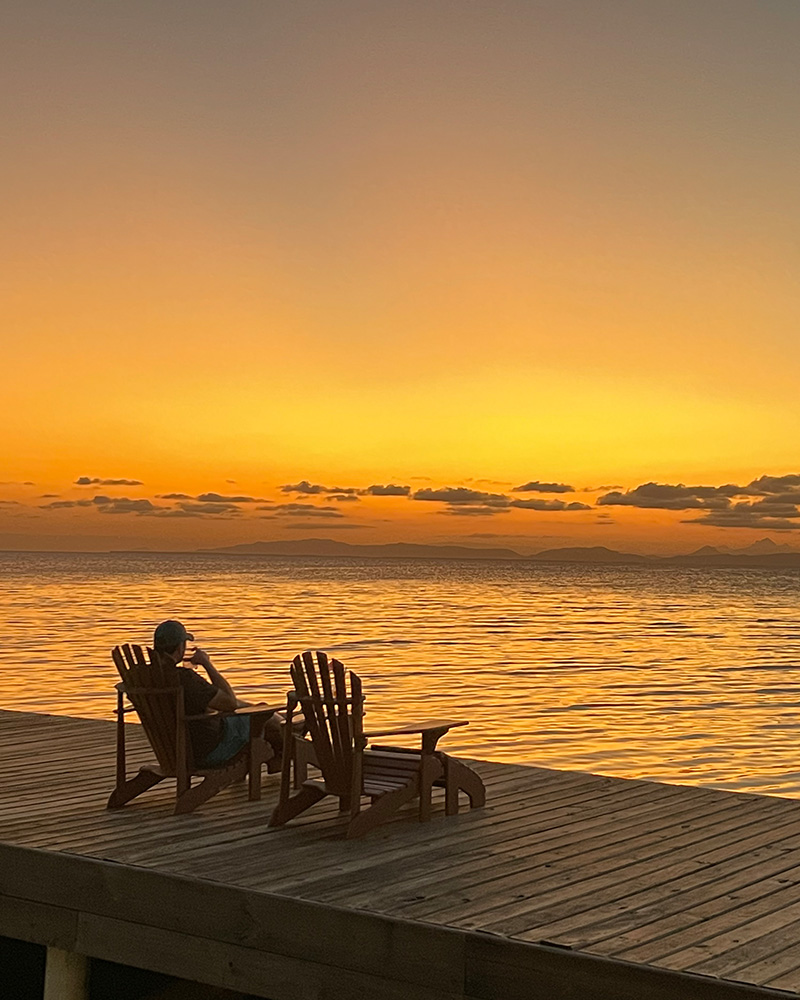 Can you have it all and still save money?
You can! If you book soon for a stay that takes place between May 30, 2023, and December 18, 2023, you can get in on Coco Plum's extended Black Friday deal. Come down as early as May 5, 2023, when there is some availability, or clear your calendar for a May to December visit in 2023.
What's the hitch? While you'll have to wait a bit to escape, you must reserve by December 6, 2022, so get moving now. You deserve the best in travel in 2023 because you're wise enough to plan early, so take steps to book your oceanfront digs now by calling 1-800-763-7360. Bring winter on, you'll say as you shop seasonal swimsuit sales knowing that the calendar page marked with your 2023 departure date grows closer every day!
1-800-763-7360