Huffington Post's Suzy Strutner believes that every traveler should undertake 12 types of vacations during their lifetime. Three of her suggestions are staying home, checking into a local motel or tracking one's ancestry. Vacations? Not exactly! On the other hand, it easy to achieve the other 9 at the same time by going to Coco Plum Island Resort in Belize.
This is Suzy's must-do list of lifetime vacations:
1. A solo trip
2. Last-minute holiday
3. Detox vacation
4. Long-distance escape
5. Snorkel or dive trip
6. Volunteer holiday
7. Road trip
8. River cruise
9. Wine-tasting trip.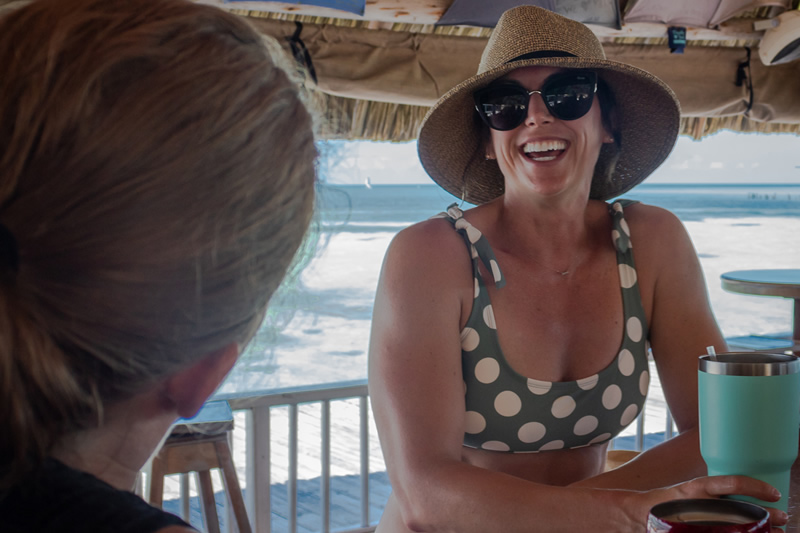 Why Coco Plum Island Resort? This private island is extraordinary. There's so much to do, guests often stick around and skip the tours. But if you'd like to condense Suzy's list and do it all, this destination is your objective and you don't even have to empty your piggy bank if you come during the summer.
1. Fly solo to Coco Plum Resort and you'll meet other travelers on the island who are so fascinating, making friends could be the best part of your trip.
2. Take a last-minute trip to this island. Discounters and consolidators offer cheap flights to Belize, even at the last minute. You can probably take your favorite airliner to Belize if you're collecting frequent miles.
3. Make it a detox journey. Visit Coco Plum's spa for all of the relaxing, healing and restorative services you need to return home a new person.
4. Enjoy a long distance vacation that's so close to home, flights transporting you to paradise will only take a few hours. Everyone in Belize speaks English, you're close to Guatemala and a wealth of ancient Maya cities.
5. A snorkel or dive trip to Belize's Great Barrier Reef is the ultimate thrill, whether you want to scuba dive, fish or dive into world-famous ocean sinkholes. Some visitors come to Belize just to snorkel the reef.
6. Volunteer mission. The resorts of Belize are extremely philanthropic. Bring picture books and other reading material needed by the nation's schools and your host will be happy to get them to kids who need them.
7. Set off on a road trip. The Coco Plum staff will see to a rental car or motorcycle and transport you to the mainland. Belize is around the same size as Vermont so you'll see a large swath of the nation in relatively little time.
8. River cruise? You bet! The Coco Plum staff is happy to send you down any of Belize's rivers so you can spot wildlife, jungle plants and trees. You can even incorporate zip lining and cave tubing into your itinerary for extra thrills.
9. Discover Belize's burgeoning wine, beer, and spirits industry by sampling selections at the resort bar and within Coco Plum's gourmet restaurant. Taste the cashew wine. Sample Belize rum. They're both amazing.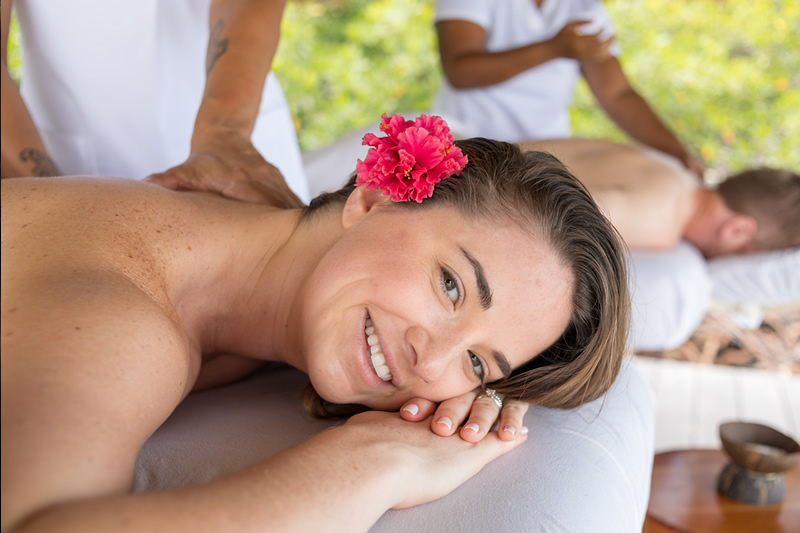 Of course, these 9 activities barely scratch the surface when you stay at Coco Plum Island Resort, so study the Belize tour menu carefully for other not to be missed options.
Packages are designed to give guests every experience under the sun at reduced pricing. Summer is the ideal time to visit the island—especially if your part of North America averages 100-degrees F+ by day. You'll need a light wrap to wear at night at Coco Plum Island Resort. Now that's a summer vacation perk you don't hear about every day!