The largest Mayan tomb to ever be found in Belize at Xunantunich!
And the amazing wonders of Belize continue. Last week, archaeologists working at the Xunantunich Mayan Site uncovered a tomb with skeletal remains of a man who is believed to have been a Maya ruler. This marks the first tomb to be discovered at Xunantunich and the largest ever recorded in Belize!
Archaeologists estimate that the skeletal remains of the man suggest he was in his late 20's to early 30's and was surrounded with clay pottery, vases, jade beads, and other artifacts. Additionally, animal remains of what is believed to be either a deer or jaguar were found in the tomb alongside the body. A congratulations goes out to the archaeological team for this discovery which helps give us deeper insight into the ancient Maya civilization!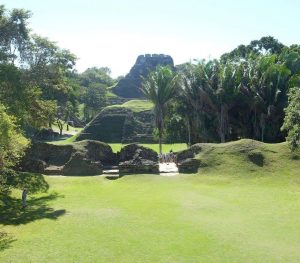 Xunantunich is a Mayan archaeological site located in the westernmost part of Belize in the Cayo District. The site is surrounded by mounds, small temples, beautiful greenery, and the largest temple, "El Castillo" where one can climb all the way to the top and witness awe-inspiring views. The tomb was found in one of the central sites.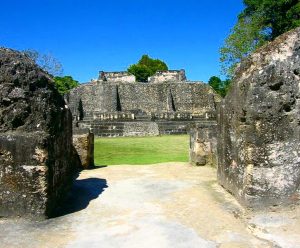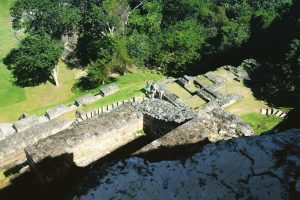 Located on a private island off the coast of Belize, Coco Plum offers its guests a chance to experience the best of both worlds as they travel to Xunantunich and witness this amazing structure as part of our all inclusive packages. Learn more about the history behind Xunantunich and contact our reservations office today to reserve your oceanfront cabana today!
Warm Regards,
Coco Plum Bloggers
Call or email our Reservations office today!
1-800-763-7360