Your child graduated with honors. Forbes named your bank one of America's best for two years in a row. Who isn't impressed by accomplishments that lead to a person or entity being singled out and recognized? Conduct an unofficial poll next time you're in a crowd and you'll learn that whether the topic is an Oscar-winning movie or an overseas destination, it's human nature to gravitate to arbiters of excellence like TripAdvisor when making decisions requiring expertise from folks just like you.
TripAdvisor: Credibility and reliability
It's been 23 years since founders Stephen Kaufer and Langley Steinert came up with the idea for Boston-based TripAdvisor, writes Jeffrey Bussgang for the Venture Capital division of the Harvard Business Review. What drove this innovative company's success? "Consumers who write reviews voluntarily," he stressed.
When TripAdvisor receives feedback from a consumer, they don't ask for anything in return. So, when you shop for a resort on the Caribbean rim, trusting this resource is easy to do and reason enough to use traveler experiences to choose Coco Plum Island Resort as your vacation destination.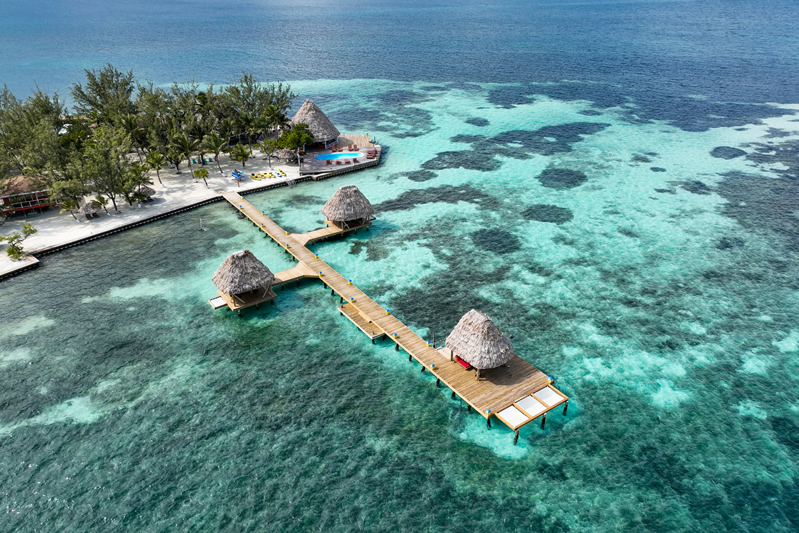 Coco Plum once again comes out on top
For 2023, this adults-only island was named the #3 small hotel in the world and #1 in small hotels in Central America. Amazingly, it's one of only two Belize resorts to be ranked among the best of the best in the small hotels in the World category. "Millions of reviews led to these winning designations," said proud Coco Plum staffers upon learning this lush island resort is rated among the top 1% of the world's best hotels! Fun fact: Sister resort Manta Island Resort is the other Belize resort recognized in the World category.
These TripAdvisor accolades aren't new. Scroll down to the bottom of Coco Plum Resort's website landing page and prepare to be impressed. The reasons guests took the time to make their feelings known to TripAdvisor are obvious once you sample this resort's offerings personally: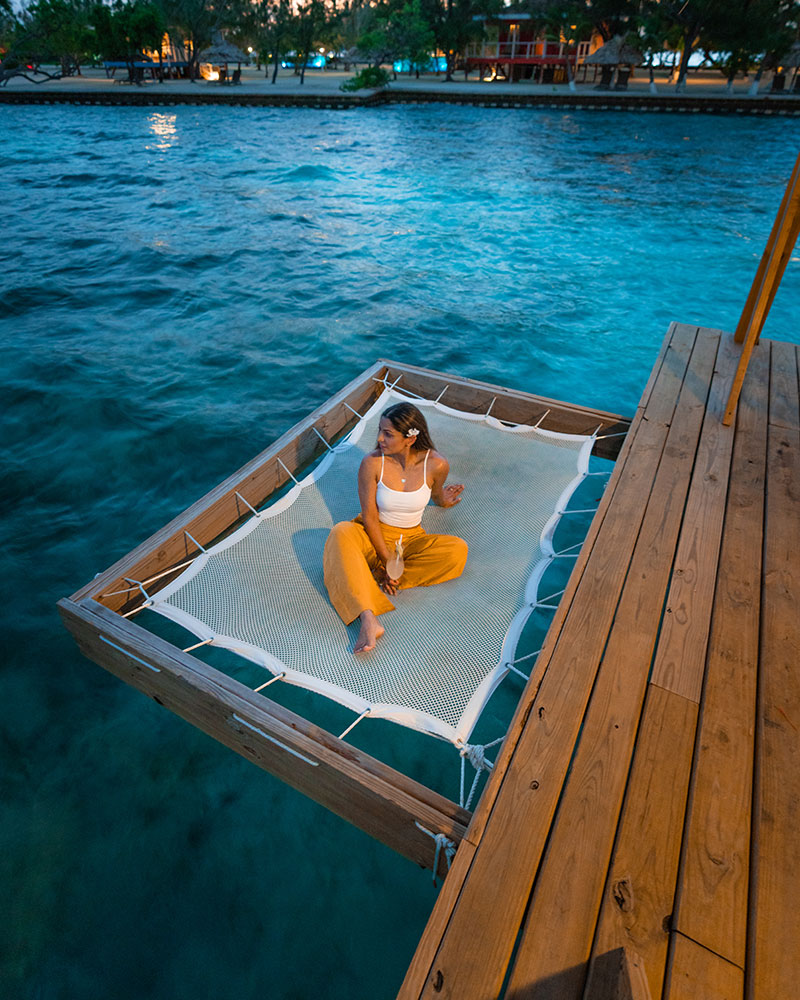 If you're in love, you're in luck!
In addition to having won so many accolades based on visitor feedback, Coco Plum is an epicenter of love right now. If the object of your affection deserves an exotic getaway, take advantage of the current special designed for couples seeking bliss. 
Perhaps you're in love with lobster, but you rarely treat yourself. Your timing is impeccable. Coco Plum's 6th annual Belize Lobster Fest celebration is on deck for early fall. 
By then, 2023 accolades from TripAdvisor are likely to be hanging on a wall that greets resort visitors when they arrive. Want to see them for yourself as a precursor to contributing your own effusive review? Start with that getaway, and your feedback is likely to be fabulous, too.
1-800-763-7360