The Central American country of Belize is a land steeped in the mystery of the ancient Maya that occupied the land over 3,000 years ago. Today, innumerable Maya temples and structures can be found across the land. However, it is not only the secrets of the enigmatic Maya people that fascinates travelers to the region, the country's virgin rainforests, thick unexplored jungles, eclectic mix of people, stunning barrier reef (the second largest in the world), and countless offshore islands are also big draws.
With its tropical climate offering balmy temperatures throughout the year, Belize is the perfect place to get away from the frenetic pace of everyday life.
Thanks to intense competition from a number of airlines like American Airlines, WestJet, Air Canada, United, Copa, and South West, it is now so easy and affordable to get to the country. Whether you are coming from New York, Chicago, Los Angeles, Miami, Dallas, Toronto, or Calgary, getting to Belize will take you between 2 to 5 hours.
Once you've arrived in this beautiful corner of the world, you can delve into all the delights it offers like exploring ancient Maya temples in the jungle or donning your snorkel gear for an afternoon of fun, glimpsing life under the majestic barrier reef.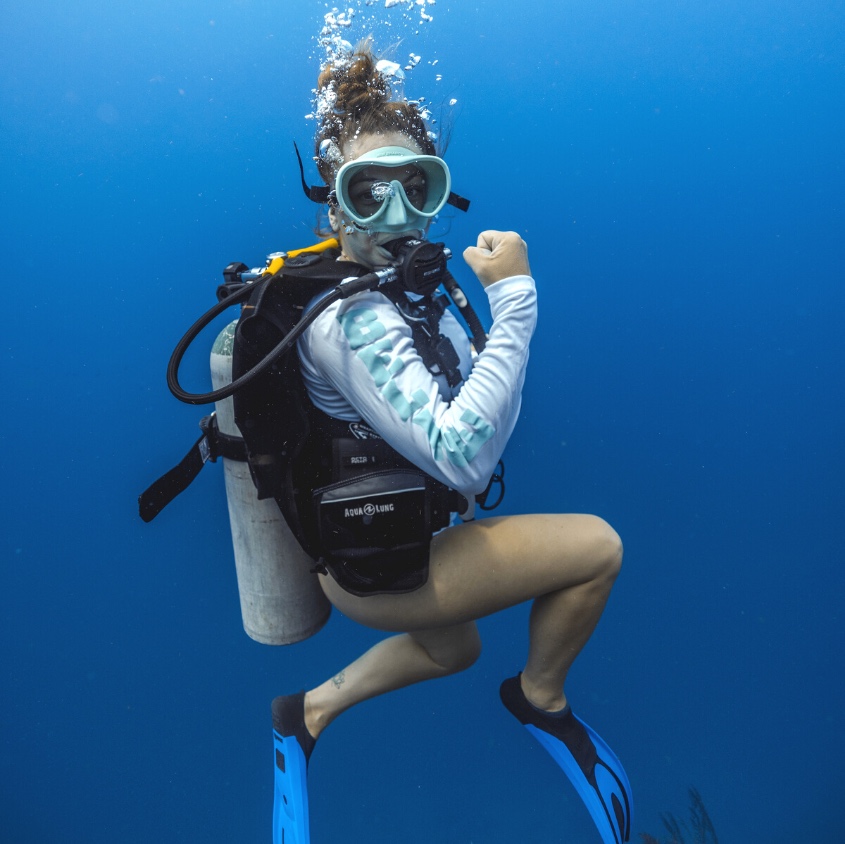 An excellent way to experience Belize is at an all-inclusive resort like Coco Plum. Located about nine miles off the coast of Dangriga in Southern Belize, the resort features just 18 oceanfront cabanas and one villa. Each cabana has a large bedroom with plump bedding, a kitchenette, spacious bathroom, and several hammocks while the villa is a three-bedroom, three-bathroom grand residence.
At Coco Plum, you can relax and leave the planning to us. Schedule a day of kayaking or spend your time napping in a hammock until it's time for a delicious Belizean meal or tropical cocktail. With everything right at your fingertips, you can truly savor your Belize island vacation.
Our 16-acre adults-only paradise gives you the chance to get away from it all, while still offering exciting excursions to the mainland like zip-lining, cave tubing, and jungle exploring. And if you want to explore the pristine barrier reef and all that it offers, you can go on a fishing or scuba diving expedition.
If you plan to make Belize your paradise getaway in 2023, Coco Plum Island Resort is the ideal mix of rare beauty, luxury accommodations, and the perfect place to cast your worries away.