Have you begun to feel stressed out as you slowly readjust to normality? You're not alone. Taking a year off, learning to navigate Zoom, building a tidy collection of masks, and making peace with everyone with whom you were sequestered is no easy task. You need a vacation now more than ever – and the past year invites you to think outside the box and make it a getaway like none you have experienced in your lifetime.
You need a Belize all-inclusive vacation on an island lavished with more than sugar-white beaches, coconut palms, and perpetual sunshine. What you really crave is a small, intimate, adults-only paradise where you're treated like a celebrity and you don't have to lift a finger during your sojourn. There's only one way to enjoy it all: book an all-inclusive package on Coco Plum Island Resort off the coast.
6 reasons this Belize island resort has no equal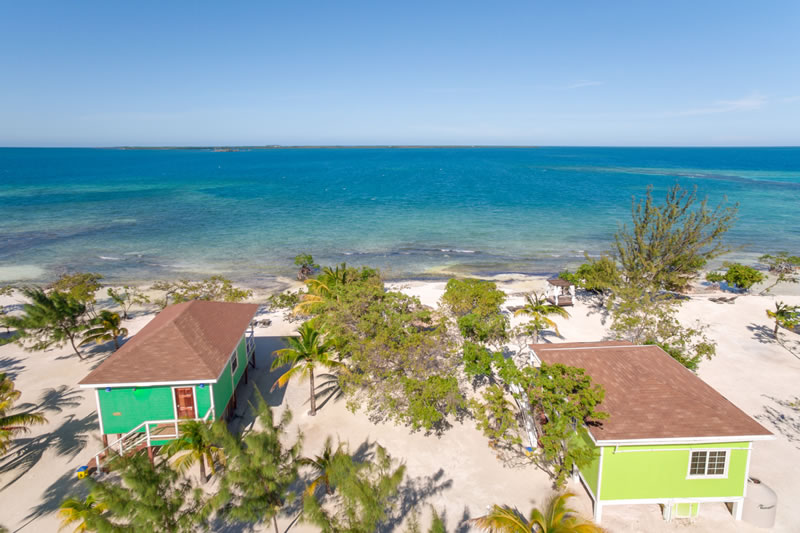 1. The entire island measures only 16 acres and once the boat delivering you to drop you off, all connections to your harried life back home will be officially severed. A drink greets you, as do soft breezes and tranquility. You've arrived in heaven.
2. Coco Plum is home to only 18 beautifully appointed beachfront cabanas but there are plenty of hammocks, beach beds and lounge chairs waiting to cradle you in cozy comfort as you decompress and remember how to relax. Don't worry. It will come back to you once you settle into your Belize summer travel state of mind.
3. This idyllic haven has just been named TTripAdvisor Travelers #1 Hotel for Romance and #1 Small Hotel in Central America for 2021. This honor is just the latest addition to Coco Plum's accolades but that's what happens when newlyweds, couples and exhausted North Americans find paradise. They write about it.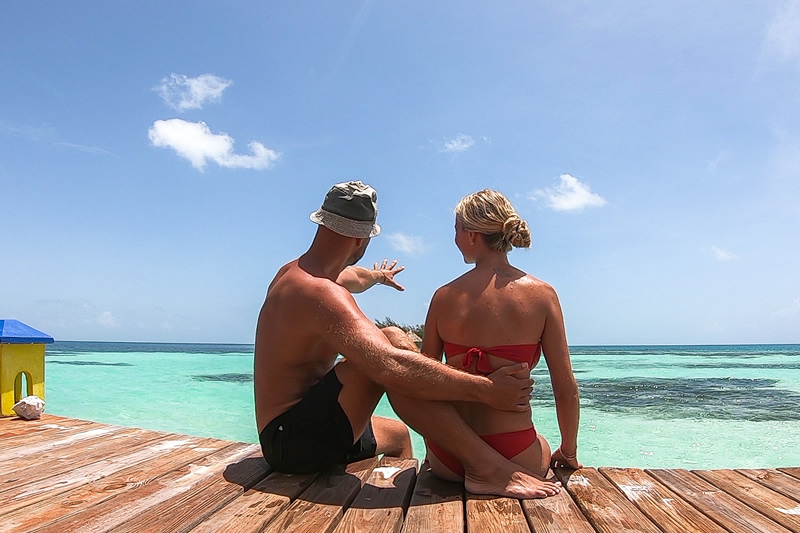 4. Coco Plum's Belize all-inclusive vacation is a dream come true. Leave your decision-making skills at home. One price qualifies you for a long list of perks that include beautiful digs, delicious meals, impeccable service, and an assortment of tours that offer the best Belize has to offer.
5. What happens on Coco Plum stays on Coco Plum. Put a Do Not Disturb sign on your door. Sleep as much as you like. Sip your fair share of unlimited local beverages and configure this Belize all-inclusive vacation to match your desires. In other words, custom design your stay to make it perfect.
6. Visit the island's Serenity Spa or add specialty tours if you're eager to do more than the ones included with your package. Alternately, borrow a resort kayak or snorkeling gear if you prefer to stay active while sticking around the island.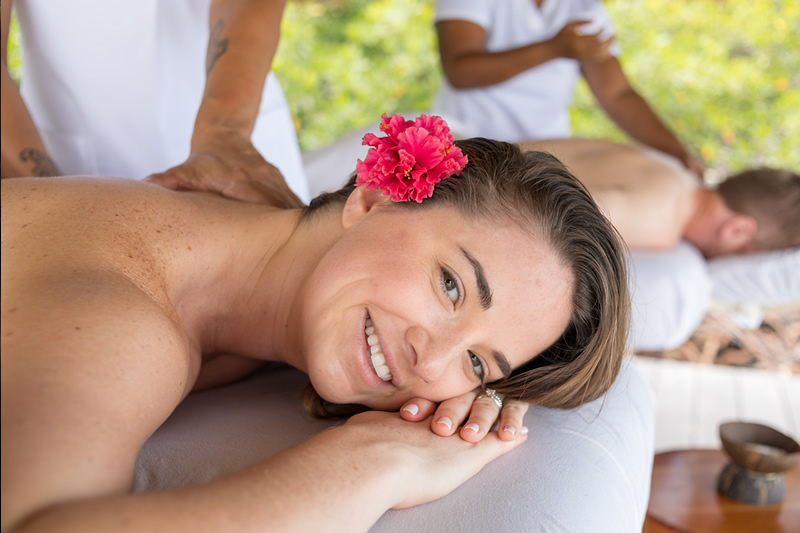 Sound like any summer vacation you've experienced in your lifetime? Far from it. Even your journey to this Belize island resort takes just a few hours (airlines have resumed regular flights) and since English is Belize's first language, no translation apps required to articulate your requests, ask for services or compliment staff.
On the subject of staff, you probably won't have many requests since Coco Plum employees tend to be intuitive, anticipating every wish, but keep this in mind: The island is small and reservations for Belize summer travel are picking up speed. If we're all booked up this summer, make your Belize 2022 summer travel reservations now so you can find out how it feels to live on island time.