It's that time of the year again! Trip Advisor has just announced its winners in various categories for 2016, and we are ecstatic to share with you, our Coco Plum Family, the amazing awards that they have honored us with this year. In the category of the top Small Hotels of Belize, we graciously took the top spot this year. We also took the number two position for Best Service in Belize. We are especially proud that this year we have earned a spot in the top 25 ranking for Small Hotels in the WORLD!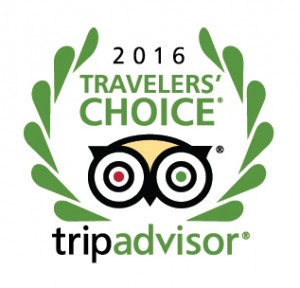 The comprehensive list of TripAdvisor Awards:
#1 for top Small Hotels in Belize
#3 for top Small Hotels in Central America
#22 for top Small Hotels in the World
#2 for Best Service in Belize
#4 for Best Service in Central America

#1 for Romance in Belize

#1 for Romance in Central America

#7 for Romance in the World

2016 Traveler's Choice Award – for the 6th consecutive year!
We are one of the few resorts in our little country that is still locally owned and managed, and so we take great pride when honored with these milestone achievements as it certifies to us that we have surely accomplished our mission of offering top notch service. We especially owe our everlasting gratitude to our guests, who have graced us over the last year with reviews that made us smile from ear to ear and warmed our hearts. We love hearing that guests have enjoyed our freshly made local cuisine tailored to their allergies or preferences, our jungle adventure tours, our local mixed drinks, and our relaxing atmosphere that helps you to forget all your troubles the minute you step on our private island paradise. Anything is truly possible at your all inclusive private island resort. Honestly, without these reviews these awards would only still be dream.
As Don M. so eloquently shared with us earlier as he congratulated the owners,
"They had a vision of sharing the beauty and hospitality of Belize and making a living while achieving that goal. Their primary goal was not to make the most money, their primary goal was to make a beautiful place that their customers would see as a wonderful place to come and enjoy life. They wanted to create more opportunity and jobs for Belizean citizens and run the resort properly and be the best hosts in Belize."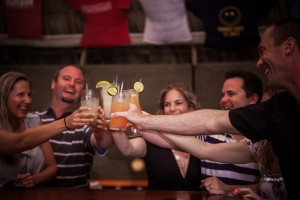 What are awards though, without thanking the people who have always been the cause for such mind blowing reviews? Our Coco Plum Island staff – Renee, Rocio, Bella, Ervin, Rod, George, Steve, Jude & Robert, all the kitchen staff, captains, drivers, tour guides, housekeeping staff, all our office staff, management, and especially our owners – have been the key to our success in our continuous provision of the seamless, personalized experience which has always left our guests in such wonder and awe!
Coco Plum is truly the place where everyone knows your name, where you are only a stranger until you arrive.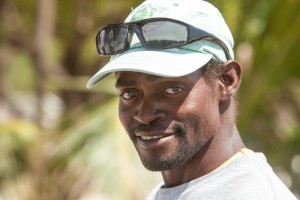 For more information on our all inclusive packages, visit our website to learn more!
Coco Plum Regards,
Coco Plum Bloggers
P.S. Make sure to read all our outstanding reviews on Trip Advisor for yourselves and don't forget to write one of your own!