What's the biggest benefit of traveling throughout Belize? The fact that this small nation is packed with things to do so you won't have to waste valuable time getting from one place to another. The list of attractions that must be seen to gain a true sense of Belize's wonder and people is long, but the travel style you are wise to adopt is short and practically guarantees that your visit will be fabulous and leave you hungry for more.
1. Make time for cultural exploration even if you only came for the water sports. Belize's history is fascinating and includes deep roots in many cultures, perhaps the most influential being the nation's Caribbean vibe. The art, music, architecture, and museums found throughout the country add to your experience so when friends ask what you did while vacationing in Belize, you can give them fascinating tidbits about pirates, musical traditions, and more.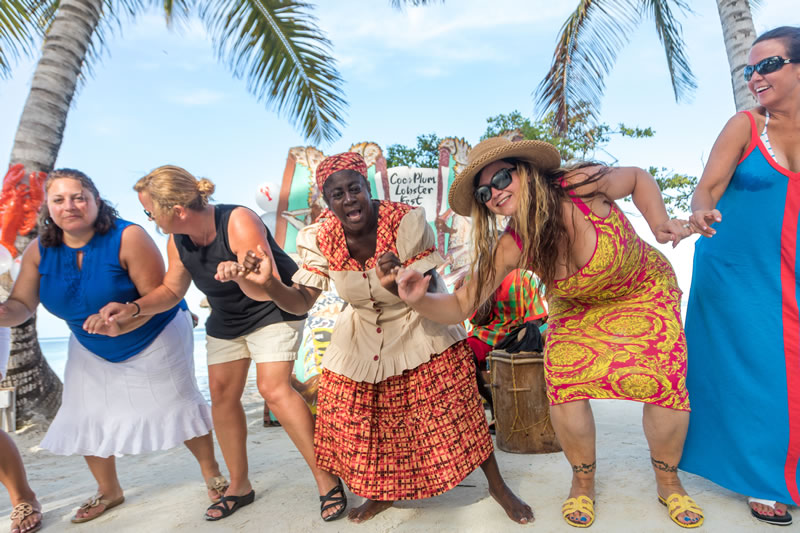 2. Eat up. Belize cuisine represents myriad heritages and even the simplest dishes are prepared in ways that are unique. From rice and beans cooked in coconut milk to signature slow-cooked dishes flavored with locally grown fruits and Caribbean spices, discover why lobster is king. The official lobster season launches on June 15, 2021, so you have time to book your travel before the season closes on February 15, 2022.
3. Fulfill your island dreams. Staying on a Belize private island may seem like an expensive proposition that requires you to travel to the South Seas, but Belize's offshore islands and atolls are just a few hours away. Choose Coco Plum Island Resort, an adults-only paradise, to see how quickly you can de-stress once you arrive. All inclusive Belize vacation packages cover every aspect of a luxurious island holiday.
4. Take your time. Rushing from place to place while on vacation defeats the purpose of a relaxing experience, especially one that includes a stay on a romantic island where everything you need and want is included. Choose from the resort's tour menu to explore Maya ruins, sublime snorkeling experiences, or just take advantage of island amenities like the pool, kayaks, and paddleboards if your goal is doing as little as possible.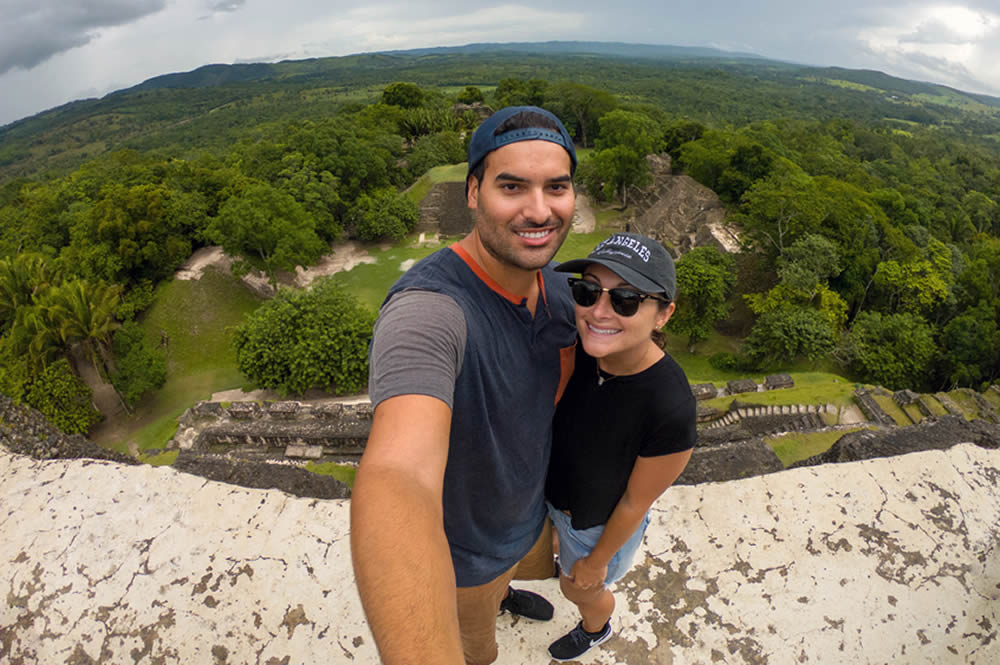 5. Try something new. Belize is the place to push your boundaries so make this visit an opportunity to do something that's adventurous, scary, and fun. Go zip-lining over a jungle canopy or see how it feels to repel down rocks close to a waterfall. Explore Belize caves by extending a hike into the mouth of a cave, float into one on an inner tube or go full throttle by being dropped into a cave secured to a safety harness.
Many of these thrills are not just available but included in your stay on the island where the Reservation Team is happy to arrange your itinerary. You'll return home with priceless memories and, if you're like most island guests, you will have made a promise to return.
1-800-763-7360