Where are you on the "Should I visit Belize?" continuum? Perhaps you're on the fence. Maybe you've decided to visit but you're not sure you'll find enough to keep you busy. Maybe you're a skeptic who has heard so many wonderful things about Belize, you don't believe half of them.
Get out your luggage. We'd like to share with you a handful of reasons you will want to start making plans right now. Share them with friends because it's always fun to learn new things while on vacation with close buddies.
1. There are at least 900 Maya ruins in Belize and archaeologists are uncovering more every day. That's a lot for a small nation like Belize. Must you visit all 900? That's up to you (and your favorite pair of hiking shoes).
2. There are no fast food eateries in Belize, so grab your last burger at the airport. You won't miss greasy fries once you taste cuisines originating with Spanish-, Mexican-, Chinese-, Caribbean-, Creole- and East Indian- cooking traditions. Bring an appetite. You won't miss the burger.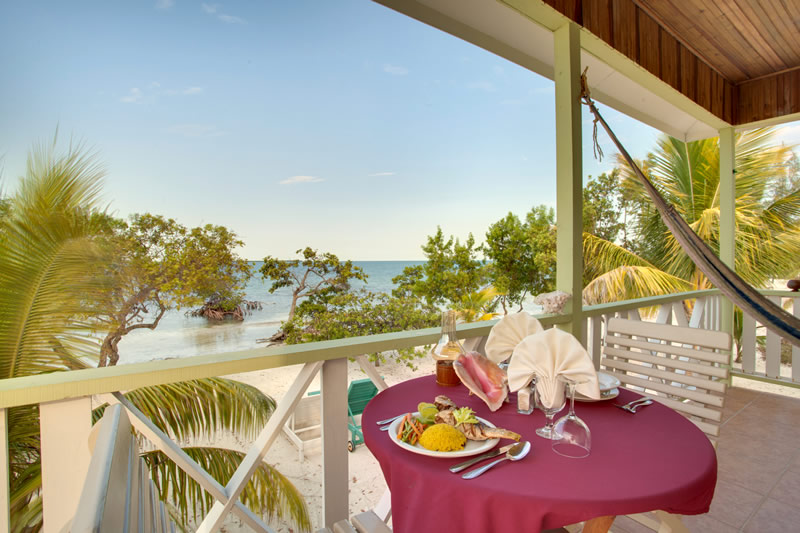 3. Jaguars dwell in Belize. Not the British automobiles. We're citing the lone Jaguar reserve on the planet located within Belize's Cockscomb Basin Wildlife Sanctuary. Given safe haven in Belize, the nation's conservation measures are likely responsible for the survival of this exotic cat species.
4. Fish tales aren't the sole bailiwick of fisherman. According to a superstition, people swimming on Good Friday in Belize could be turned into fish! Happily, you're safe if you fish, sail, snorkel, dive, kayak, paddleboard and enjoy other water sports on the other 364 days.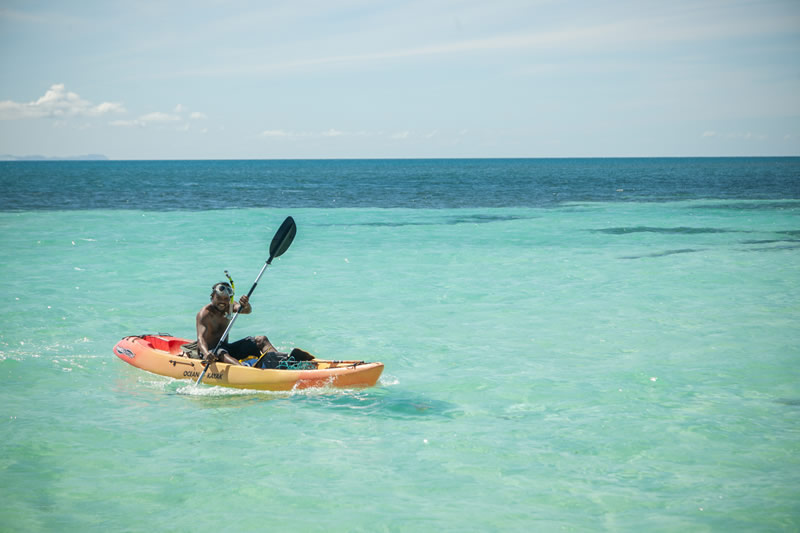 5. Belize is home to several mythical creatures. The most well-known are El Duende, an evil 3-foot tall, thumbless dwarf, and El Sisimito, a huge creature with no knees whose feet are backwards. We suggest running in the opposite direction if you spot either. Run twice as fast if you encounter both.
6. You don't have to be a millionaire to afford a stay on a private, adults-only island. Coco Plum Island Resort never disappoints because the property hosts only a small number of guests at a time, so this is as close as you will come to see how it feels to have a tropical island to yourself. What? You didn't know this? Allow us to enlighten you.
Your island in the sun awaits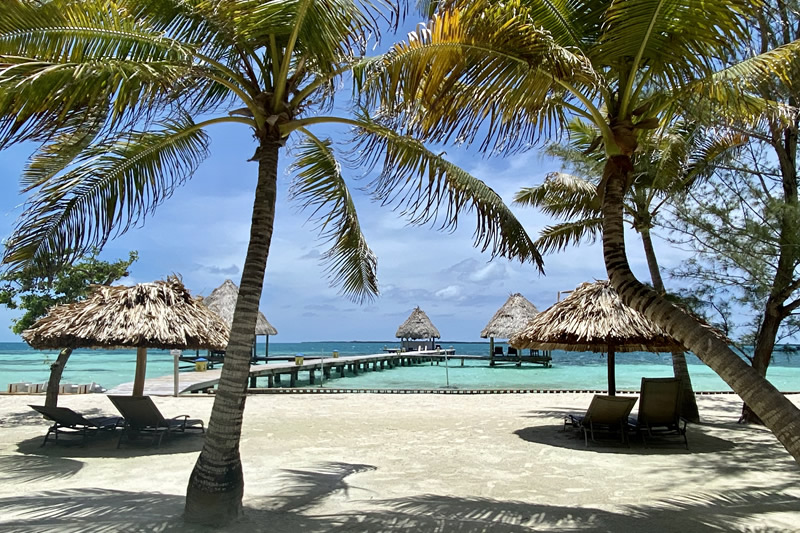 The list of accolades, awards, and honors bestowed upon Coco Plum is lengthy, which is why your desire to discover more things you don't know about Belize could run into a snag if you plan to vacation soon. This lush paradise, with access to the Belize Barrier Reef, books quickly and since there are only 18 oceanfront cabanas on the island, be flexible when contacting the Reservation Office about availability.
Carefully curated Belize package deals include digs, gourmet meals, transport to and from the island, access to water toys, and more give tourists more reasons to be patient when seeking a reservation. Once you go island, you may never again settle for a mainland holiday, so check availability now so you can discover additional things you don't know about Belize during your idyllic stay!