Happy 2018 from the owners, management, and staff of Coco Plum Island Resort!
With the last few days winding down in 2017, we can gladly reminisce on all the joyous moments we had this year—from our numerous awards, to our succulent feast of lobsters, to the cultural activities we hosted for all our guests during Garifuna Settlement Month. We can rest assured knowing that 2017 went perfectly as planned and that a good time was had by all. To celebrate, we'll surely end the year with a bang at our annual New Year's Eve festivities which includes fireworks, music, great food and dancing. Just imagine bringing in the New Year on your very own private island listening to the swaying sounds of the Caribbean while watching the fireworks over the Sea! We are also excited to announce the addition of our new spa facility & yoga deck.
Here are a few pictures graciously shared with us by our guests who vacationed with us in 2017!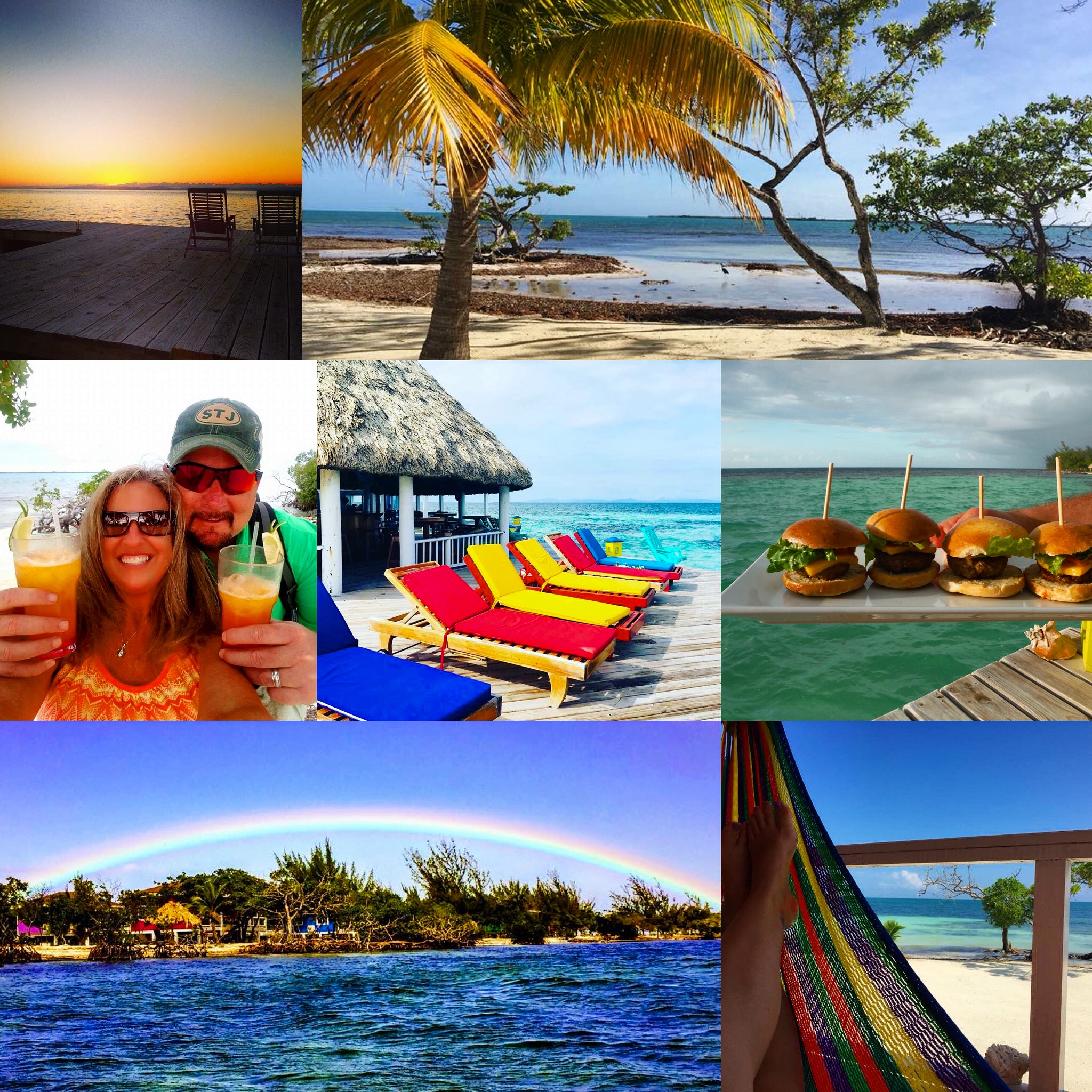 Now, with that said, we are anxiously awaiting 2018 as we hope to go above and beyond the standards and expectations that we met this year.
Here are the Top 3 Things We're Looking Forward To In 2018:
1. 2018 is marked with the official grand opening of the Coco Plum spa, the Serenity Spa. For years, guests have enjoyed massages by the Sunshine Massage team on any of our overwater docks. Nestled within our lush mangrove landscaping, our guests will now enjoy their massages in the brand new Overwater Spa which will provide an even more private and relaxing ambiance. Complete with two indoor massage rooms and an outdoor deck equipped with spa beds and fully loaded amenities, the Serenity Spa is the epitome of peace and tranquilty. The magical hands of Mariel, Stacey, and the Sunshine team will leave you feeling fresh and rejuvenated. Guests will also enjoy a multitude of additional spa services—facials, manicures, and pedicures to name a few. Are you ready to get pampered from head to toe? Mention that you are interested in spa services upon booking and your services will be confirmed upon check-in!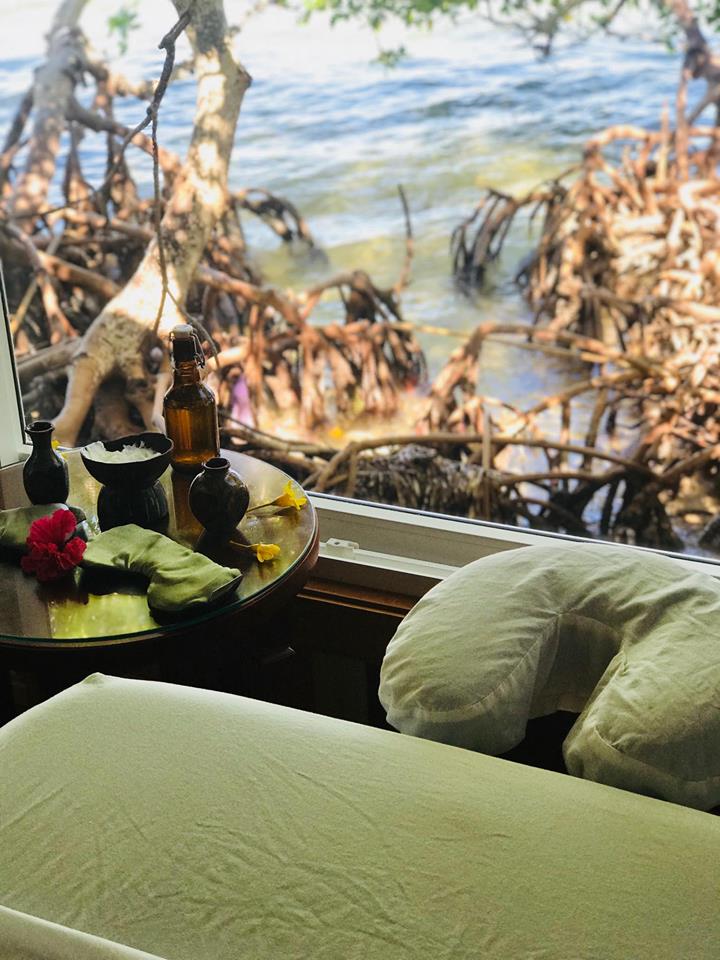 2. Revitalize your senses with sunset yoga overlooking the Caribbean Sea and Maya Mountains. Complementing the Serenity Spa in 2018, our new yoga deck is located on the boardwalk near the front end of the island. This breezy, open-air yoga deck, complete with teak flooring and breathtaking views is the perfect place to get in a yoga session. Private classes will be available upon request (72-hour notice required) or guests can choose to simply practice on their own. Complimentary yoga mats available. Join us with all hands on deck in 2018!
3. Lastly, but of course not least, this upcoming year marks the celebration of our 3rd Annual Lobster Fest. The last two years have seen great success as guests have enjoyed beers by the bucket, scrumptious lobster delicacies, and live cultural entertainment. The 3rd annual Lobster Fest will be another event for the books! If you've had the pleasure of enjoying any of our previous fests, then you better book your cabana for next year as you definitely won't want to miss it!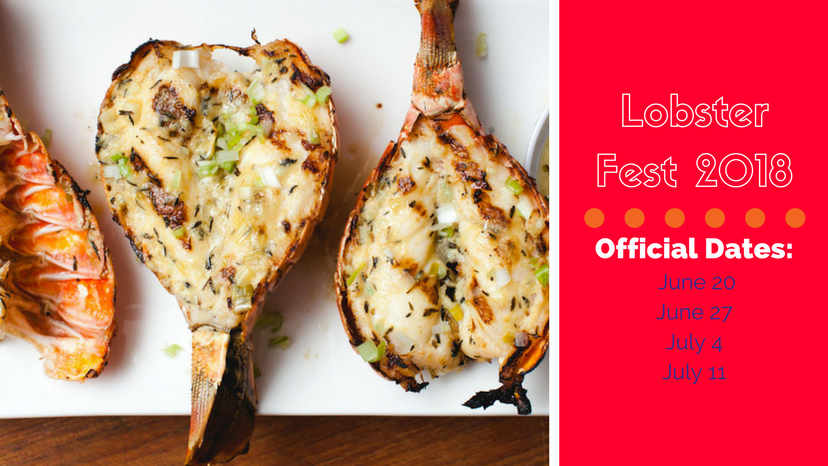 As always, we look forward to hosting both new and return guests on our all inclusive little island paradise in 2018. The entire Coco Plum Crew will be waiting for you with open arms. We all love helping you create new and lasting memories while enjoying the sand, sun, and fun at the most beautiful place on Earth. Will you be joining us in 2018 for any of the above? We sure hope so! Call or email our reservations office today to secure your oceanfront oasis!
Warm Regards,
Coco Plum Bloggers
Call or email our Reservations office today!
1-800-763-7360