National Geographic Traveler magazine has just released its annual Best Trips issue, listing two dozen must-see destinations for the upcoming year. And Belize made the cut for the first time ever, given high marks for its beautiful natural scenery and a strongly pro-environment government.
"One of Central America's smallest countries is making big waves in marine conservation," writes National Geographic. "In June 2018, the Belize Barrier Reef System, which Charles Darwin deemed 'the most remarkable reef in the Caribbean," was removed from the UNESCO World Heritage Site danger list."
Since it was declared a UNESCO site in 1996, the government of Belize has worked hard to protect its coral reef system, one of the most biodiverse marine environments on the planet. The reef is home to several endangered or threatened species, including whale sharks, loggerhead turtles, the red-footed booby, and the brown pelican. The government has passed legislation to phase out all single-use plastics by Earth Day 2019, banned all offshore drilling, and imposed stringent regulations to protect its mangrove forests. The government also created several new wildlife corridors.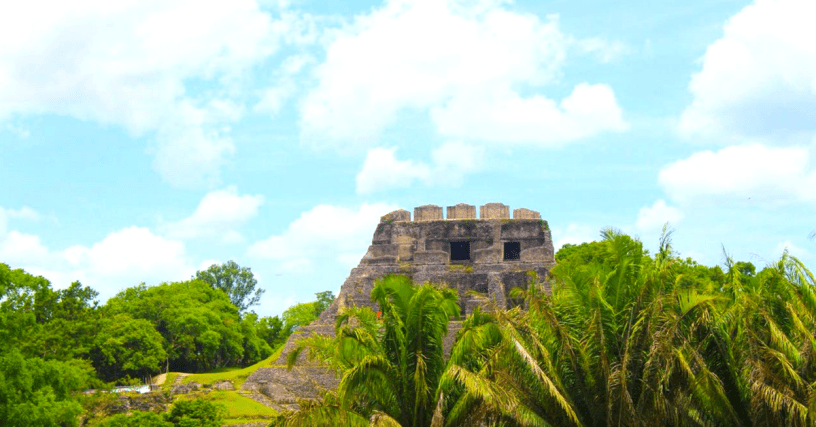 But as National Geographic rightly noted, there's a lot more to Belize than its world-famous reef. Belize is home to more ancient Maya sites than any other country, including gigantic stone cities built in the western jungles like Xunantunich and Caracol. Bigger and more impressive than its neighbor Tikal (now located just across the border in Guatemala), Caracol receives only a fraction of the visitors but has just as much to offer, including some 267 buildings, 53 carved stone monuments, and more than 250 burial sites.
Activities recommended by National Geographic in Belize include visiting ancient Maya sites, snorkeling, scuba diving, kayaking, and stand-up paddleboarding on the reef. Other popular activities in Belize include fishing, sailing, river canoeing and "tubing," zip lining, horseback riding, bird watching, and swimming at the base of jungle waterfalls. And no visit to Belize would be complete without trying cave tubing or using an inner tube to float down rivers as they flow through vast underground cave complexes.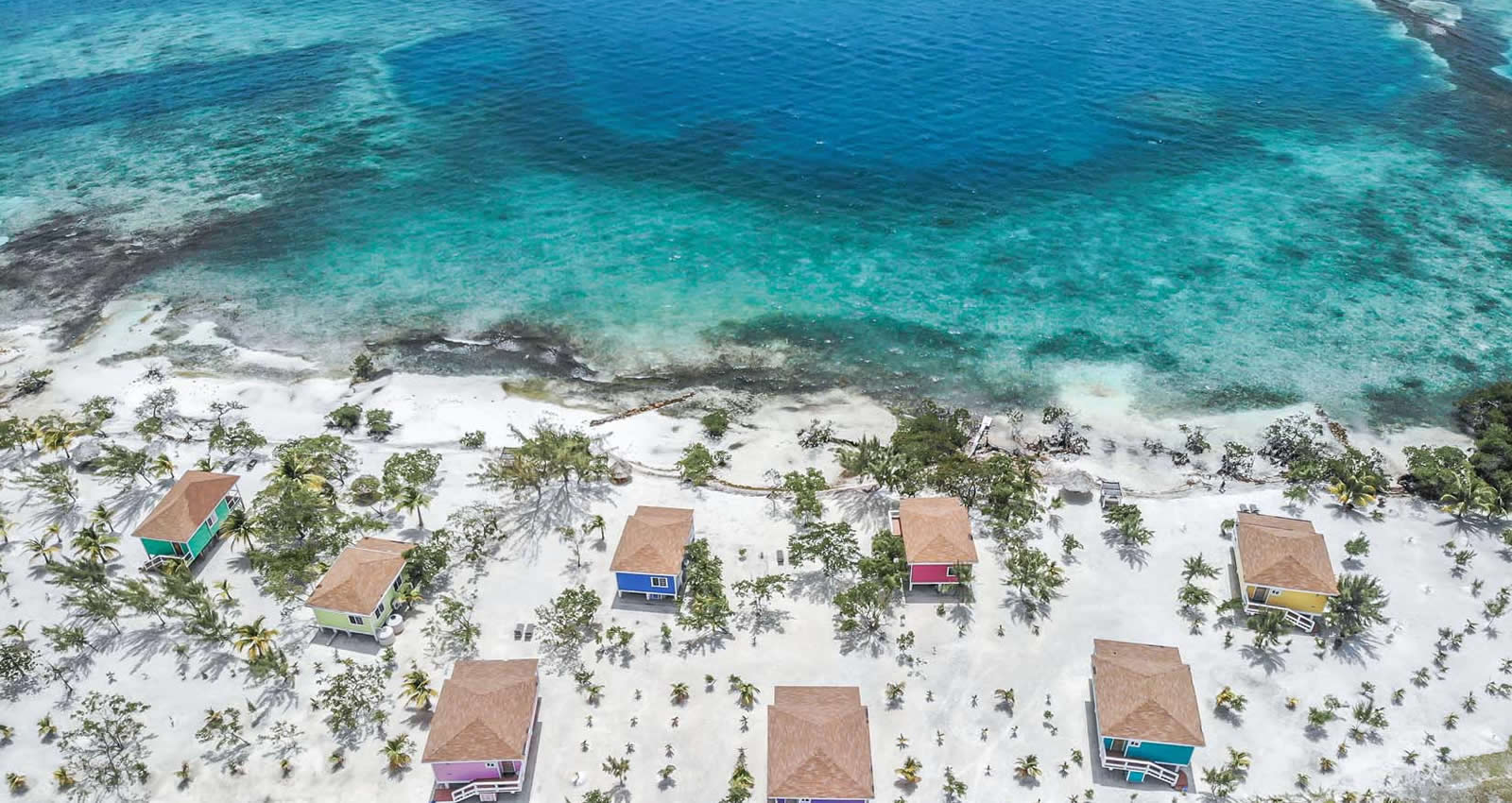 If you've been dreaming of a respite from the stresses and strains of modern life, there's no better place to escape than the Coco Plum Island Resort. With just 18 stand-alone beachfront cabanas on a privately owned island in the middle of the Caribbean, you'll feel your cares disappear when you stay at the adults-only Coco Plum Resort.
At Coco Plum, you're only a stranger until you arrive!
Call or email our Reservation Team today to book your stay!
1-800-763-7360
[email protected]