Recognized as a "masterpiece of the oral and intangible heritage of humanity" by UNESCO, the Garifuna Culture is one of the most unique in the world.

Join us as we celebrate Garifuna Settlement Day, one of the largest and most celebrated national holidays in Belize. Each year November 19th marks the annual celebration of the arrival of the Garinagu people to Belize after their exile from St. Vincent in the early 1800's. Following their exile, the Garinagu's travelled by dorys (large canoes) and eventually settled along the Southern coast of Belize in coastal towns like Dangriga, Hopkins, Seine Beight, and Barranco. Each year in the early morning of November 19th, a traditional reenactment of their arrival is commemorated at the mouth of the Stann Creek River in the center of Dangriga Town. The remainder of the day is celebrated along the parade route with costumes, live music, and dancing. Today, the Garifuna culture is alive and well! The Garinagu people make up a significant portion of Belize's multicultural society flourishing in many ways through poetry, dance, and food.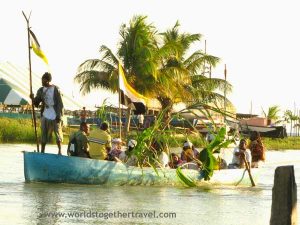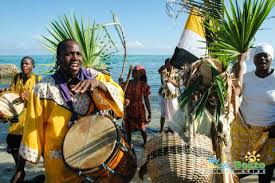 Where to Stay:
Our Belize private island is located only eight miles off the coast of Dangriga, the "Culture Capital" of Belize! While locals await the celebration of Garifuna Settlement Day year long, festivities and rituals begin as early as the start of November. To bring a little bit of the Garifuna culture to Coco Plum Island Resort, we will be offering traditional Garifuna cuisine along with local drumming and punta dancing lessons on each Monday of November. Be on the lookout for traditional Garifuna recipes made by Ms. Jude and Chef Nazri at Coco Plum!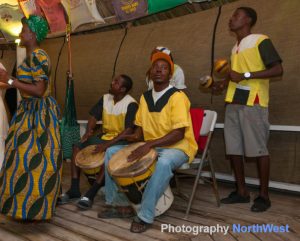 Our reservations office also has an amazing special offer for those interested in staying with us between November 19, 2016 and January 31, 2016 & our SUMMER SEASON all inclusive rates have been extended until December 17, 2016. It is an offer not to be missed – So email us directly at [email protected] and let us help you plan your private island getaway!
We'll see you in paradise!
Warm Regards,
Coco Plum Bloggers
Call or Email our Reservations office today!
1-800-763-7360