What's Happening with the Coco Plum Staff?
Coco Plum Island Resort is renowned for the astounding experiences and exceptional services it offers to travelers from all over the world – each of whom instantly become a part of the Coco Plum Family upon their arrival to our Belize private island. These services and experiences are provided by remarkable and genuine team members who have continued to grow and improve their skills. 2017 has been an insightful year offering unique growth opportunities, team building, and in true Coco Plum fashion, a ton of fun.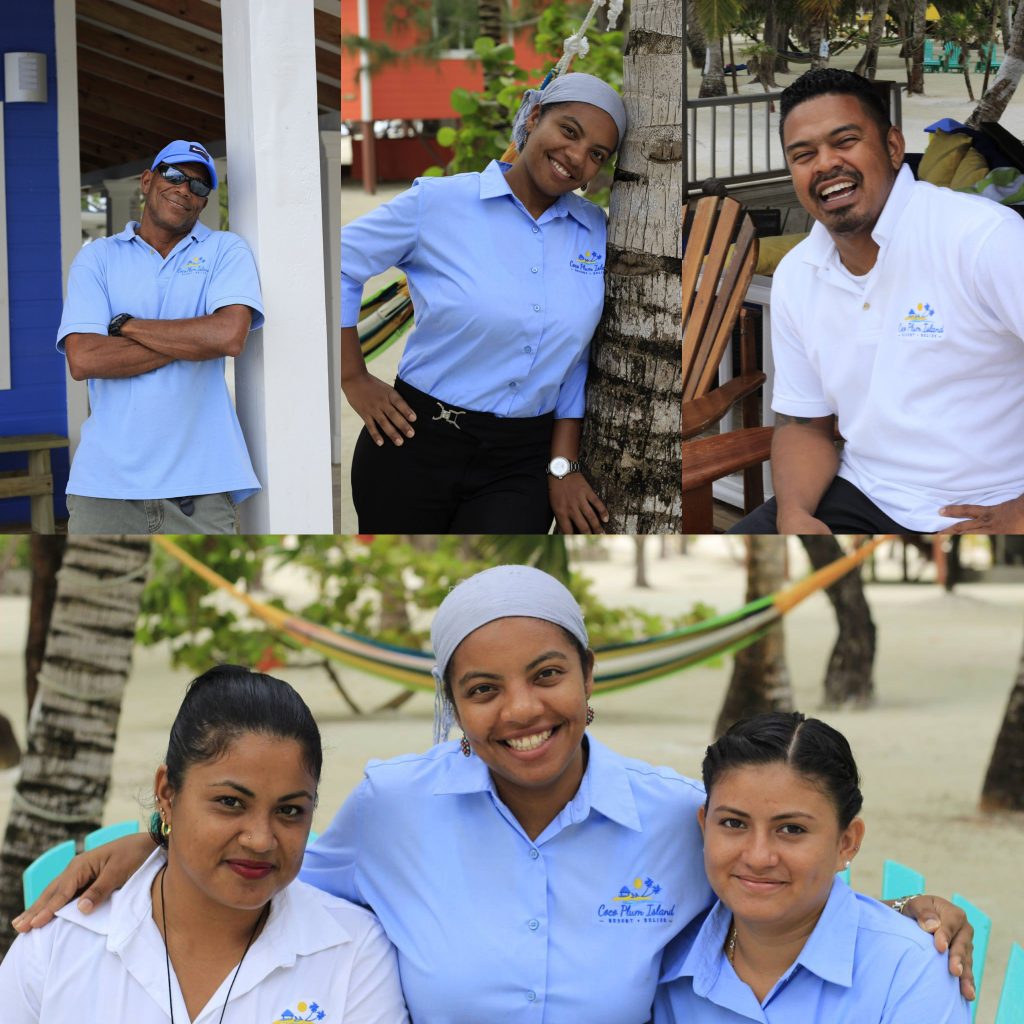 The Coco Plum staff ventured in a host of new experiences to help them grow as individuals and further assist them in providing the superior Customer Service for which they were awarded this past year by TripAdvisor, including the more recent TripAdvisor Certificate of Excellence.
In August 2017, all the Coco Plum and Belizean Dreams resort staff, including the reservations staff and a few operational staff members, embarked on a Customer Service Excellence training with the Institute of Professional Development led by Mr. Paul Lecky. During this two-day course, staff participated in several group activities, some of which gave them the opportunity to recreate challenging real-life scenarios to really help them polish their approaches and increase their knowledge while fostering stronger team spirit. This training certainly re-energized the staff! Later in the year, all department Supervisors received yet another specialized training in Management & Leadership Skills to ensure that they are adequately equipped to continue nurturing and developing staff. See what Guest Services Manager, Alex R., had to say below:
It was truly mind opening.
This stronger team unity was a huge plus at the first annual Beach Summer Fest hosted by the owners and administrative staff as a thank-you to all frontline and resort staff. The owners and administrative staff decided to take some tips from our other team members and chose to serve and host them for this fun-filled celebration. Needless to say, all had an enjoyable time as they participated in various games like dizzy-izzy, 3-legged race and even a watermelon eating contest! The first place winning team consisted of staff from both Coco Plum & Belizean Dreams. Congrats again to Charles, Patricia, Nicole, Ervin, and Ber for taking the top place at Summer Fest 2017! Of course, the night ended with live music and a punta dancing contest. This event was certainly one for the books and we are sure every member of the team very much appreciated receiving the warm service they are accustomed to providing for others. In addition, several of the Coco Plum team members took a much deserved mini-vacation in Cayo as well!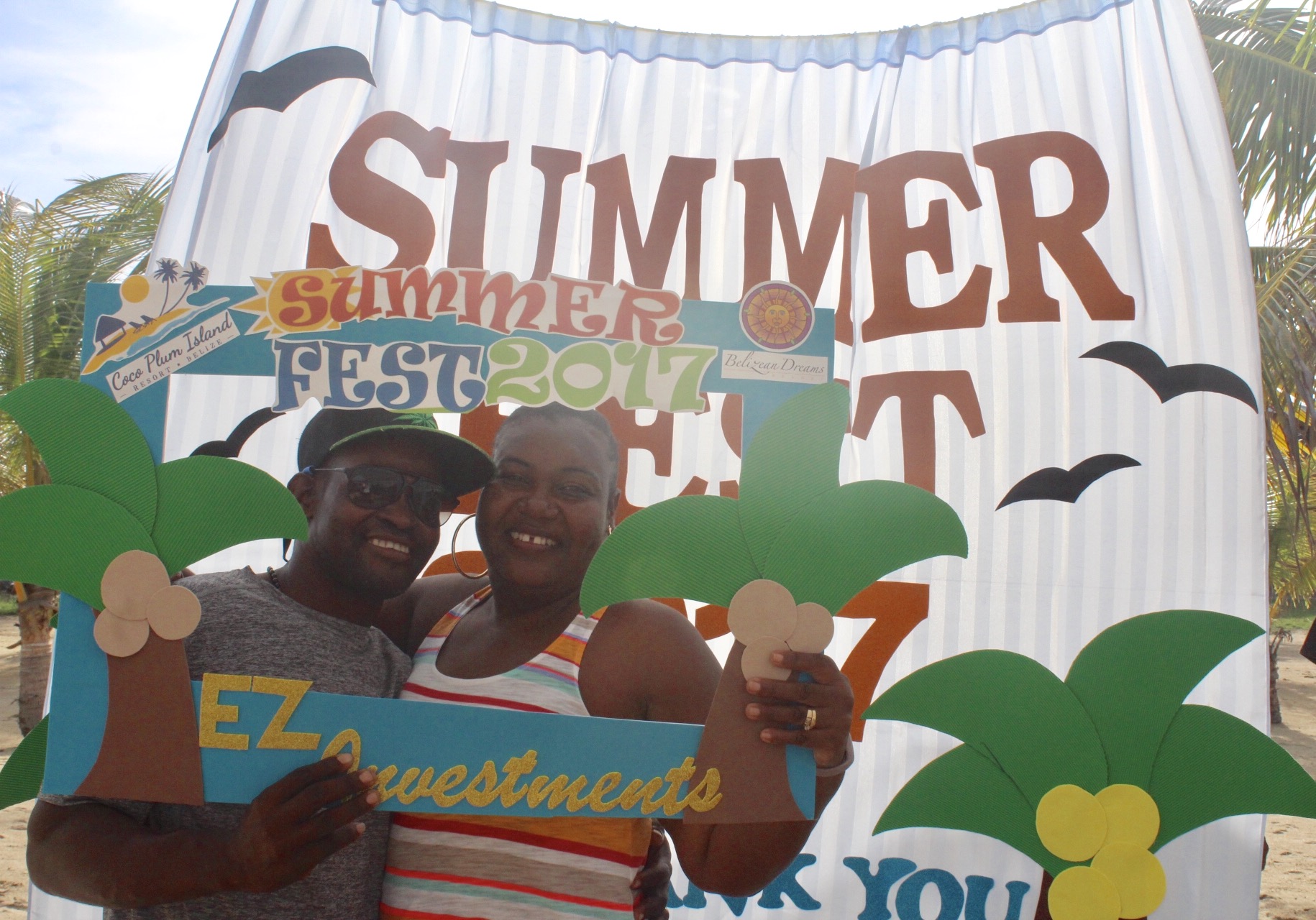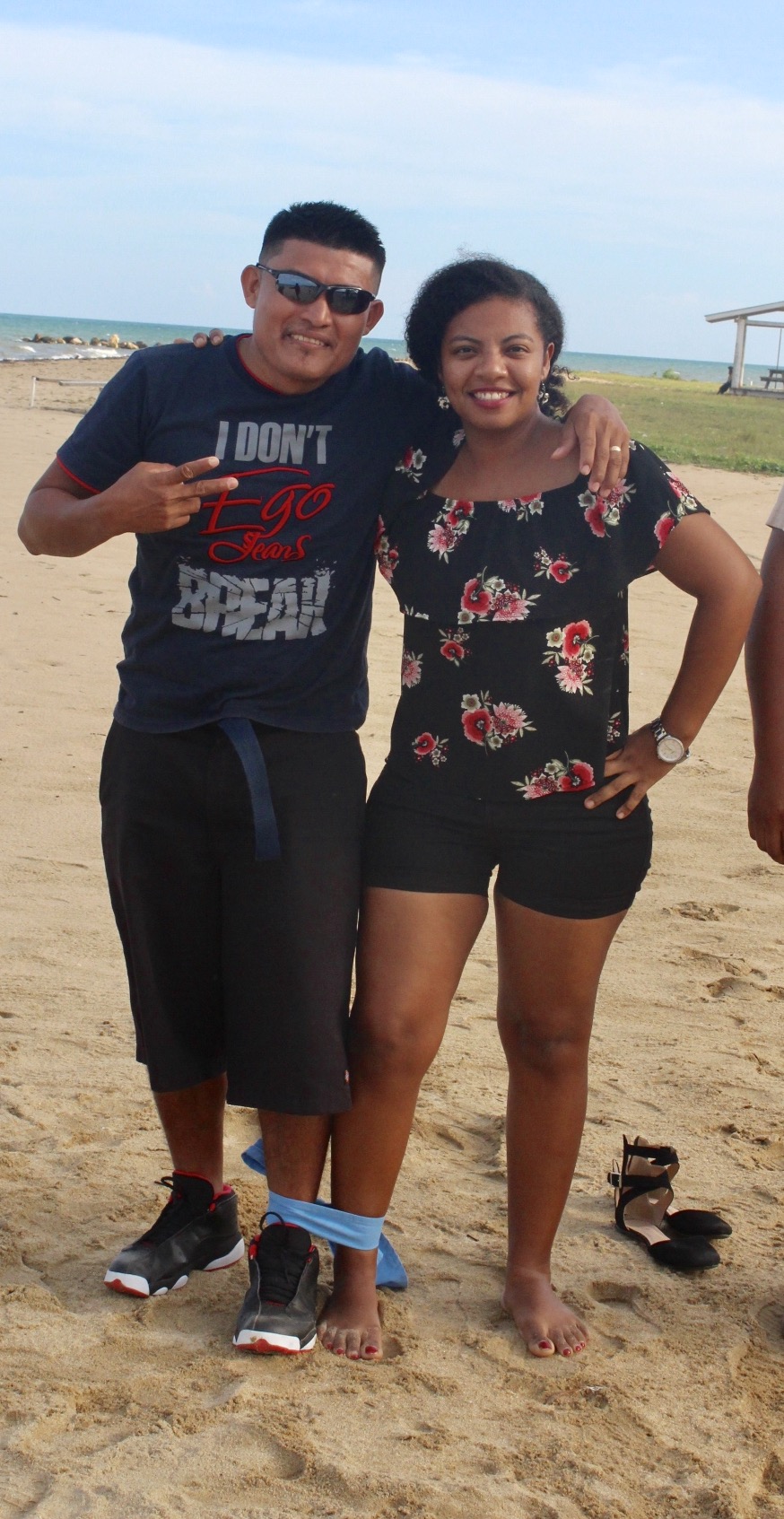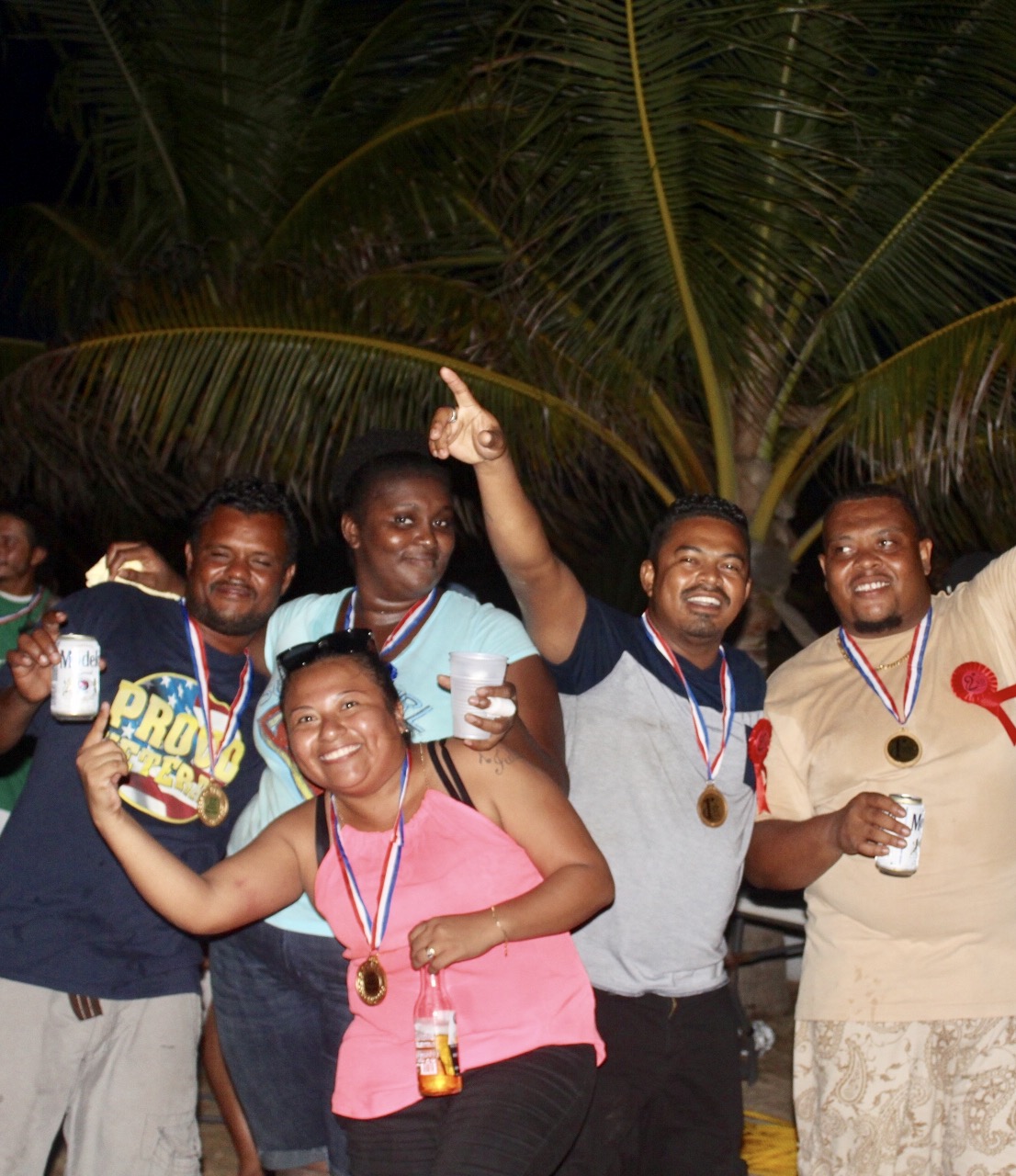 Lastly, Coco Plum recently celebrated earning 1,000 TripAdvisor reviews. This milestone comes from the excellent service our staff delivers to all guests. Join us in saying thank-you to our Coco Plum team members!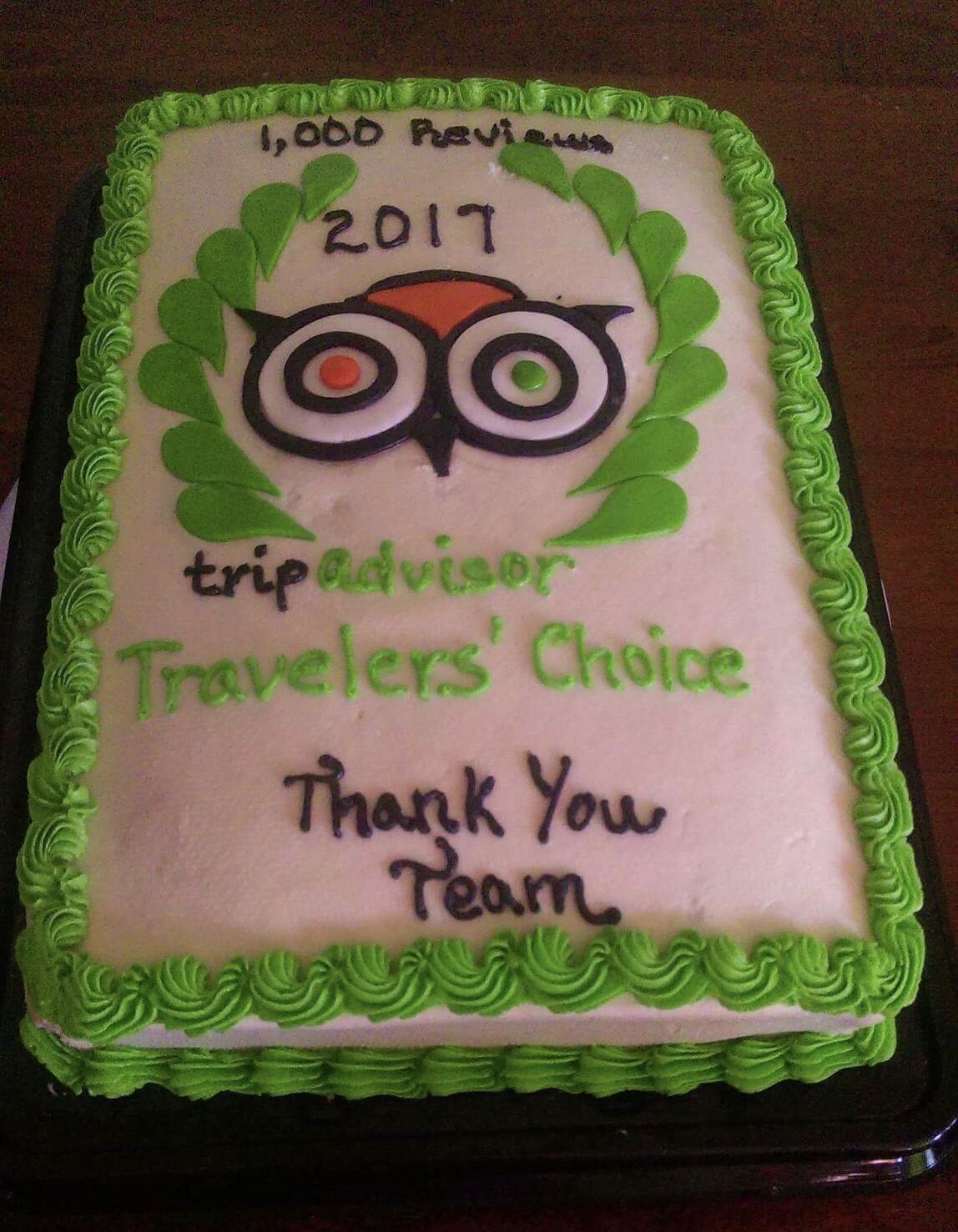 As a result of these staff initiatives, Sunday Funday was born! Free to all guests who book any of our amazing All Inclusive Packages – the Sunday Funday is an entire day dedicated to both the staff and guests' enjoyment of the island, creating a unique opportunity for all to enjoy time with each other in fun and merriment. Let's just say, the fun really begins when the games begin!
Warm Regards,
Coco Plum Bloggers
Call or Email our Reservations office today!
1-800-763-7360
Save
Save