Can you be too good to yourself? It's not a silly question, say therapists writing for the Psychology Today magazine blog. But being quarantined may have been especially tough on you, which is why you need to revive your spirit by considering Belize travel and targeting a place that is an epicenter of bliss: a private island Belize resort.
What happens when you renew your spirit?
Minor miracles occur, say mental health experts. Spend time focused on restoring your spirit and your motivation will increase, you'll get a happiness boost, your body image and self-worth improve, and despite a year that you would just as soon forget, taking a private island Belize resort vacation will shore up your resilience, reduce your emotional distress and revive your sense of compassion for yourself and for others.
Coco Plum Island Resort is more than just a parcel of land surrounded by Caribbean waters. It's an adults only Belize all inclusive vacation spot that's dedicated to spoiling guests craving a post-Covid respite. A stay on the island helps guests return to the state of mind they enjoyed before the 2020 pandemic struck – and in some cases, guests report feeling better!
Find everything you desire and more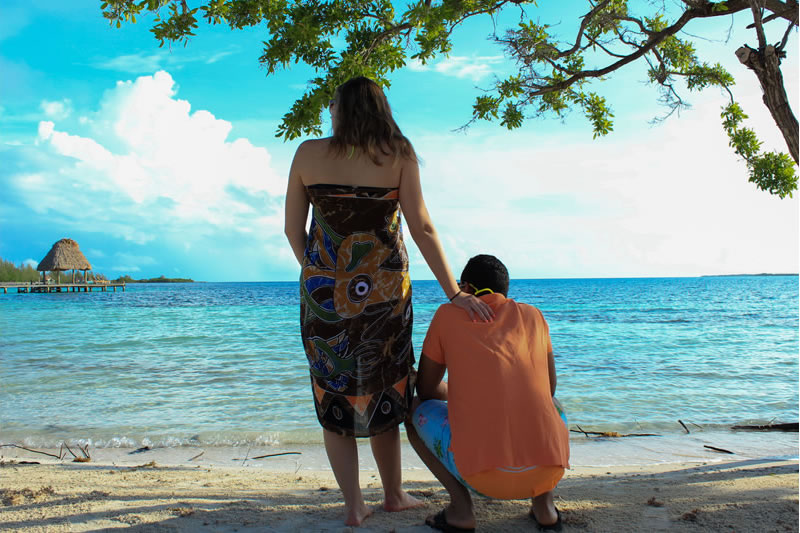 Coco Plum Island Resort is the island hideaway you would invent if someone asked you to design the perfect getaway. It's so small, no more than 42 guests can vacation at this private island Belize resort, measures just 16-acres and it's home to 18 gorgeous oceanfront cabanas that guarantee privacy, intimacy and relaxation.
Your spiritual journey to post-virus recovery begins when you check into your sea-facing accommodation after discovering the perks you get with your all inclusive stay. What to prioritize once you've selected the package that suits your personality and relaxation goals? Discover Coco Plum Island's Serenity Spa where professionals trained in the art of emotional restoration await.
Whether your goal is fitting in all of the treatments available at the spa during your stay or you're only interested in the spa's yoga classes, you will start decompressing immediately – especially if you do both.
Pick a package. Enjoy every moment
Because your Belize all inclusive vacation includes tasty meals prepared by master chefs and you get so relaxed even the tours you choose evoke your sense of adventure, you'll quickly discover that everything about this island contributed to your renewed sense of tranquility. Therefore, you may not want to leave – so if your schedule permits, why not stick around? Say yes and you'll be rewarded with impressive, money-saving extended stay discounts.
Ready to start breakfasting under the morning sun? Act quickly. Given the island's size and guest capacity, if you put off your reboot too long, the vacation dates you most want may already be filled. Bring a friend. Come solo. You deserve a post-pandemic break and no place on earth delivers like this private island Belize resort. And if you find that Coco Plum is all booked up, check out her newest Sister Resort: Manta Island Resort, located on Glover's Reef.
1-800-763-7360