If you're weary of hearing friends talk about all inclusive vacations but dismiss their narratives because you like to be in control of your holiday experience, we've got news for you. All inclusives are like celebrating your birthday, but instead of getting a few gifts, you get piles of them with your name written on each tag.
The all inclusive concept was the brainchild of a Belgian entrepreneur who was weary from having to make so many vacation-related decisions, he was too tired to enjoy his time away. He came up with the idea and it didn't take long before resorts along the Caribbean rim had adopted it. That was nearly 70 years ago!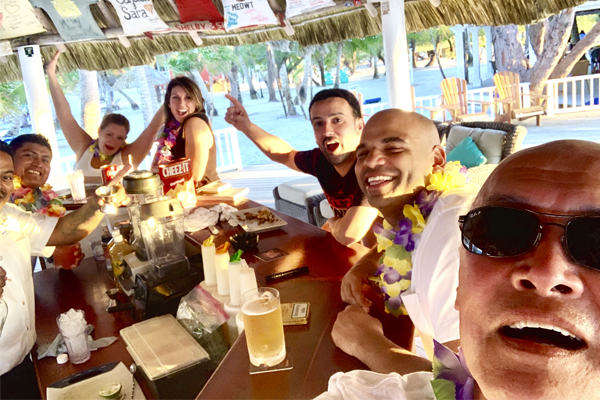 "Travelers booking beach vacations are looking for relaxation and fun; nothing is more relaxing than knowing you can enjoy yourself to the fullest extent and not have to worry about a bill at the end," said travel marketer Kevin Hernandez, whose research shows that this trend is growing by leaps and bounds and for the following reasons:
Pricing is transparent; you pay one price and you can keep your wallet in your pocket or purse.
Consistency of experience means that packages are streamlined to showcase diverse interests.
Rather than spending days making arrangements, services are bundled, from transport and accommodations to meals and excursions.
All inclusive packages are "hassle free," says Hernandez. Guests never have to spend time looking for places to see and things to do.
Packages are designed for target audiences. For example, one can take a sports-specific holiday, adults-only escape, romantic getaway and even a kid-focused vacations.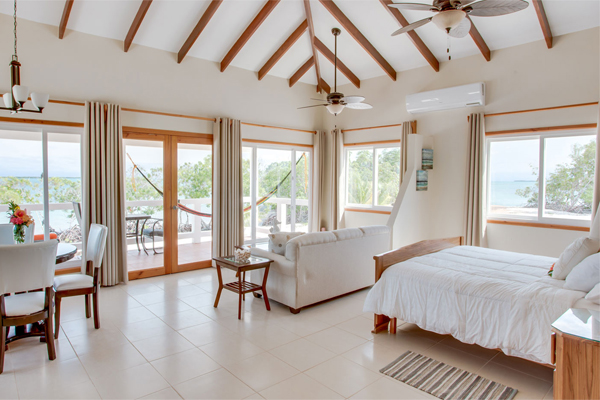 Where to find the most of variety? No brainer: a private island off the coast of Belize that sets a new standard for all inclusive experiences. At Coco Plum Resort, guests choose between jungle and beach tours that are further refined to feature specific adventures. Snorkel Belize's Great Barrier Reef. Trek into lush tropical jungles for wildlife watching. Visit ancient Maya cities in search of the past.
Guests return to their island hideaway after exciting days to find gourmet meals, lush lodgings, onsite activities and relaxation. Skeptical? Don't be. A short visit to the Coco Plum Island Resort tells you all you need to know about why you should make Belize your destination and what you can expect.
By the way, come any time during the year. The number of festivals, holidays and celebrations held in Belize are so extensive, every month is loaded with things to see and do. Whether you need a Christmas or Easter break, long to indulge in ethnic festivals or you've been dying to show up for Lobsterfest—-there's always something going on that is guaranteed to make you happy. Especially since your one-time payment covers everything but your sunscreen! Contact us today to book your stay.