Hunt for lobster by day, sample savory lobster dishes by night during our Belize Lobster Fest
At Coco Plum Island Resort, the end of summer means that we've enjoyed days that last forever, sunburns that turn into tans, one too many Mosquito Bite cocktails, and of course, our very own annual Lobster Fest. Hosted in various locations throughout Belize, the Belize Lobster Fest is one of the most popular events in the entire country. It marks the end of the Lobster spawning season. At Coco Plum Island Resort, we host our own private lobster festival included in our Belize all inclusive packages for certain dates during the lobster season.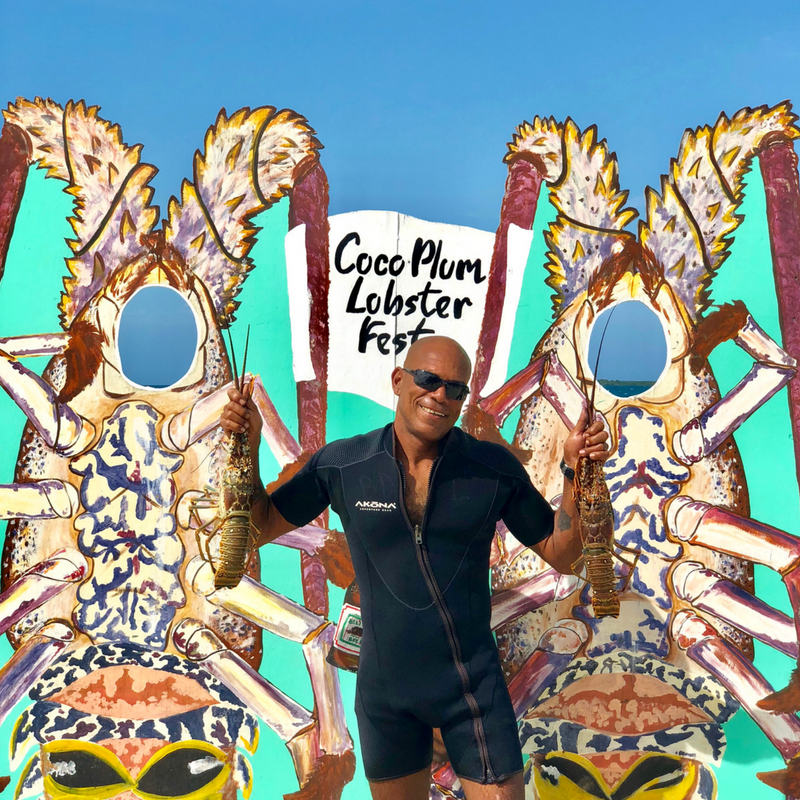 Bring your appetite because this festival includes multitudes of lobster so delectable that you might not be able to choose. Luckily for you, the day starts of with a specialty lobster hunting tour. Your fresh lobster catch of the day is then cooked up in a variety of small servings so you'll be able to try all different types of cooking styles, including: lobster ceviche, lobster kabobs, lobster deviled eggs, lobster fritters, and so much more. So, for all you self-proclaimed foodies who tend to plan vacations around your taste buds, Lobster Fest at Coco Plum Island Resort is the event for you.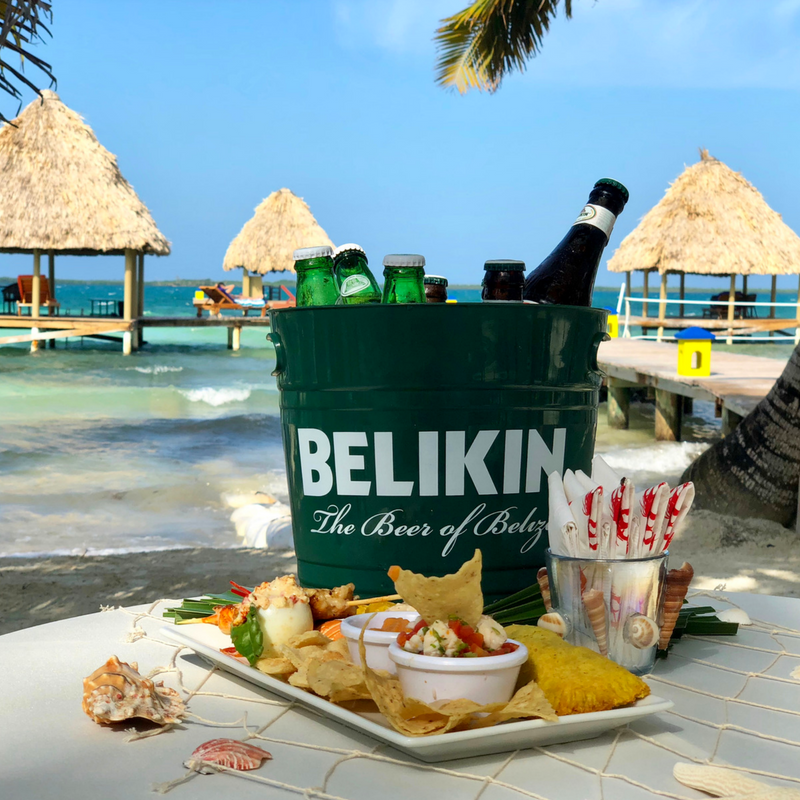 What makes this event even more special are the festival celebrations surrounding the day. Events include friendly games & competitions, live drumming and dancing. Those with a competitive spirit will get the chance to win various prizes as well, such as a customized Lobster Fest t-shirt. End the night with our annual karaoke island party and you're sure to get a feel for the Caribbean bacchanal celebrations. After all, who wouldn't want to party like a local while on vacation?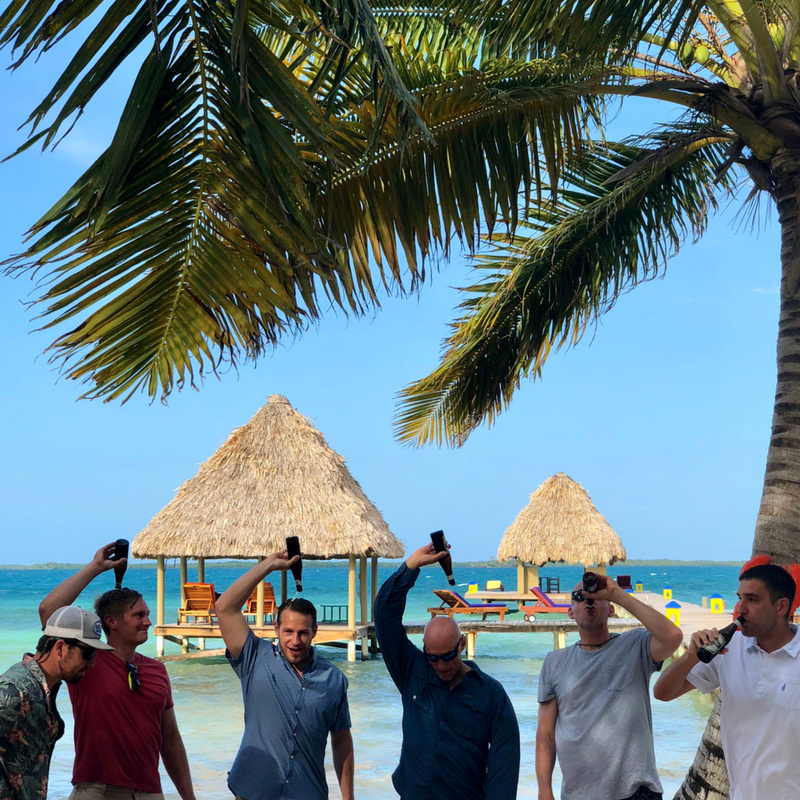 Coco Plum's annual Lobster Fest has become quite the hit and has been a successful for three years in a row. Each year, it promises to get bigger and better. Be sure to reserve your oceanfront cabana and book your all inclusive package quickly as these dates tend to fill up quickly.
Lobster Fest 2019 Dates:
Wednesday, July 24, 2019
Wednesday, July 31, 2019
Wednesday, August 7, 2019
Wednesday, August 14, 2019
Warm Regards,
Coco Plum Bloggers
Call or email our Reservations office today!
1-800-763-7360