How would you like to vacation in the lap of luxury? Consider a trip to Belize as your contribution to the worldwide economy and don't be shy about your desire to find out how it feels to live large. After all, the recovery is moving ahead, you may have saved due to social distancing and sequestering conditions, so why wouldn't you want to spoil yourself sooner rather than later?
The changing nature of luxury
One of the outcomes of the pandemic has been evening out the playing field as society redefines the word luxury in the minds of travelers. Once upon a time the exclusive domain of the rich and famous, just about everyone serious about exploring the high side of travel can treat themselves to a holiday they may only have dreamed about in the past.
It wasn't very long ago that the idea of staying on a private Caribbean Island and being pampered by staff was unthinkable for all but the rich and powerful. Now, the Caribbean has become an equal opportunity destination, says Amanda Dyjecinski, chief brand and marketing officer of Onefinestay, who points to the Caribbean as the region folks are overwhelmingly choosing for their "long-overdue friend and family reunions." Add the island factor and it's easy to see how luxury travel is no longer bound by class and economic circumstances.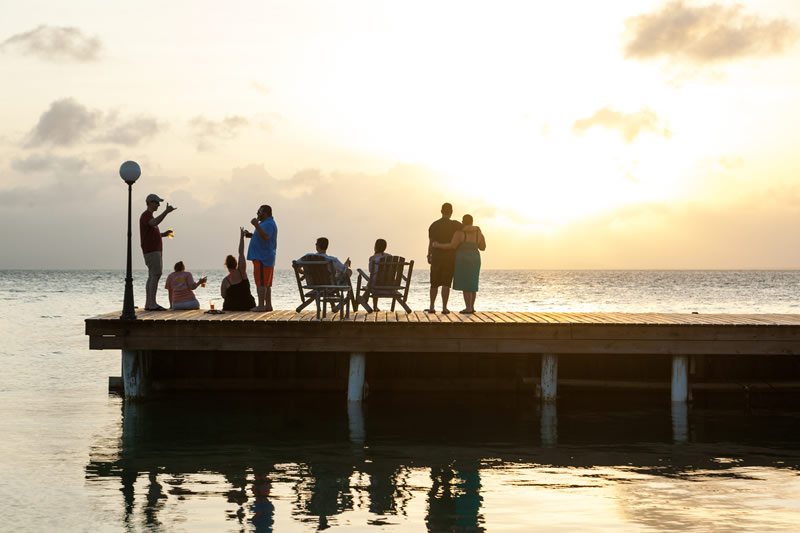 Ready to grab your share of indulgences?
Ditch your inner skeptic while visiting the Coco Plum Island Resort website where affordable luxury vacationing is no oxymoron. This all inclusive resort delivers a true private island experience while respecting your budget, so every amenity you seek is included for one price. Named by Tripadvisor Travelers as the #1 Hotel for Romance and #1 Small Hotel in Central America in 2021, this was no small feat, given the number of competitors eligible for both awards!
Emphasizing privacy, intimacy, and relaxation, Coco Plum Island may measure just 16-acres of lush landscape surrounded by the Caribbean Sea, but this resort excels at offering so many perks, you'll find yourself in paradise. How does staff manage to devote so much time and attention to each island guest? It's easy when the island's maximum number of guests caps at 42, and none of them are children!
Digs so elegant you'll feel like a Kardashian
For guests whose desire is to hunker down within one of only 18 private oceanfront cabanas on the island, Coco Plum is the ultimate adventure, free of stress and pressures guests leave at the dock when they arrive. Everything about a stay is unique, from delicious cuisine prepared by talented chefs to amenities that include the resort's swimming pool and the use of a complimentary Hobie Cat, kayaks, and paddleboards.
Snorkel, scuba dive, and fish. Opt for select Coco Plum packages that include fabulous Belize adventure tours. Factor in Coco Plum Resort's luxury spa and anticipating paradise isn't an irrational expectation! Ask yourself this question: Why shouldn't I treat myself to a luxurious holiday that was once only a dream? Coco Plum Island calls. Will you answer?
And if you find that Coco Plum is all booked up, check out her newest Sister Resort: Manta Island Resort located on Glover's Reef.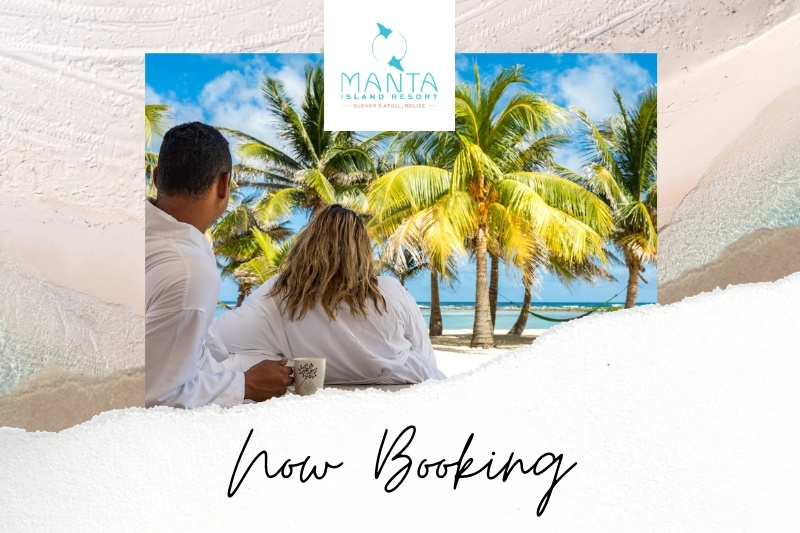 1-800-763-7360