"Tis the season for proposals," said jeweler Matthew Rosenheim about year-end proposals when he was interviewed by "The Washington Post." What comes next? For an increasing number of couples, the answer is a destination wedding.
Whether you happen to be the bride, the groom, a witness or the parents of the happy couple, it's important that everyone attending your destination wedding stays as healthy as they are happy. In fact, destination weddings are ideal events for everyone in need of a healthy break from today's dizzying pace to relax and decompress.
Are you on the verge of taking your destination wedding from idea to "Let's do it!"? Not just any place will do for this sacred occasion. Currently, Belize is by far the preferred destination wedding haven in Central America, so putting it first on your list of possibilities just makes sense.
Why hold your destination wedding in Belize?
-The plane ride south takes just a couple of hours
-Everyone speaks English
-Weather is idyllic year-round
-More airlines are servicing Belize than ever before
-Belize resorts pull out all stops to make these events unforgettable.
A wedding on a private island? Yes, please!
Coco Plum Island Resort is destination wedding heaven—a place where the couple and all members of their party can regain a sense of balance and restorative peace.
By opting for an all inclusive deal on the island, a couple can eliminate half the work it takes to throw a beachfront event because staff does all of the work.
Coco Plum, Belize is not just lush, gorgeous and romantic, but family and friends qualify for group rates as soon as your event is booked. To take advantage of this offer, give your guests the booking code you're assigned when you nail your arrangements so they can book their accommodations on their own while still getting the group rate.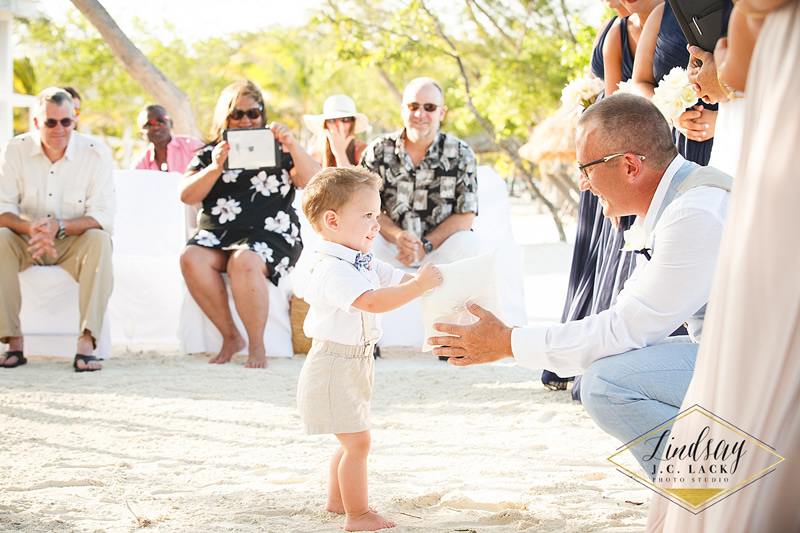 Give the gift of health and wellness to everyone in your party
Having already seen how gorgeous Coco Plum Island Resort is by visiting the website, you'll be happy to know that island management is eager to pamper everyone in your wedding party by offering these ways to stay healthy:
-Delicious, healthy meals at the island restaurant are prepared with locally-grown produce and freshly-caught seafood
-Scenic walks around the island offer guests quiet, soothing contemplative time
-Big doses of Vitamin D provided by the sun will bolster everyone's immune system
-Cultural tours designed to pique curiosity—Maya ruins and mainland villages—are located nearby
-Stay fit snorkeling, scuba diving, fishing, kayaking, paddle-boarding or pilot a Hobie Cat using complementary gear
-Massage and spa treatments plus Yoga sessions on the island are icing on the wedding cake!
An island destination wedding? It doesn't get more exciting and for newlyweds giving every member of their party the gift of health and joy, this is a great way to show your loved ones just how much they mean to you!