If you think the earth is spinning at a dizzying pace, wait until you see what's in store next year.
No doubt, 2020 is will be a mind-bending, exciting year, say innovators scanning the horizon. Included on 2020 lists of marvels and innovations are a synthetic human brain, moon mining, robotic moon bases, chips implanted in our brains, self-driving cars and high-speed rail linking London to Beijing. Wow. That's a lot to take in.
Take a breath
How can you prepare yourself for all of this change? No brainer. Prioritize vacations in 2020 or you're going to be too stressed out to witness all of these changes. Where to vacation? Belize in 2020 offers everything you need to get perspective on our changing world, so count on this little nation to deliver big on escapism. With a landmass of just 9,000 square miles, you may not believe how many opportunities you can expect when vacationing there:
-Visit the most happening spot in Belize: Ambergris Caye where the party never stops.
-Dive the 10,000-year-old Blue Hole written about by the world's greatest divers.
-Scuba dive Glovers Reef Atoll and the world's second longest barrier reef.
-Fit as many Maya ruins into your schedule as time allows. There are about 900 of them!
-Relax on the golden beaches of Placencia peninsula, 16 miles of nonstop beauty.
-Spend time visiting the nation's jaguar, manatee and other protected sanctuaries.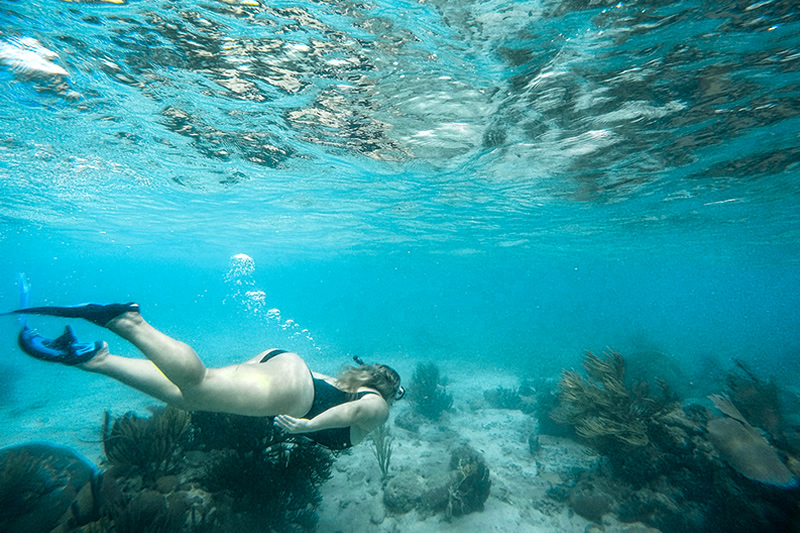 Promise yourself island time
With so much to see and do during a 2020 Belize vacation, you may decide to do nothing at all. When you're on island time at Coco Plum Island Resort, you can roam this sandy piece of paradise and enjoy total luxury within lodgings that have been known to delight visitors so much, they only leave them long enough to sun and dine.
Whether you book every adventure tour on the island's menu or grab a piece of sandy beach to think about how lucky you are, you couldn't go hungry if you tried. Coco Palms, the island's private restaurant, puts a nouveau spin on Belize dishes, borrowing from Maya, Mestizo, and Garifuna food traditions. Book a Belize all inclusive package and those meals are covered as well as your lodging, transfers and incidentals.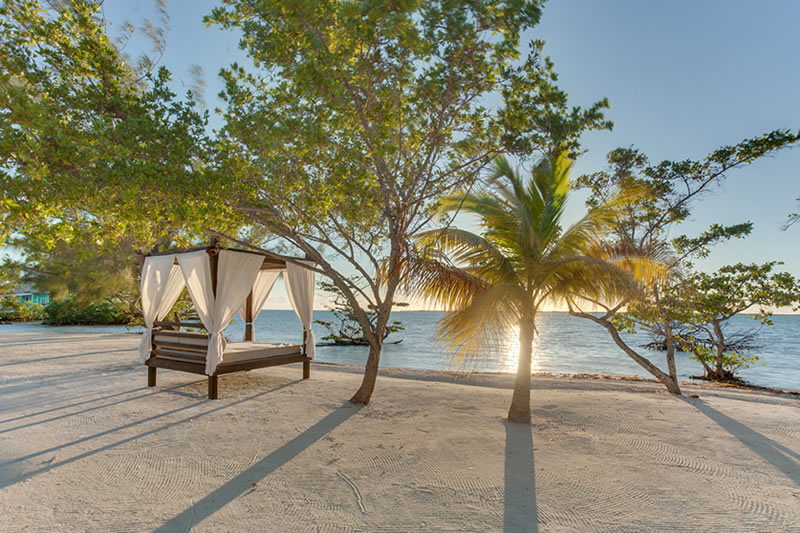 Research shows that U.S. citizens work more hours than people in other countries, but vacations can help you deal with all of that stress. You won't find an island getaway that's as restorative as Coco Plum, so why not plan to make more than one visit in the year ahead? While you're there, book as many massages as time allows during your stay. After a stay at Coco Plum Island there's a very good chance you will face all of those 2020 challenges wearing a big grin.
1-800-763-7360