If asked which three things you most want to do during the vacation of your dreams, what would you answer? Polls taken of people eager to escape the ordinary almost always wind up saying that they want to eat, sleep and play. It's not hard to understand why. Today's world moves at a dizzying pace.
Talking about your need for a holiday is one thing. Acting on it is another. Escape to an island a few hours from the U.S. where it's not just possible but probable that you'll get your fill of sleep, play, and food by booking a stay at Belize's Coco Plum Island Resort.
Dine like a king, a queen, or both!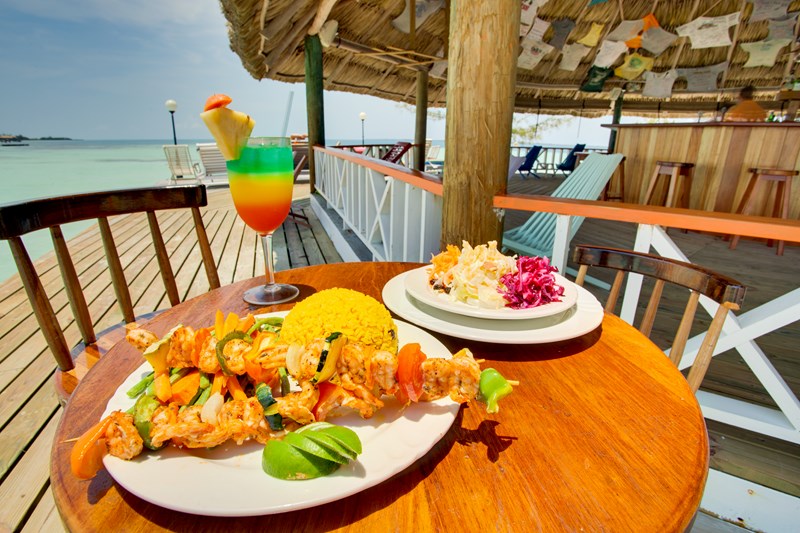 In keeping with the island's tropical vibe, consume authentic meals influenced by Belize cooking traditions that include Maya, Mestizo, and Garifuna dishes at the resort's charming restaurant. If your diet is restricted, no worries. Special dietary requests from guests are accommodated every day. Consume just-picked produce harvested from mainland farms and freshly-caught seafood prepared to your liking. Expert mixologists deliver awesome beverages at the island bar and if you crave privacy, have meals brought to your cabana or schedule a celebratory candlelight dinner.
Be selfish: Play your own way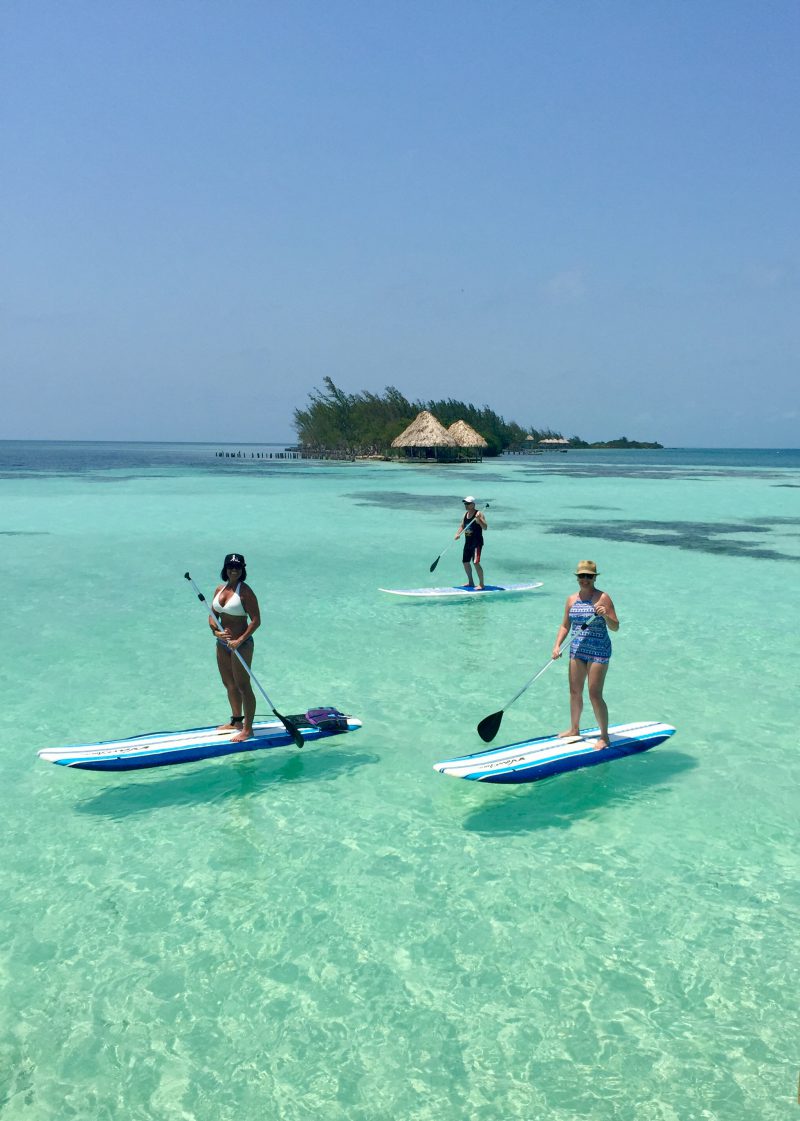 If your idea of rest and relaxation includes aquatic adventures, there are lots from which to choose. Swim in the resort pool or Caribbean waters. Fish, snorkel, scuba dive, and pilot a Hobie Cat, kayak, or paddleboard. Prefer your play to be a more tranquil experience? Hang out on the beach, bring a mat and practice your yoga moves at a special area, or go birding at nearby Man-O-War Caye. Don't let the name scare you. The caye's residents consist of Pelicans, Brown Booby birds, and Frigate birds.
Sleep like a baby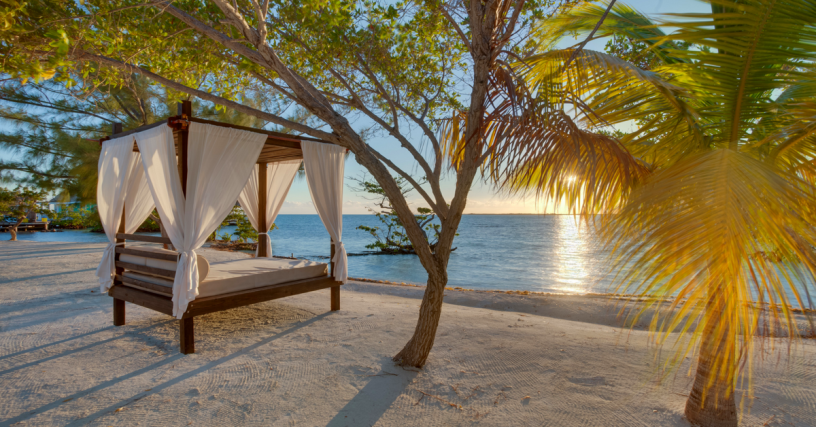 After a full day of activities and tours, even insomniacs report sleeping the sleep of angels. You won't be disturbed by noisy kids at this adults-only resort and accommodations are situated at distances that promise the ultimate privacy. If you've never fallen asleep to the rhythm of waves washing up on shore and sea breezes, prepare to be swept away to dreamland.
Everything's included, so put your mind at rest
In addition to being a self-contained paradise far from crowds, noise, and interruptions that intrude on your life, Coco Plum's Belize all inclusive packages take care of the details. Peruse your options here to see which one strikes a chord. Too good to be true? Hardly! Once you see how many awards Coco Plum has won – including Tripadvisor's Best of the Best – you'll wonder what took you so long to find this haven of tranquility where your sole responsibilities will be to eat, sleep and play. Now that's an itinerary likely to supercharge your spirit, especially if you haven't vacationed for what feels like forever.