It would be no understatement to say that the global state of publications has had a rocky ride over the past several years as digital media claimed the attention of around 86% of news readers while print magazines didn't fare as well. But one flagship brand retained power: Conde Nast, publisher of Conde Nast Traveler magazine.
Each year, Conde Nast Traveler asks its 83 million print and 402 million digital readers to participate in one of the publication's most talked-about events: The Conde Nast Readers' Choice Awards. This annual assessment of the world's best destinations is more than a popularity contest. It's a valuable barometer for travelers.
Readers count on Traveler for pointers, advice, and information needed to make informed destination decisions, highly-rated hotels and resorts, and the best attractions. For 2022, your input is invited to help Coco Plum Island Resort, off the Belize coast, retain its reputation of excellence. Readers have helped make the resort a #1 destination for the past three years. It's time to add one more!
The magic of Coco Plum Island Resort
This adults-only oasis is designed for pleasure seekers, inviting a select number of guests to relax in tropical oceanfront cabanas offering unprecedented privacy. Guests enjoy myriad perks, including gourmet dining, access to aquatic sports, impeccable service, and an impressive tour menu. The resort's Belize all inclusive packages take the worry out of a relaxing stay, there's a secluded spa guests adore. You can help show the world how special Coco Plum Island Resort is by voting between now and June 30, 2022.
4-Step Voting is easy
Log in or "Register" for an account
Click on the "Hotels and Resorts" category
Find the "Hotel or Resort" icon and search for Coco Plum Island Resort. Done and done.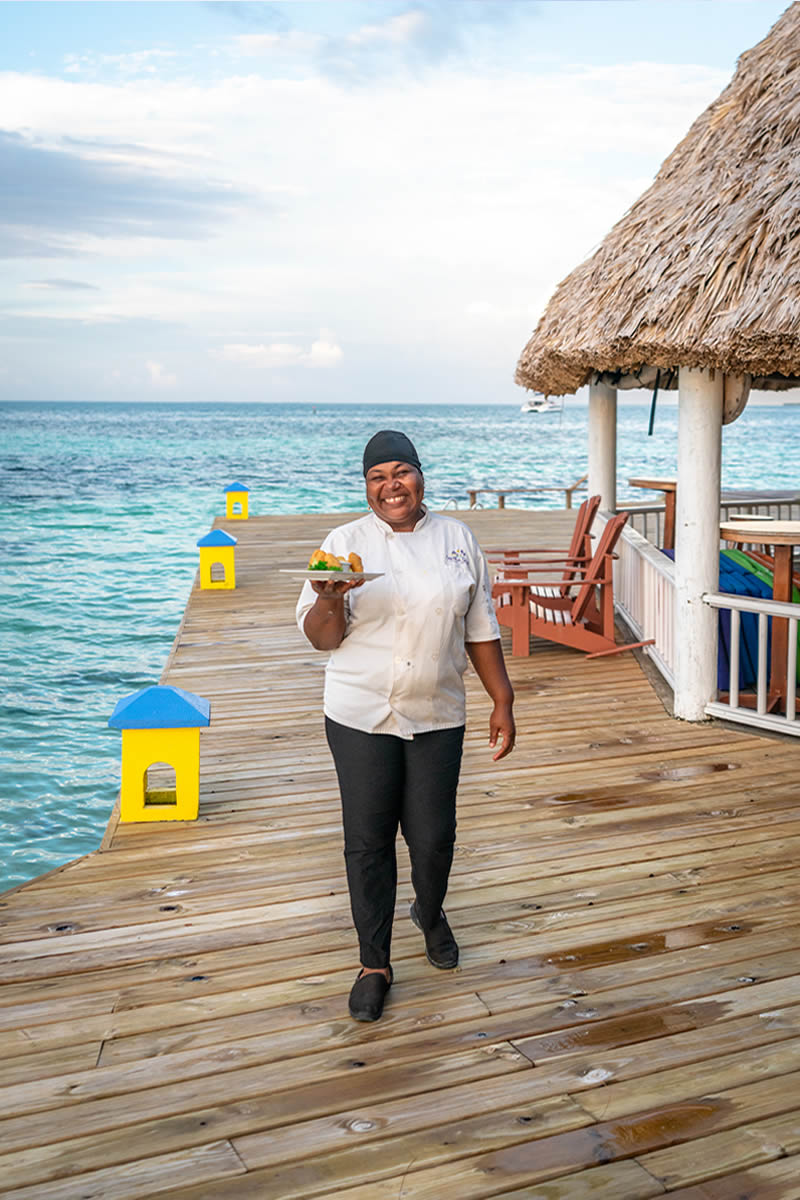 Be rewarded for your vote
Each time you vote, you'll be included in a drawing that awards one lucky couple an all-expenses-paid Viking Cruise that sails from Stockholm to Bergen. It's quite an extraordinary prize and there's no reason why you shouldn't win.
Vote as often as you like to increase your odds as you dream about your prospects of winning a journey designed to sail historic waters, putting into port at Stockholm, Oslo, and Bergen. You'll spot Norwegian fjords that were once home to Vikings and this cruise includes every amenity you expect from a world-class cruise liner.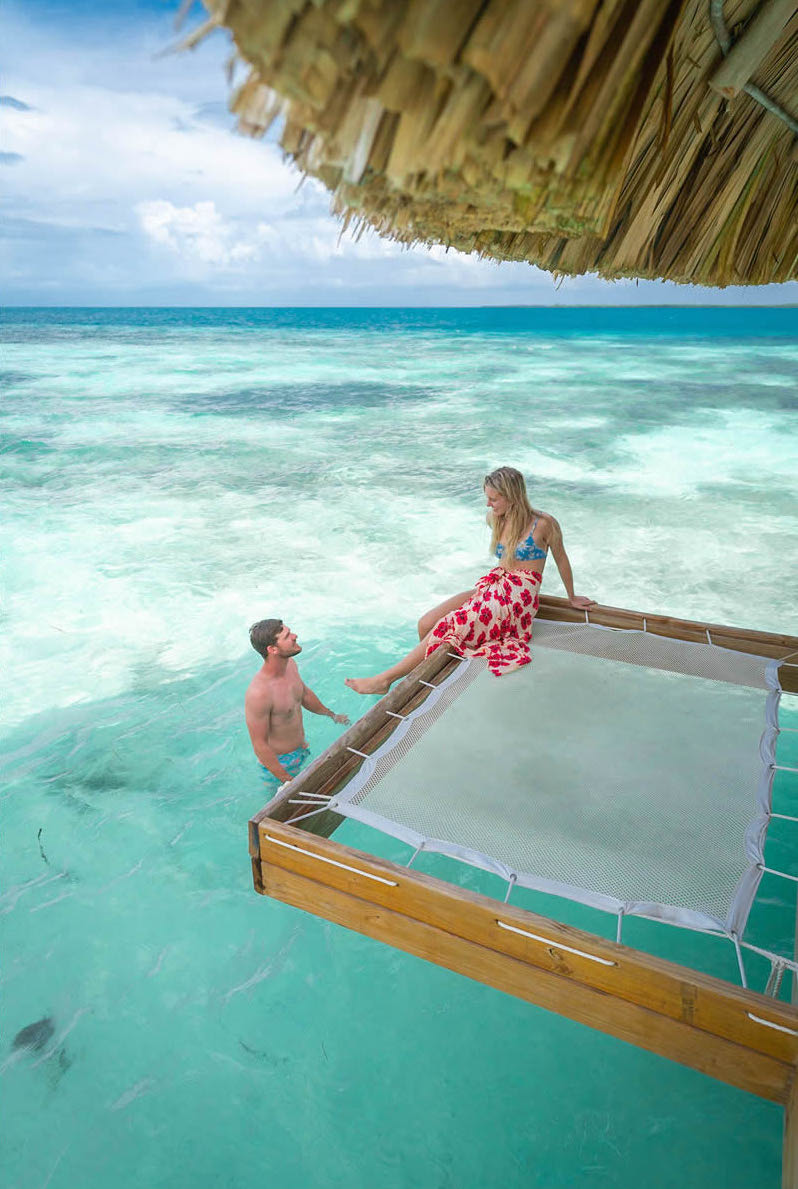 From palm trees to fjords
The contrast between Coco Plum's landscape and that along the Scandinavian coast couldn't be more dynamic and the prospect of weighing in on Conde Nast Traveler's "stamps of approval" couldn't be more important to travelers seeking sage advice.
Every vote counts. Not only will you be rewarded if you win the cruise but you'll move into 2023 committed to making up time for parts of the world you missed when COVID put a halt to your passion for travel. Remember: You can vote as often as you like and you're invited to do just that for purely selfish reasons!
1-800-763-7360