The world's most luxurious resorts are in business to make a profit, so you'll rarely find one that wasn't built to accommodate as many guests as possible. As a result, amenities and lodgings may be luxurious, but vacations can often be ruined by swimming pools filled with humanity, long queues for meals, and less-than-satisfying services rendered by harried staff.
If you seek a true escape, choose a small resort – and if that resort happens to be located on an island that is so small, you could circle the entire beachfront in a matter of minutes, you'll know you've arrived at the place you can finally relax, renew and recharge.
At Coco Plum Island Resort, just off the coast of Dangriga, size matters when it comes to unforgettable vacations and these 5 reasons tell you everything you want to know about why your stay on the island is likely to be the single most fabulous vacation you've taken in your lifetime.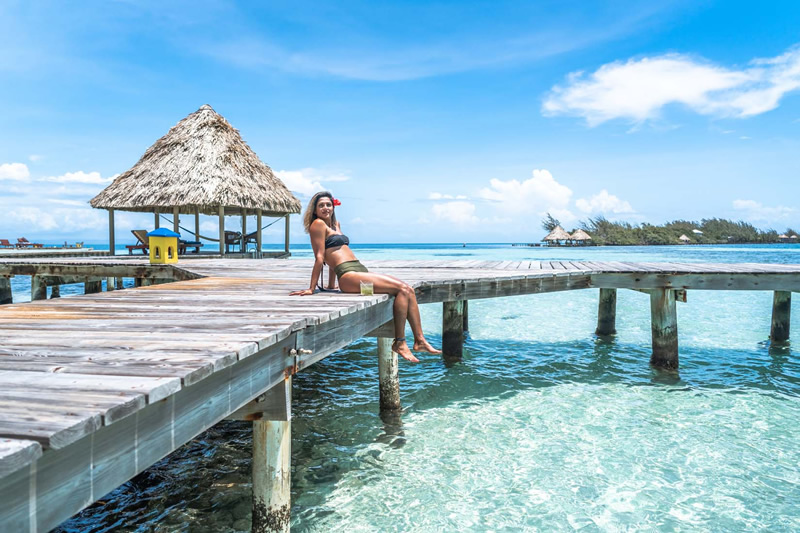 1. Everything about your sojourn will be personalized. Whether you have no desire to interact with the small number of other vacationers on the island or are always happy to meet new people, the environment at Coco Plum is designed so every visitor's needs, wants and wishes are fulfilled to the max.
2. Expect unique experiences. Guests craving off-island cultural activities, so they don't miss seeing the wonders of Belize – jungles, rainforests, Maya ruins, caves, and deep dives into Belize's rich cultural scene – won't miss a thing.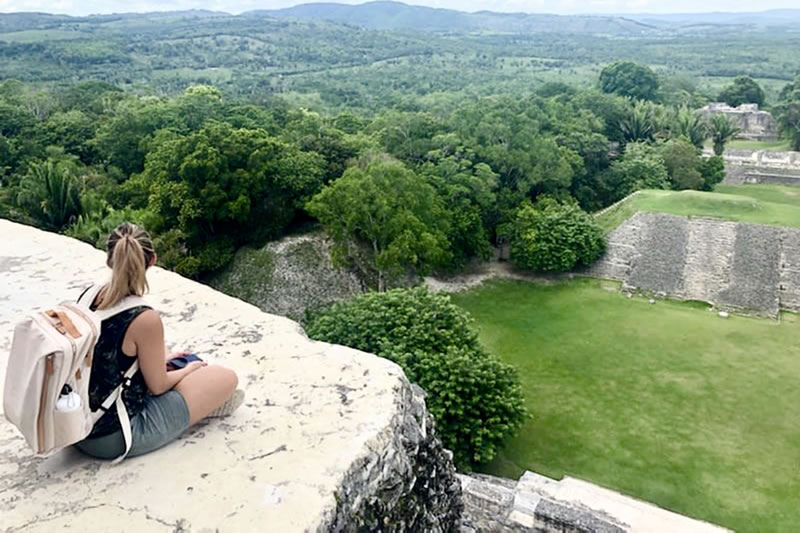 3. Get what you want when you want it. No waiting forever for meals to be delivered to your suite or constantly being told that water toys are all spoken for by other guests. You'll compete for staff attention with so few people, you'll feel like royalty. Friendly faces abound, everyone speaks English, and this welcoming atmosphere proves that guests are the resort's top priority.
4. Intimacy is guaranteed. Whether you choose a resort cabana or the overwater villa for your stay, the design and location of each accommodation is breathtaking and optimized for privacy. Situated around the island's periphery, guests frequently remark that they feel like they have the island to themselves, which is exactly what the resort's architects meant to achieve.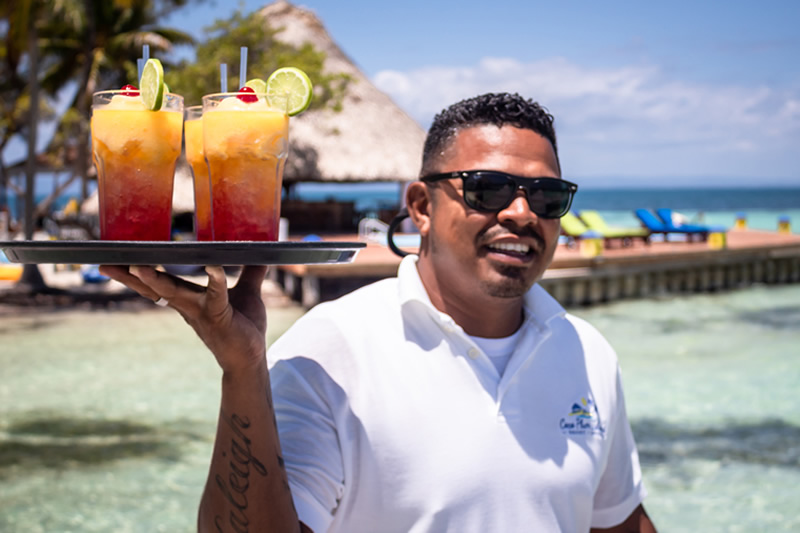 5. Out-of-the-ordinary packages. Skeptical travelers who haven't always found resort packages to be all-inclusive will be delighted. Accommodations, meals, boat transfer to/from the mainland, water sport activities, superior daily housekeeping services, and more are all included. Most packages even include local alcoholic drinks and tours. Which Belize all inclusive package will you choose?
Sick and tired of wasting your money on island resorts that promise the world but regularly disappoint? An avalanche of awards conferred by noted travel authorities, rave reviews from frequent guests, and an atmosphere that has no equal in Central America attest to this private Belize island resort's uniqueness, which is why you're likely to come up with at least 5 more reasons to recommend this idyllic resort.