People who win awards tend to be cut from the same cloth, say Harvard and Notre Dame University professors. Surprisingly, while honors would seem to provide an incentive to winners to keep accomplishing things, awards "actually kill productivity," these academicians concluded.
Seem counterintuitive? It may be, but did you know that awards given to businesses have the opposite effect? The more recognition a business receives, the more responsible employees and staffers feel about making sure that honor was deserved, appreciated, and destined to be repeated.
Consider the annual travel industry-wide Tripadvisor picks. Vying for these honors is fierce in the Caribbean region where resorts wear designations as badges of honor, knowing that people count on them to make travel arrangements.
Earning one Tripadvisor Award is a reason to celebrate. Winning two is icing on the cake. At the Coco Plum Island Resort off Belize's coast, 2022 proved especially exciting since Coco Plum took 5 Tripadvisor awards – and more may be coming. In fact, Coco Plum's designations place this property among the top 1% of properties worldwide!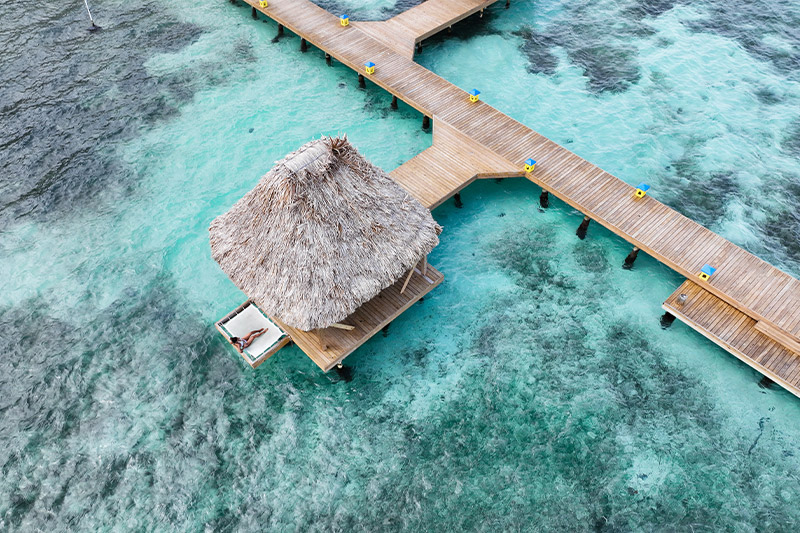 Why Tripadvisor nods are important
Influence plays a dynamic role in today's world and recognition programs are tremendously influential in determining resort, hotel, and entertainment choices. Consumers are especially appreciative of Tripadvisor's categories because they help refine choices. For 2022, Coco Plum Island Resort earned these nods:
Coco Plum was named the #2 All-Inclusive Resort in the World.
The island was named #3 on Travelers' Choice's Top Worldwide Best Small Stays list.
Coco Plum took #5 on their Top Hotels on the Water in the World honors.
It landed in #2 position on Tripadvisor's Central America's Best Small Stays list.
The island also snagged #3 Best Central American Resorts for Romance honors.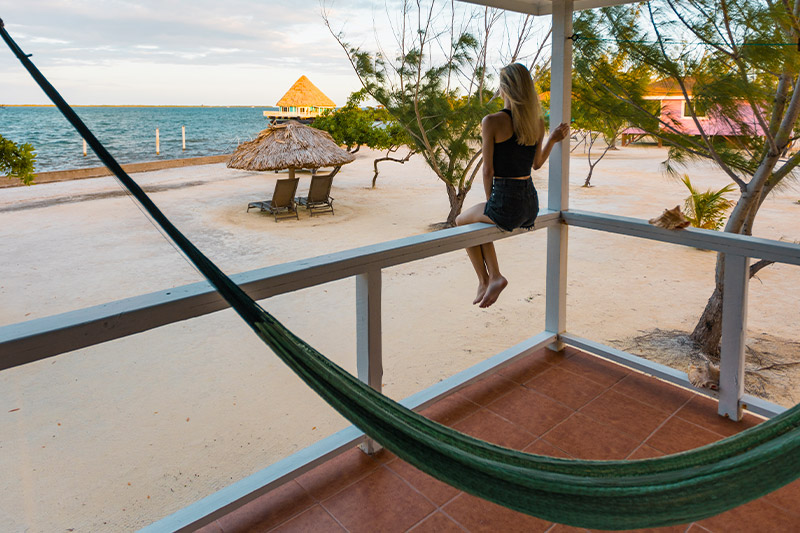 Coco Plum: Small but mighty
When a small, privately owned, adults-only resort-like Coco Plum Island Resort competes with top global destinations renowned for service, amenities, and more, that's big news, but the size is also one of the reasons the island garnered so many awards. Guests look forward to privacy and service from devoted staff. Populated with 18 private cabanas, guests enjoy an idyllic mix of natural beauty, tranquility, and intimacy on the island.
Onsite gourmet dining and access to onsite activities delight guests, and Coco Plum's tour menu is designed for folks who seek cultural and aquatic sporting experiences when they vacation. From fishing and snorkeling to diving and swimming in the resort's pool, adventurous souls can pilot a Hobie cat and ride complimentary paddleboards.
Tours associated with packages help you select activities you most enjoy and the option to book a la carte tours on the fly attests to this resort's desire to make sure every guest receives highly personalized service. For those whose only goal is occupying a beachfront hammock, you'll have your pick.
If you've never experienced a vacation at a destination receiving this many awards, perhaps the time has come. Sleep in and awaken to waves washing ashore and footsteps from your digs. Frequent a hammock. Fill days with every adventure Coco Plum offers. Find out for yourself why these five Tripadvisor designations portend great things to come!