For travelers who didn't satisfy their wanderlust in 2021 for any number of reasons, 2022 offers so much promise, you could feel overwhelmed by your choices. If you're eager to spend your holiday relaxing and having fun, cross destinations requiring you to sit on a plane for hours off your list because you'll be exhausted before you arrive. Ditto those requiring you to speak another language – and especially those trips that come with price tags that will eat up your entire 2022 travel budget during a single adventure.
Where to find the best, most satisfying, diverse, and fascinating place to give in to your desire for colorful sightseeing opportunities, rest, and above all, fun? Belize. But your timing needs to be precise because high season (December to April) has already been booked solid by impatient travelers seeking adventure in a land where everyone speaks English and where you'll only have to warm an airplane seat for a few hours.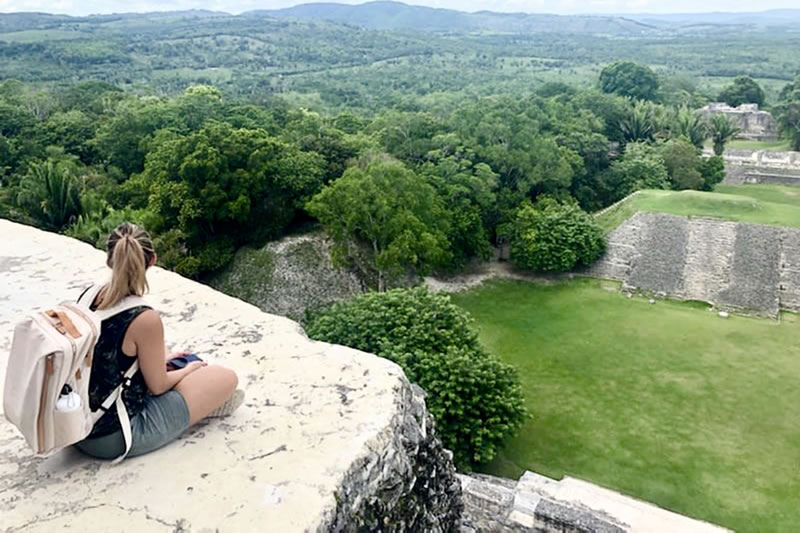 It's your time to escape
The low season (May to December) is the ideal vacation time to consider Belize. Bookings are just starting to come in and because you've been wise enough to plan strategically, you can even afford a private island vacation just off the Belize coast just as long as you travel during the low season. But, you'll need to act quickly if an island vacation is on your bucket list because the word is quickly spreading about low season deals!
Why the rush? Coco Plum Island Resort only accommodates 42 guests, so if your reservation happens to be #43, you could be out of luck. What can you expect from a sojourn that will remind you of the most out-of-reach tropical escapes you've read about? A 16-square-mile haven where oceanfront digs offer guests the ultimate in privacy, enough hammocks, beach beds, and lounge chairs to give guests privacy, peace, and quiet, and all the amenities you could ask for if lying around isn't your idea of fun!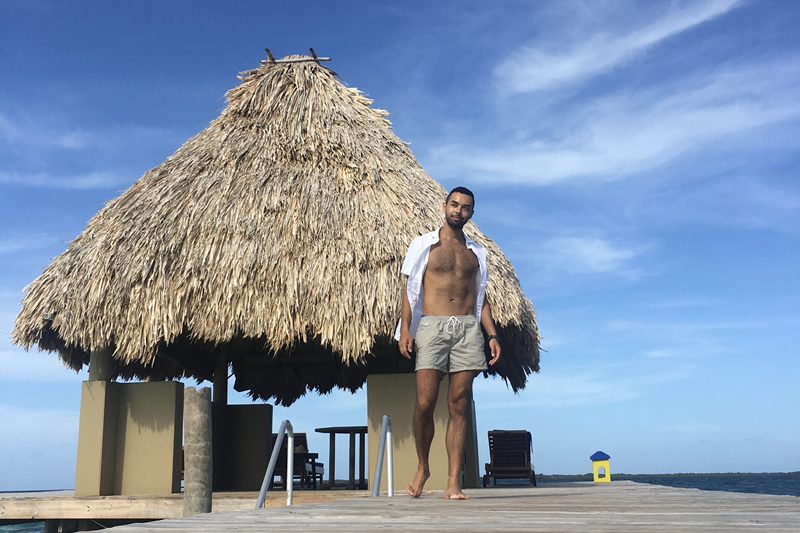 Choose the Belize all inclusive package that calls to you
Having decided to vacation on Coco Plum during the low season to avoid crowds and high prices, you'll be delighted to know that more savings, courtesy of generous Belize all inclusive packages, are available to you. They include accommodations, gourmet meals, boat transfers on your arrival and departure days, tours (for most packages), housekeeping services, and more. Each package lets you decide how dynamic your vacation will be. Peruse this Belize vacation package list to see your choices and the hardest decision associated with your stay on the island will be made!
Sound like exactly the vacation you have been dreaming about but the thought was out of reach? It's yours for the asking during low season and when you learn about the wonders awaiting your senses (minus crowds) during your stay, you'll have to work hard to contain your enthusiasm. Jungles. Rainforests. Wildlife. Breathtaking Maya temples and aquatic adventures are yours for the asking in 2022. Turn your fantasy into reality by grabbing your place on the island before someone else beats you to it!
1-800-763-7360