Have you sojourned on an island? We can see you shaking your head as you insist that islands are too expensive, too hard to reach and simply too above your pay grade. Fortunately, not every island is the same. Some are reserved for folks who want to vacation off the grid. Others are designed to make guests feel like celebrities. Coco Plum Island Resort, off the Belize coast, is one of the latter, elevating vacationing to a whole new level. Prepare to be impressed.
10 Reasons you can't say no to Coco Plum Island Resort
1. Forget tiresome kids splashing in pools and ruining meals at the island's gourmet restaurant every time parents insist they eat their veggies. This is an adults-only resort.
2. Make all the noise you like within the confines of your private cabana. What happens there stays in your upscale accommodations.
3. No worries about washing dishes to pay your bar tab. This all inclusive Belize resort won't limit your local alcoholic beverage orders since drinks are part of the package.
4. Coco Plum's amenities are yours without extra charges, so if you want to pilot a resort Hobie cat, stand-up paddleboard, kayak, and snorkel gear, all these perks come with your one-price bundle.
5. Just because the island is small, that doesn't mean you won't get off it to enjoy all the adventure you can handle. These Belize tours are all included with your stay.
6. Your island hosts are so attuned to Covid protocols associated with hygiene and other health and wellness practices, you won't have to worry about staying healthy during your stay.
7. You won't have to "wing it" at Belize's International Airport. Your host can help you book a puddle jumper to Dangriga where a member of the Coco Plum team will meet and ferry you to the resort's dock and then onward to a boat ride to the island itself.
8. No worries if you have dietary restrictions. The island's culinary wizards will prepare meals to your liking of locally grown produce, freshly caught seafood and desserts that elevate cookery to an art.
9. Nobody will stop you from renting the entire island if you've got so many friends eager to join you, you'll need that much room.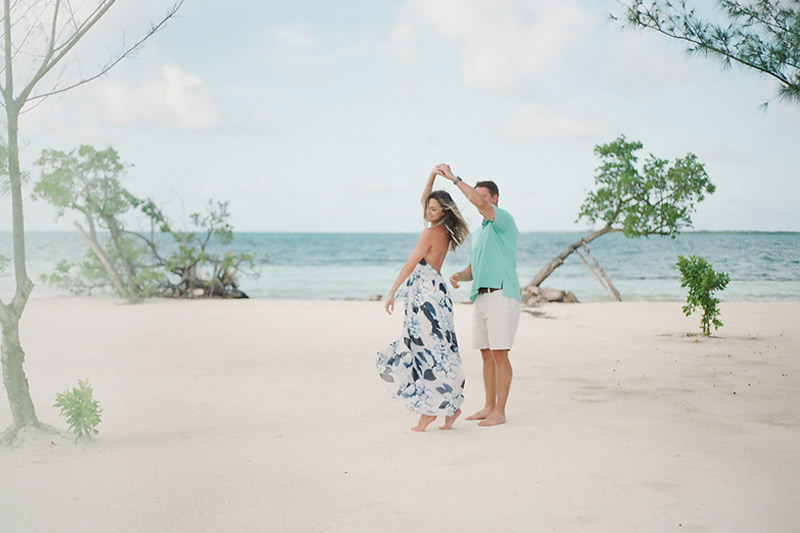 10. Dare we finish by mentioning the onsite spa where pampering your body and de-stressing your mind could very well be the highlight of your Belize island vacation?
The sooner you book, the more likely you are to get your first choice of dates, an important factor in making your plans since the island is small and popular due to every travel authority you respect rating Coco Plum highly – especially TripAdvisor's "Best of the Best" honors for both 2021 and 2022.
Finish off your year by checking on availability or book your stay for 2023 and beyond if you crave having something phenomenal to look forward to down the road. And if friends react to your travel news with "Did you win the lottery?" feel free to don your best Cheshire Cat smile and look smug. No words are necessary.
1-800-763-7360