Belize is an ideal place for a summer vacation because it's close to the equator, the hemisphere's dividing line that turns summer months into winter for South Americans. What could be better than sojourning in a temperate zone? A stay on a lush island where cooling winds and soothing surf greet all of your senses upon arrival. But sun and surf aren't the only benefits you enjoy if you pick the right tropical island. Make it Coco Plum Island Resort, off the Belize coastline, and discover the true meaning of the word paradise.
Coco Plum Island Resort. It's magical!
Imagine lying in a hammock that's gently rocked by breezes sweeping in from the sea, a cool drink in one hand. This 16-acre adults-only haven has won so many awards from travel authorities you could fill walls with them. Among the most coveted is the 2020 TripAdvisor "#1 Best Hotel For Romance in the World" designation. Given the size of the globe, this impressive award is no small credential.
Frequent guests say that Coco Plum Island Resort is the ideal place to explore romance, thanks to privacy afforded to every guest via the island's clever layout. Snuggled into lavish accommodations within a mangrove-fringed paradise hosting just 18 private oceanfront cabanas, couples enjoy the level of intimacy they seek without being disturbed by other guests. But, that's not all you'll love about this property.
Everything you crave and more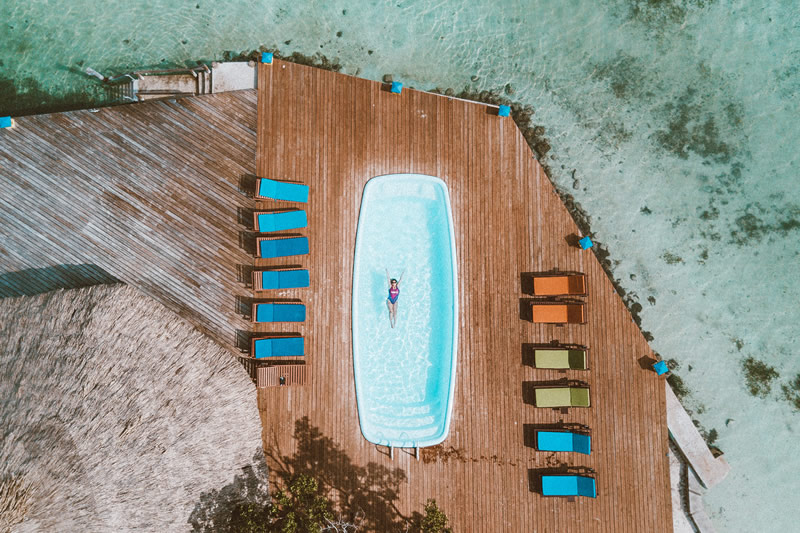 Having described this paradise, you might think that a vacation on Coco Plum is simply out of the question because you'd have to liquidate stocks to afford a stay. Not in summer, eager traveler. Resort specials can save you a bundle and the longer your stay, the more you save. Choose a Belize all inclusive package and you're halfway to your vacation goal.
Next, determine how long your getaway can last to qualify for extended stay discounts that knock more money off your bill. The longer you hang around, the better your rate, so you enjoy an island experience that includes luxury digs, award-winning cuisine, unlimited local beverages, amenities, and proximity to all of Belize's wonders: jungles, rainforests, Maya ruins, caves, zip-lining and more, each adventure part of the island's package tour list.
Best summer vacation ever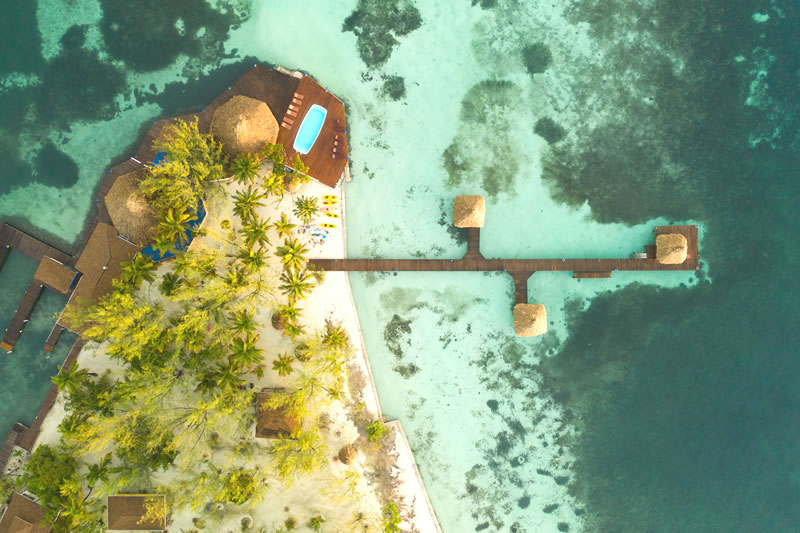 Belize summer vacations are turning out to be in higher demand than usual. This is due to close proximity to the U.S. that means short plane rides, Covid vaccines, and an increase in the numbers of airline routes to Belize. Another factor driving island bookings are enhanced health and safety protocols sanctioned by international health authorities, so travelers feel very comfortable choosing Coco Plum for their first post-sequestration vacation.
You can join them if your timing is right. Take this opportunity to reserve island accommodations right now at 1-800-763-7360 or email contact@cocoplumcay.com. The sooner you make contact, the faster you can pack – but don't bring much. Your summer vacation calls for a summer wardrobe – which can be very limited if you're serious about wanting to feel truly free at last! And if you find that Coco Plum is all booked up, check out her newest Sister Resort: Manta Island Resort, located on Glover's Reef.
1-800-763-7360