Ira Gershwin is perhaps one of the most legendary lyricists America ever produced. He had a bead on the emotional pulse of people of all ages, so when he put pen to paper (there were no computers back in the day!) and drafted lyrics for the song Summertime, listeners not only heard every word but felt them in their souls, too: "Summertime and the living is easy; Fish are jumping and the cotton is high."
Gershwin got it. Nobody sat inside during summer when there were lightning bugs to catch, oceans ready to cool down bodies and a freedom people of all ages felt thanks to extra-long days filled with sunshine that contributed as much to people's optimism as to their health. If you'd like to recapture some of that feeling this summer, put Belize at the top of your destination list because your opportunity to enjoy the great outdoors is likely to make as many memories as you did when you were a kid.
It's all about location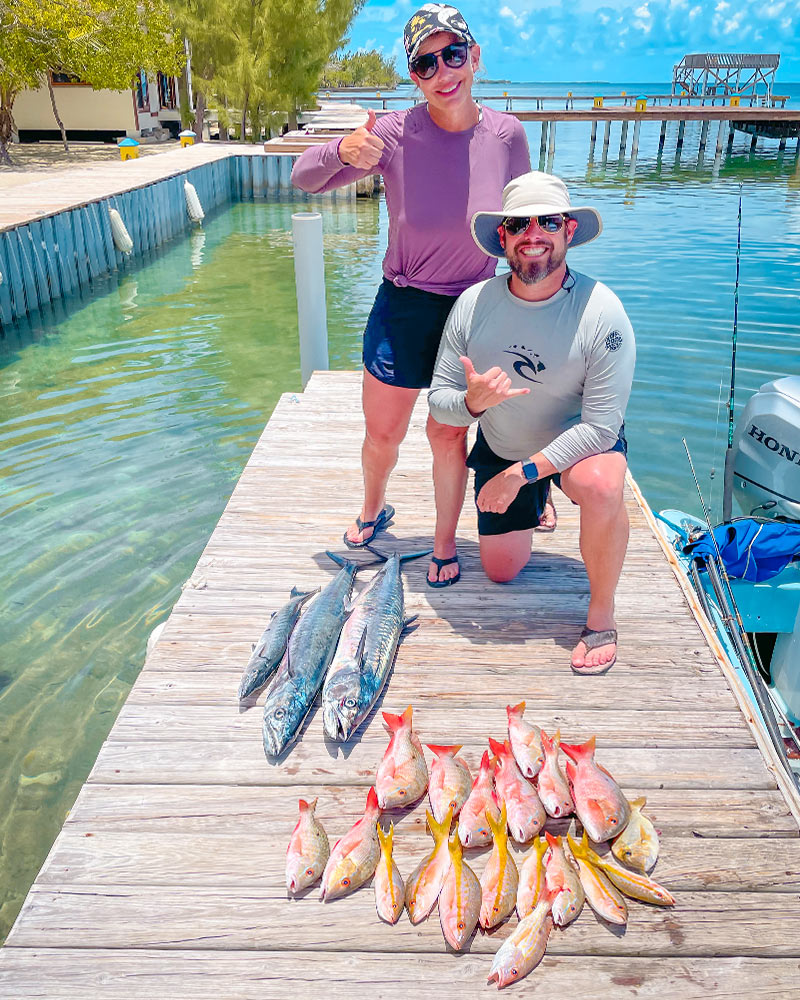 To fill your itinerary with the longest list of activities you can cram into your summer vacation, there's only one place to do it all: On a Caribbean island off the coast. At Coco Plum Island Resort, you'll not only enjoy a carefree sojourn thanks to the Belize all-inclusive package that covers beachfront accommodations, fabulous meals, transport to the island and so much more.
A la carte tours are so varied, you can customize your summer itinerary to encompass additional scuba diving, and fishing expeditions, and if your travel companion is content to let you stay all wet for the duration of your stay, you're welcome to grab an a la carte cultural tour that delivers on an abundance of fun. See what you'll miss if you don't choose this Caribbean paradise as your vacation destination for 2023.
Just when you thought an island getaway couldn't get better…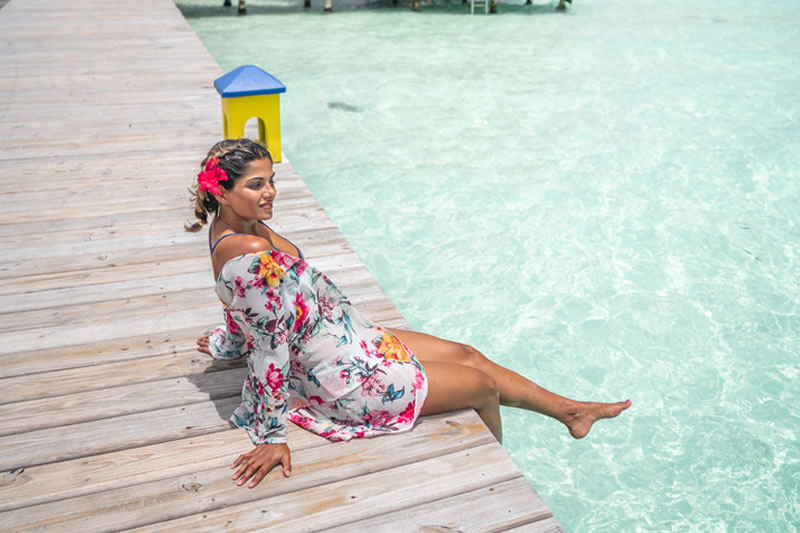 Perhaps you're more laid-back and have no desire to budge from your tropical digs, a poolside chaise, or the hammock you've picked out. When the urge moves you, take advantage of island activities earmarked for guests. Grab a fruity drink by the pool, pilot a kayak, practice paddle boarding and try your hand at sailing a Hobie Cat. Frequent the beach and splash in the waves. Coco Plum's yoga deck will spoil you for studio work back home if you care to maintain your yoga fitness regimen.
Dare we mention the Serenity Spa where every activity-induced ache under the sun will vanish under the skilled hands of expert resort masseuses? There is much more to know about Coco Plum, the small island where activity options impress—including the current money-saving flash sale that could convince you to say yes to this summer vacation. In the welcoming hands of the island's crew, enjoy a responsibility-free stay, likely to create as many new memories as those you remember from the past.
1-800-763-7360