Psychologists agree that people who take breaks from civilization to spend time in "blue space" (ocean and sky) can regain their equilibrium as well as any number of sessions on a therapist's couch. There's something about being isolated from havoc that makes people happier – which is why a visit to Coco Plum Island Resort, off the Belize coast, could be an emotional game changer for you if you need a getaway badly!
What can you expect from your sojourn?
If you are still recovering from a year dealing with the pandemic, feeling happier is just the first in a long list of benefits you'll enjoy if you visit Coco Plum Island Resort.
This tiny haven in the Caribbean Sea is dedicated to guests seeking solitude, intimacy and privacy in a world that is filled with noise, clutter and constant stimulation. There are only 18 oceanfront cabanas on the island, each one so elegant, you'll feel like a celeb.
"I wish I could give Coco Plum a million stars instead of just five," said one guest as she reluctantly left the island after a blissful stay where guests tailor their vacations to suit their wishes.
For some, wandering the beach that surrounds the island is all of the activity they crave while others are up for a bit of adventure, an itch scratched by the resort's list of tours and activities that include snorkeling, fishing, scuba diving, kayaking, paddle boarding and Hobie cat sailing. Still other guests are eager to take jungle and marine tours that introduce the wonders of Belize.
Get everything you dream of for one all inclusive price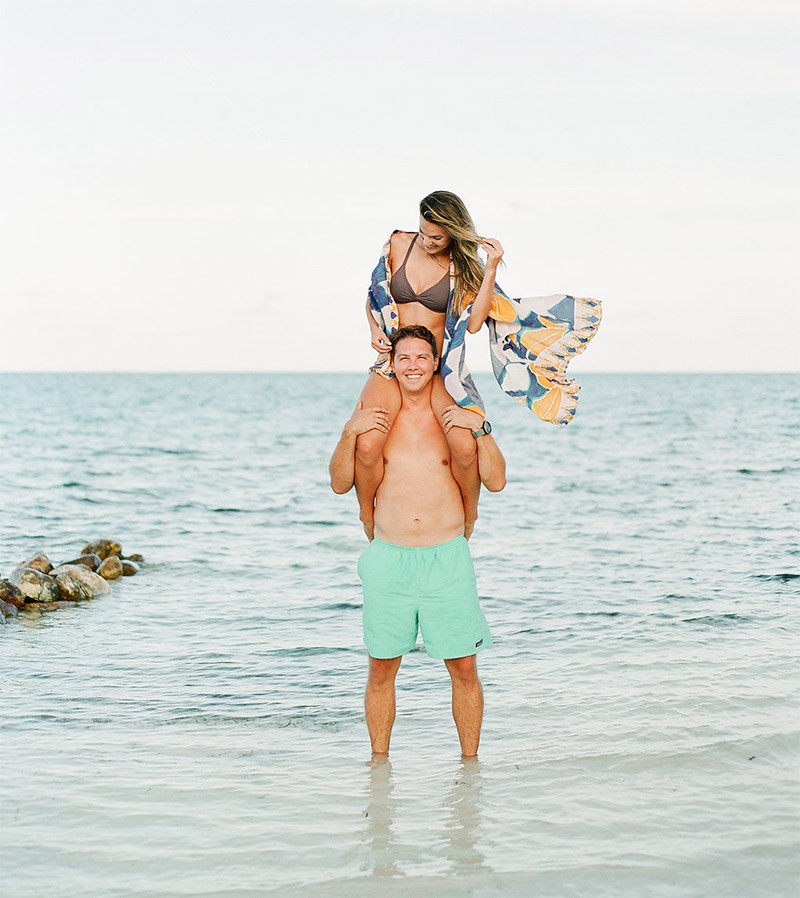 Whether doing absolutely nothing but stare at waves washing up on the Coco Plum beach is your singular goal or you intend to do some sightseeing, there's no better, more hassle-free way to enjoy your respite than by knowing that everything you need and want is covered by a single, Belize all inclusive package.
This means that your digs, meals, boat transfers, amenities and even local alcoholic beverages are included in plans. And while the island may be small, package offerings are big! Browse this Belize vacation package menu to see what awaits if you bundle everything.
Choose the package that best matches your personality and you'll have the chance to explore caves and Maya ruins when you're not test-driving a hammock built for two! That stated, your hosts are happy to customize an itinerary so you don't miss a thing.
Can you linger in paradise and save money too?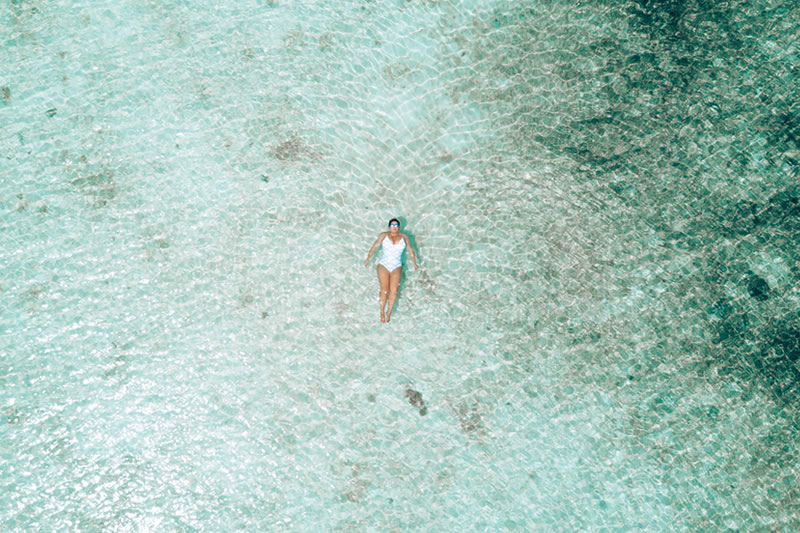 You better Belize it. Coco Plum not only has the ability to restore everything from one's mojo to one's joi de vivre, but the longer guests stay, the more money you save courtesy of extended stay options described on this page of the resort's website.
Got a big event on the horizon? Why celebrate it back home when you can do it in paradise? Reserve your getaway for any time between June 1, 2021 and December 18, 2021, and just the thought of what awaits you during the year ahead is going to elevate you from just plain happy to a place that is known as pure bliss.
You'll be surrounded by all of that "blue space" for the entirety of your stay and that alone is reason enough to say yes to island time at Coco Plum, where your hosts will pamper you in ways that not even your mom could pull off!
1-800-763-7360