Every head turns as the familiar "Here Comes the Bride" refrain signals the moment everyone has been waiting for: the bride's arrival. But look around. Instead of a stuffy ballroom that costs a fortune, where wedding guests must spring for formal clothing and pricey hotel rooms, you and your fiancé can host a private island wedding in the Caribbean, renting the entire property for your affair.
Sound far-fetched, too expensive, and extravagant? Not to everyone, say New York Times reporters who discovered that private destination weddings – where the only guests on a property are friends and family of the couple – are becoming more commonplace. In fact, "more couples [are] looking to create a safer travel experience for their guests," according to the article.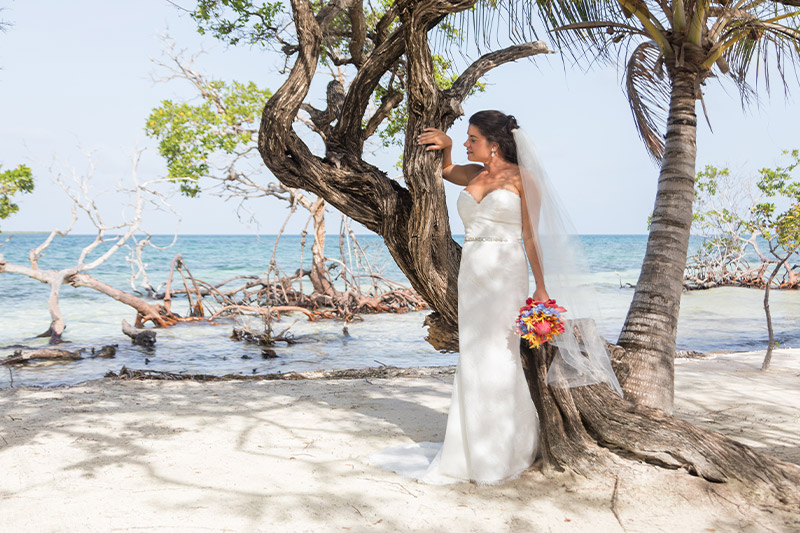 Why are couples looking into what was once thought to be an option available only to the wealthy? Because it's a rare opportunity to create a private, customized affair. Bride Alison Greer summed up her experience perfectly for the Times when talked about her private island wedding, "There is no outside noise, and every face you see is someone you love."
Fall in love with this Belize private island resort
Do a little research and you'll discover that resorts are becoming more accommodating and offering private island experiences that take all the work out of throwing a grand affair. Management and staff at Coco Plum Island Resort, located off the Belize coast, is fast becoming one of the trendiest places couples from North America can reserve for their nuptials. After all, Coco Plum received a prestigious Conde Nast Johansen's "Best Property for Weddings, Parties, and Special Occasions" award not long ago. If you're interested in finding out what a destination wedding at Coco Plum is like, peruse this featured wedding story.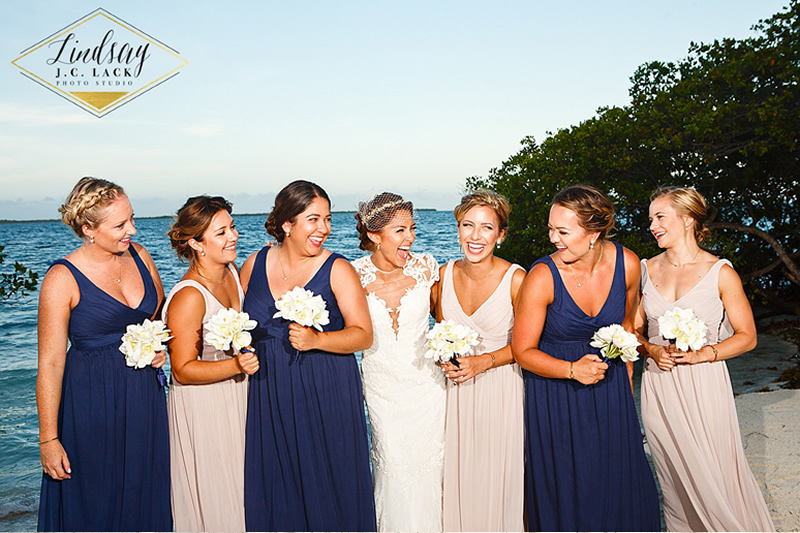 Because Belize is close to the U.S. – a couple of hours flight time from ports like Dallas and Miami – it can cost guests less for guests to fly to Belize than it would to attend a wedding on an opposite U.S. coast and since everything about renting Coco Plum Island Resort is included, brides and grooms don't have to suffer the long, laborious task of planning. Island rental comes as a package that includes lodgings, meals, and amenities plus superior coordination help with island staff for a one-of-a-kind celebration.
Discover the Coco Plum Island Resort difference
Because the word is spreading about Coco Plum Island rentals, booking in advance is a critical element of the date-setting process at which point, couples can begin the easy process of putting their exciting plans into motion with the help of resort staff. Visit our  Belize destination wedding page for details and don't be surprised it impels you to say yes.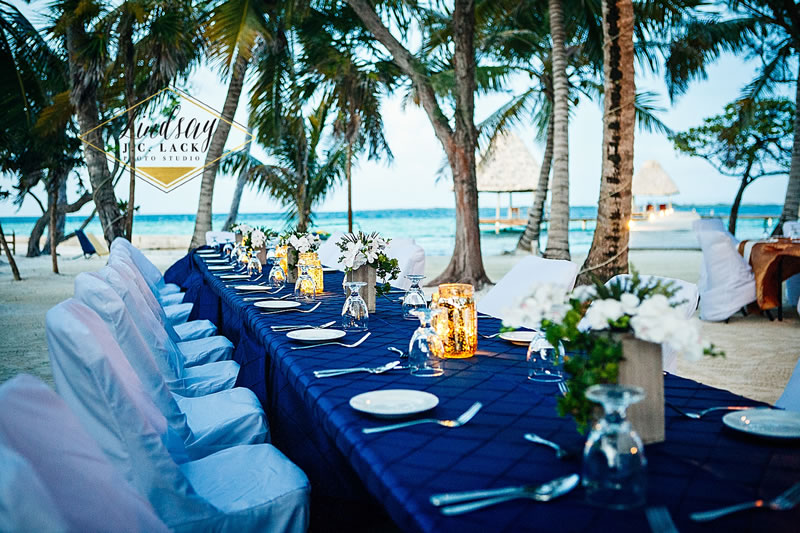 Work with the resort's concierge to fine-tune your affair so it's both unique and not only will your guests be impressed by activities surrounding your wedding, but you'll be able to relax and enjoy every moment as guests have fun using Coco Plum's complimentary kayaks, paddleboards, and Hobie Cat. Select from a bounty of tour options if guests want to go beyond the island's extraordinary surroundings. After all, this is no ordinary occasion so why settle for an ordinary venue?
1-800-763-7360