This summer Coco Plum hosted its Annual Lobster Fest, which by guests' account went splendidly! Last year's Fest seems like truly a test run, as this year the island staff, chefs and management went above and beyond in enhancing the festivities for our guests.
The Belizean Island Lobster Fest comes at no additional cost, and is just one more perk of the all inclusive packages Coco Plum offers. A typical day during Lobster Fest begins with a snorkeling tour, lead by Rojo. During the tour, he dives for lobsters among the various coral patches ensuring that there is fresh lobster available to feast on throughout the day!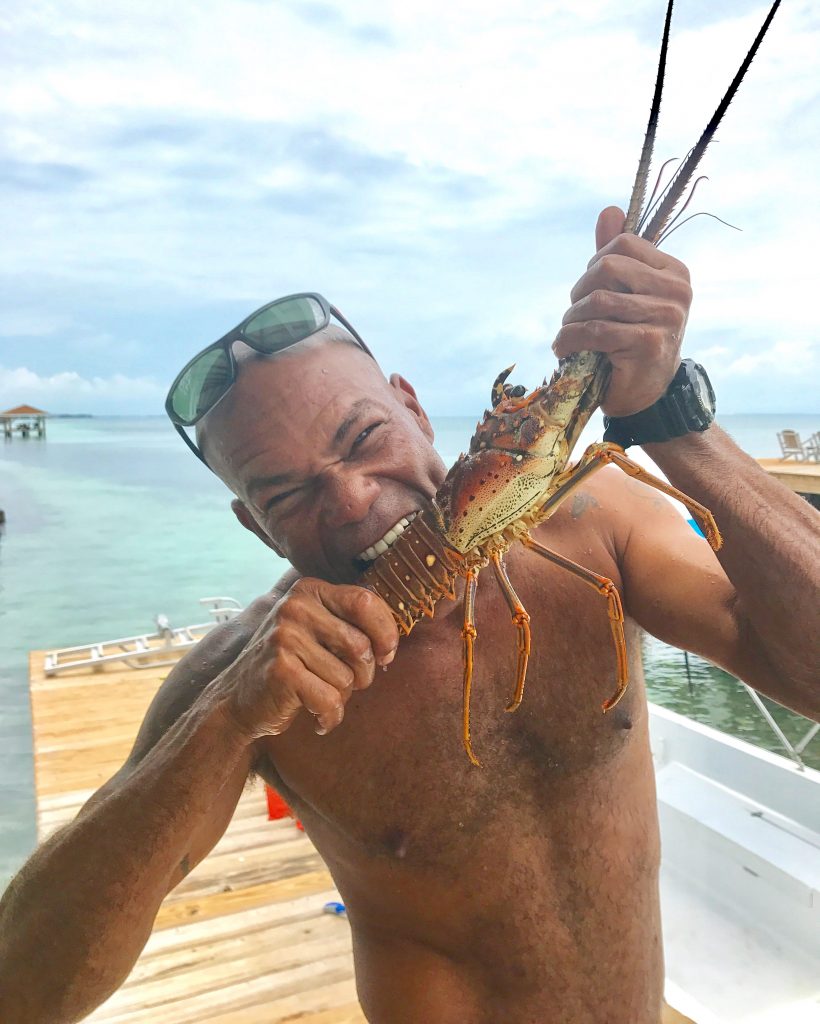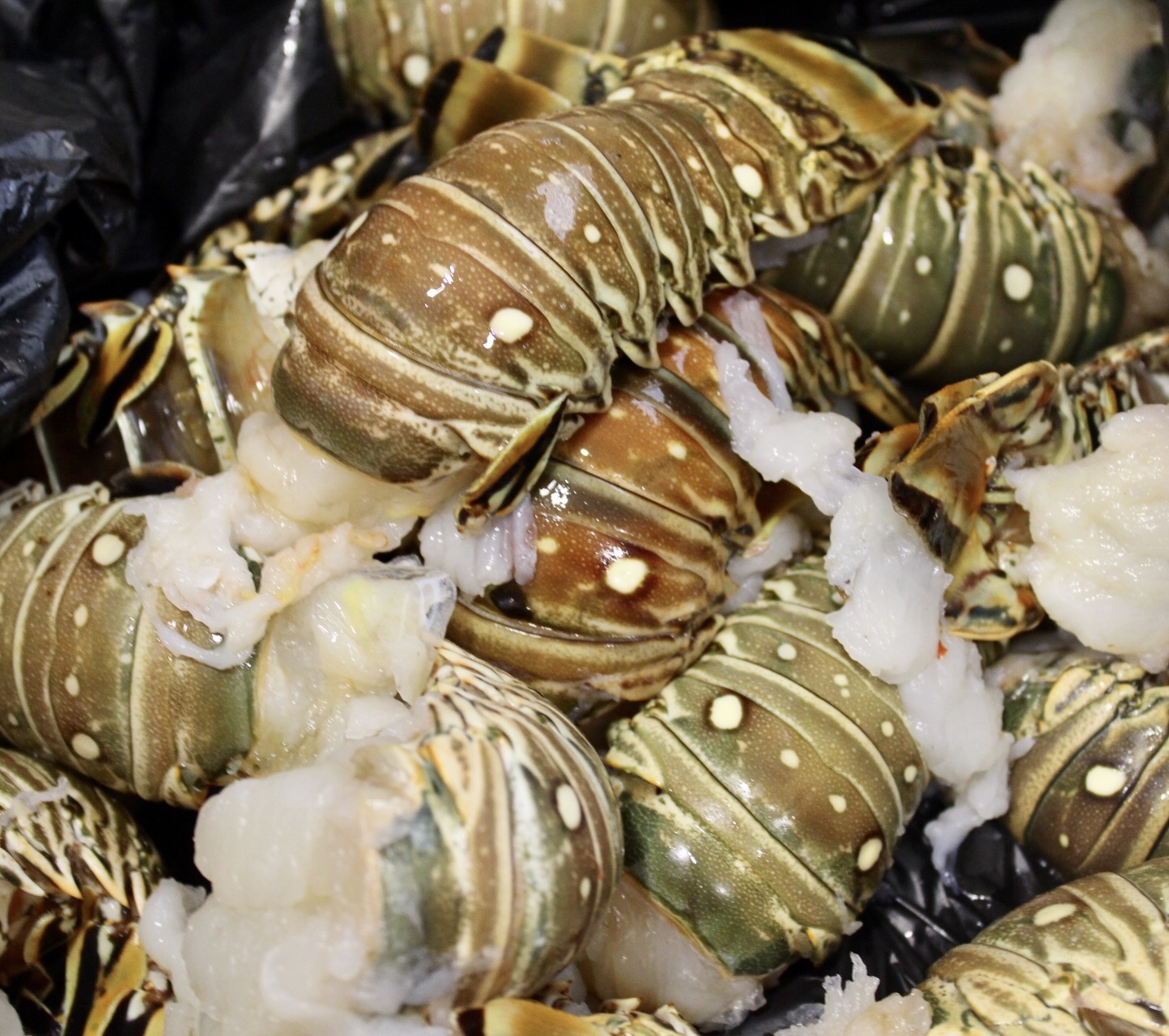 This year the bucket beers saw their return. We found that ladies preferred Lighthouse – a lighter lager – to regular beer. Guests enjoyed ice, cold beers as they feasted on the new and exciting dishes created by our kitchen staff! Lobster stuffed bread, lobster guacamole, lobster deviled eggs, and lobster dip were only SOME of the new dishes we offered this year.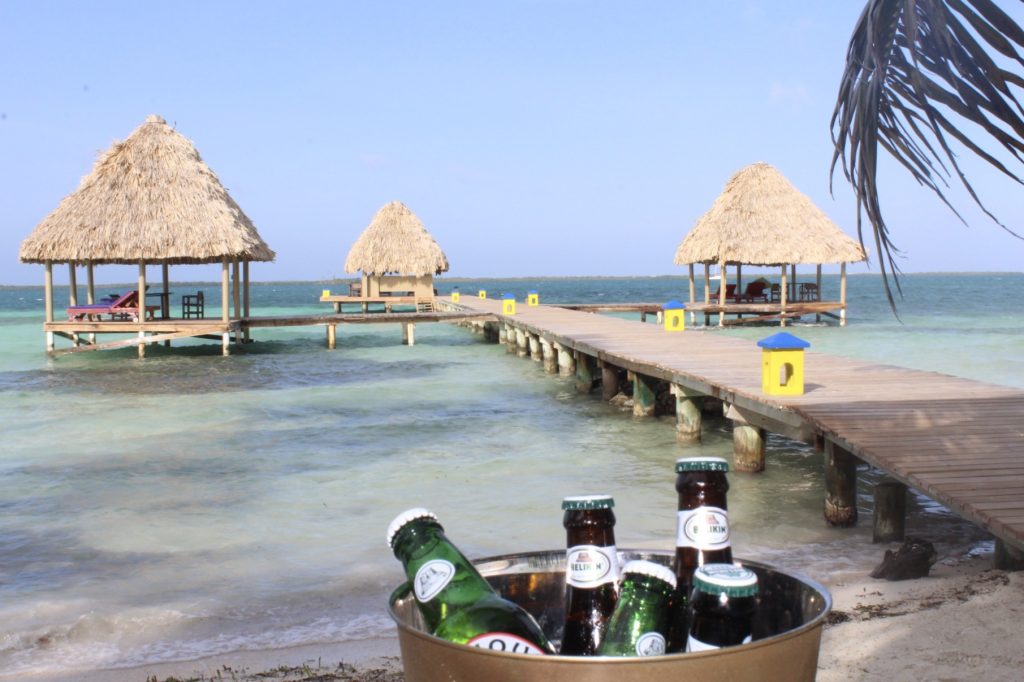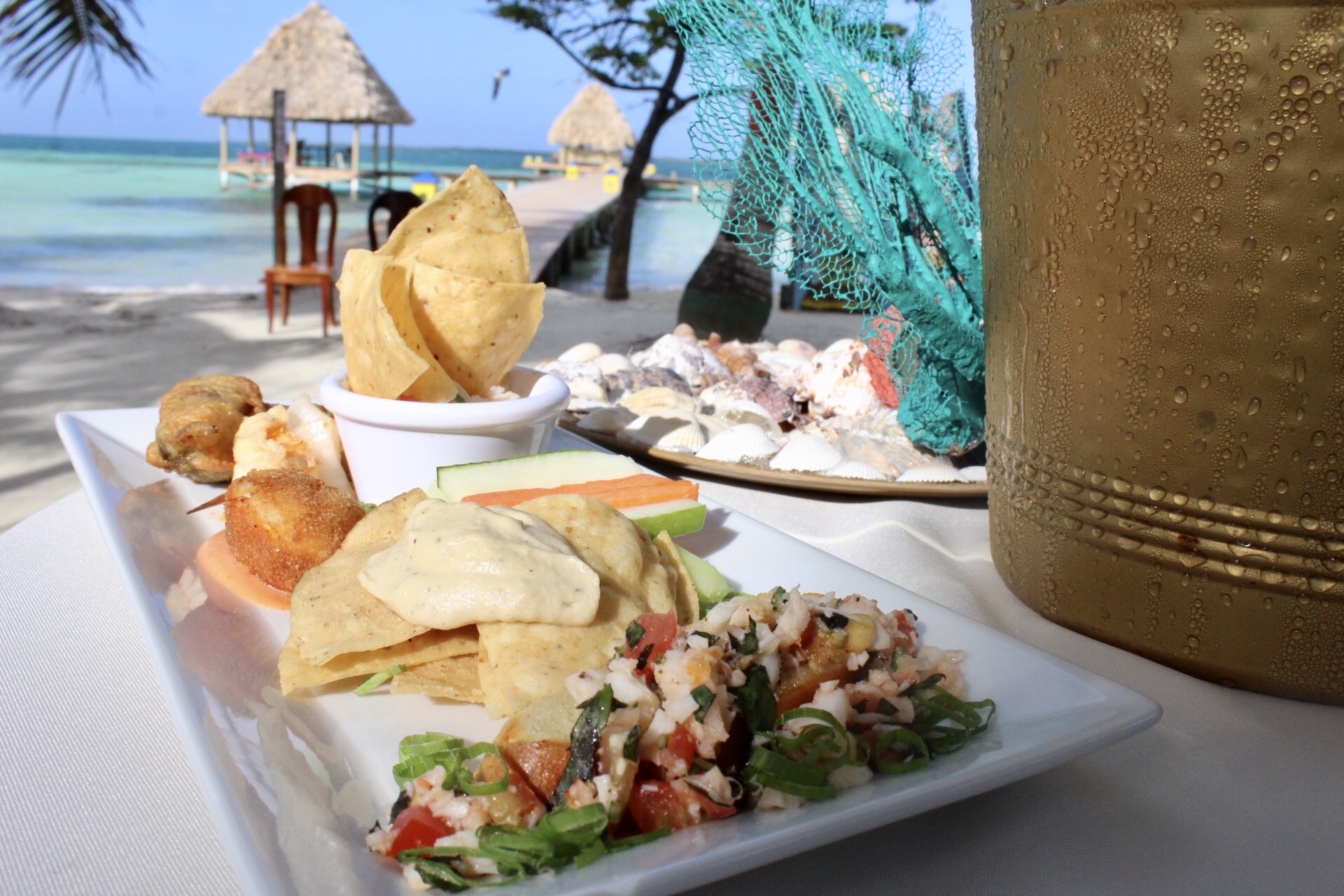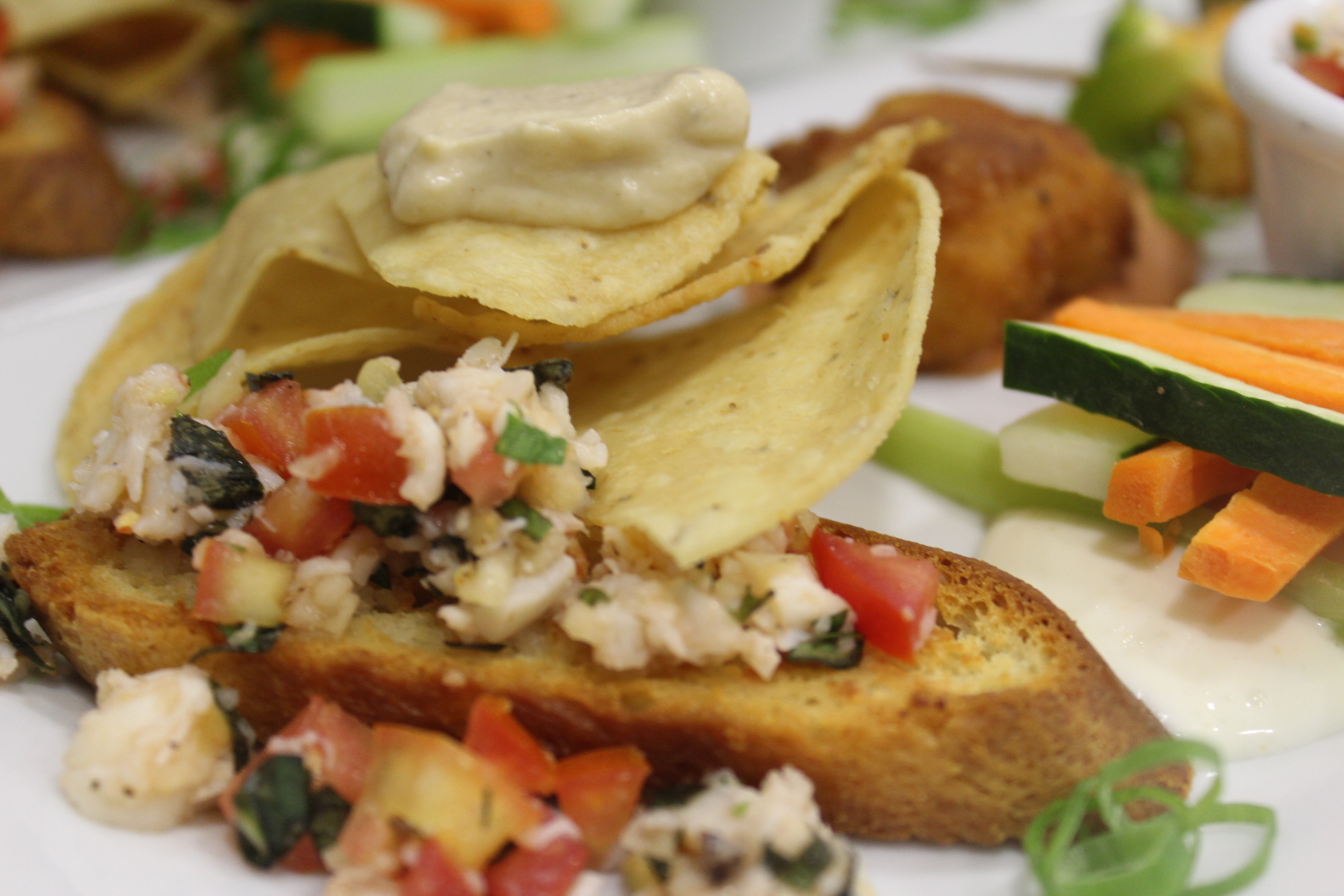 Last year, we played cultural Garifuna music and this year we brought it to life in living color for our guests. Colorfully dressed Garifuna drummers and dancers enthralled the audience as they beat the rhythmic drums of their ancestors, while showing off their fabulous dance moves. Lord Byron came out as our honorary host and DJ this year, and as all our loyal Coco Plum Family knows, he surely brings the party with him wherever he goes! After live Garifuna drumming and dancing, Lord Byron attempted to steal the show with his endless island antics.
Guests had a blast as they limbo'd into the sunset. We also had mosquito bite drinking contests, beer drinking contests, 3 legged races, hula hoop contests and lime & spoon races. After these festivities, our guests enjoyed a few more minutes of dancing before they ate a delectable lobster dinner and ended the night with a round of lively karaoke along with a special guest appearance by the infamous, "Shaggy."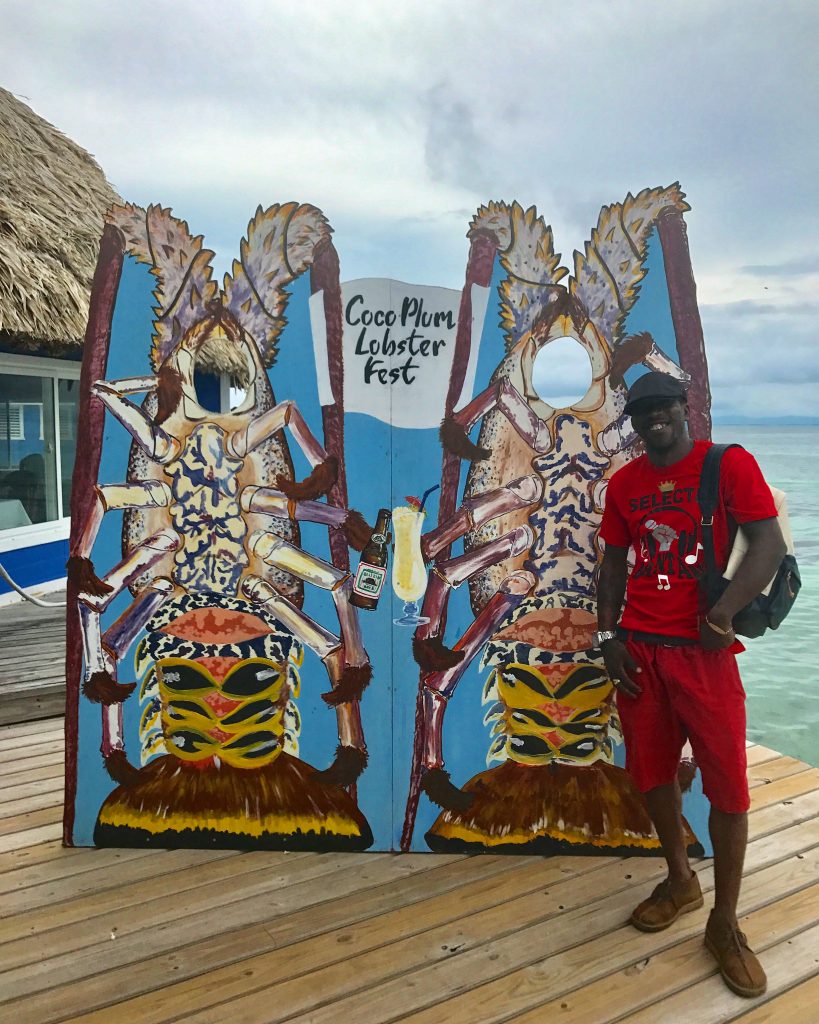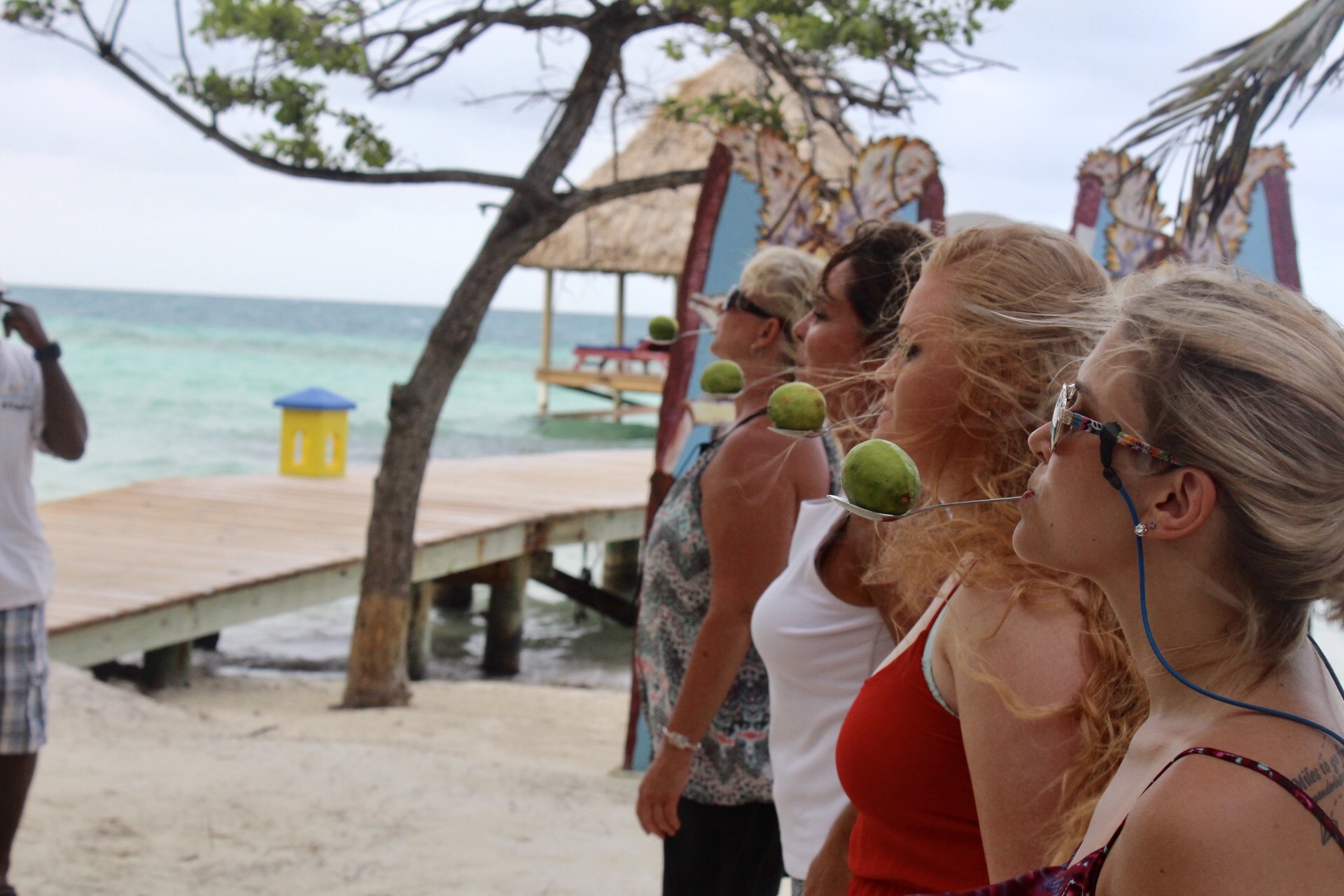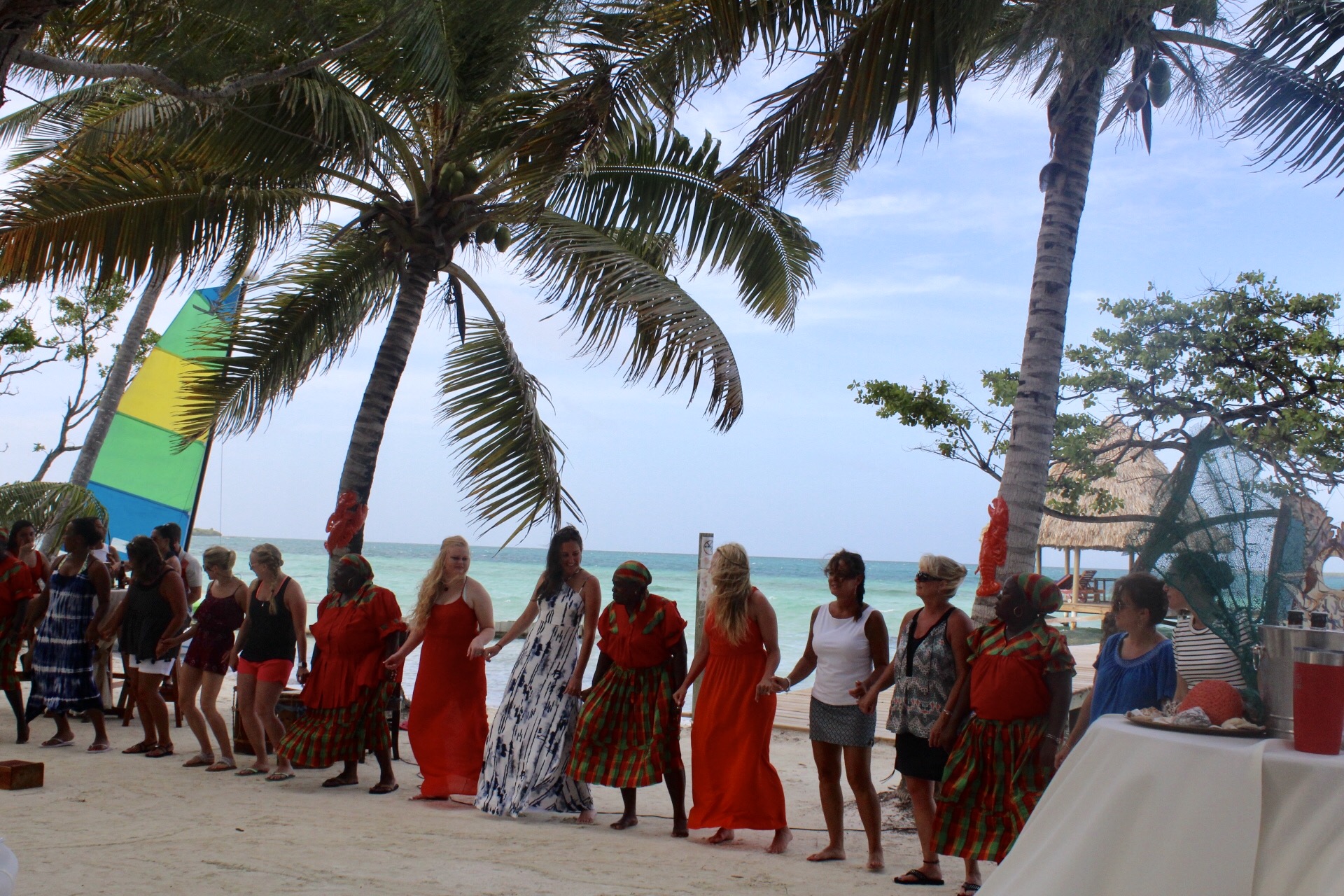 Don't believe us about how awesome it was? Then just check out a couple of Coco Plum's 5-star TripAdvisor reviews written by our lovely guests: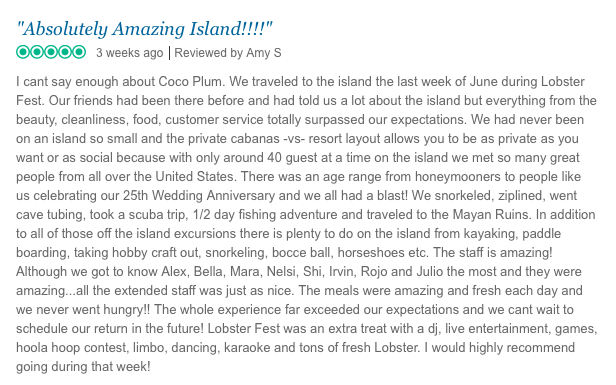 As the saying goes, "the third time's the charm!" And it certainly will be as we are already planning for our 3rd Annual Lobster Fest. For those of you would like to join us for next year's festivities, whether again or for your first time, you are more than welcomed to! The dates for next year's Belize Lobster Fest at Coco Plum are as follows:
June 20, 2018
June 27, 2018
July 4, 2018
July 11, 2018
So mark your calendars and book your oceanfront cabanas now for Coco Plum Island's 3rd Annual Lobster Fest.
Warm Regards,
Coco Plum Bloggers
Call or email our Reservations office today!
1-800-763-7360