Kick off Summer with an island celebration of the opening of lobster season in Belize!
With the days getting longer and our tans getting darker, summer is definitely around the corner; that means that a large number of beach activities and beach parties are on the horizon! A typical Belizean summer entails various agricultural fests, as a whole array of foods "come in to season." As agricultural products are produced by the season, the tropical climate of a Belizean Summer welcomes mangoes, cashews, and lobsters by throwing large festivals – or "fests." Get ready to experience all the savory, fresh flavor that Belize has to offer!
The Lobster Fest is the most popular, as it is held multiple times in various locations, including San Pedro, Caye Caulker and Placencia. Traditionally, fishing for lobster has been a source of revenue for many local residents; now, we are happy to share the culture surrounding lobster with visitors to Belize! These events – with their discounted drinks, wide array of creative lobster dishes, free concerts and fun competitions – draw quite the crowd, from locals to tourists alike. Hotels in these locations are fully booked just weeks before the event, as everyone wants to ensure that they can be a part of the lobster frenzy.
Guests of Coco Plum are in luck as we are offering our first private island version of the Belize Lobster Fest experience! Look out for music, games and of course tasty lobster delicacies. Be prepared to devour lobster anyway you like: grilled, fried, boiled, or even in a delicious ceviche. Enjoy all that Lobster Fest has to offer without the huge crowds, while enjoying the unlimited local drinks included in each of our All Inclusive packages.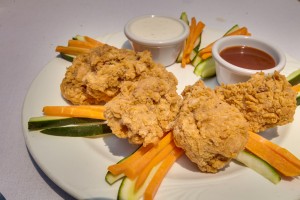 The festivities begin June 29, 2016 and will continue every Wednesday until July 20, 2016. Stay tuned as we cannot wait to show you the surprises of our first Coco Plum Lobster Fest!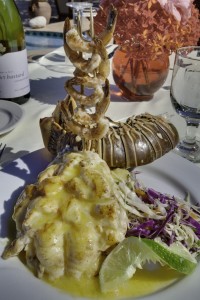 Why book a crowded island when you can experience this festive occasion on your very own private island paradise at Coco Plum?
Don't miss out on this mouth-watering experience and book before all the cabanas are gone!
We'll see you in paradise!
Regards,
Coco Plum Bloggers
Call or Email our reservations office today!
1-800-763-7360