There's no denying the fact that romance took a big hit during the pandemic. Couples were forced to spend more intense periods of time in each other's company due to working from home and remote schooling. Even the most mundane excursions we made to shop were all replaced in fast order by the proliferation of websites offering to deliver everything needed and wanted to our doorsteps. 
Here's the most interesting aspect of the impact COVID had on romantic relationships: Nobody can agree on the topic! According to a University of Massachusetts study, the pandemic put serious strains on couples. CNBC researchers showcase rising divorce rates due to relationship strains, while Wall Street Journal contributors insist that "the challenges of COVID have strengthened relationships." This is no "one size fits all" issue, apparently!
What was your experience?
Having weathered this nightmare, your relationship may or may not have maintained its former fervor, which is why planning a getaway to reconnect in meaningful ways seems to find consensus with all the resources cited above and so many more. It's almost impossible to explore your passion, friendship, and shared interests when a cacophony of noise resulting from work pressures, family stressors, and demands surrounds you 24/7.
You need to get away to a remote destination, but flying to the South Seas is probably not among your budgetary priorities! May we suggest a tropical island that is equally exotic and lush that is located a couple of hours by plane from the U.S.? Coco Plum Island Resort, just off the Belize coast, is a paradise for lovers.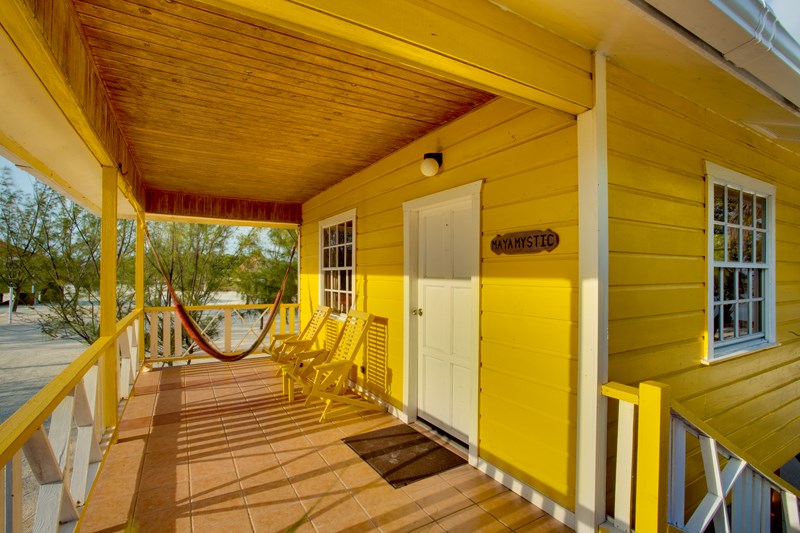 The Belize island resort designed for intimacy
When you visit the Coco Plum website, the first thing you'll notice is the layout of charming cabanas. These were spread out purposefully. Because the small number of travelers staying on Coco Plum Caye are all seeking seclusion, each of these digs may face the ocean, but your neighbors may as well be in Costa Rica. Cabanas are furnished to inspire relaxation and because couples experience an unprecedented feeling of solitude, you can choreograph your stay to accommodate your wildest fantasies. 
For couples whose idea of reconnecting includes sharing fun experiences that brought them together in the first place, Belize all inclusive packages are so comprehensive, finding time for adventures in and out of your sleeping quarters is a breeze, and the staff is so discreet, you'll cite Coco Plum as the ideal example of the proper way to treat guests eager for privacy. 
If that's not enough to lure you to this amazing island, the Serenity Spa will seal the deal once you glimpse the services offered at the over-water sanctuary. Each one is guaranteed to heighten your bliss. This may be a small island, but the romantic benefits you gain are spectacular. Find each other all over again at this tropical haven and you'll echo the sentiment of one wise couple: "This was better than our original honeymoon!"