Don't let the cold catch you this winter!
Winter is approaching faster than you can gather your gloves, mittens, and boots. Does the mere thought of shoveling snow make your skin shiver? Belize offers the best Winter Holidays, plan ahead to book your vacation now!
Coco Plum Island Resort has the perfect vacation experience for winter travelers of every type – island hoppers in dire need of some R&R on Belize's most exclusive private island, adventure seekers in search of the next adrenaline-pumping activity to check off their bucket list, or foodies yearning to indulge in out-of-the-ordinary culinary experiences. Whatever your different travel preferences may be – rest assured that the one thing Coco Plum Island will offer each & every one of you is fun in the sun with sunny skies and warm weather! It is simply offers the best Belize winter holidays anyone could ask for with temperatures ranging from low to mid 80's throughout the months of January, February, March, and April. While those are the coldest months in the United States and Canada, these are actually some of the warmest months in Belize.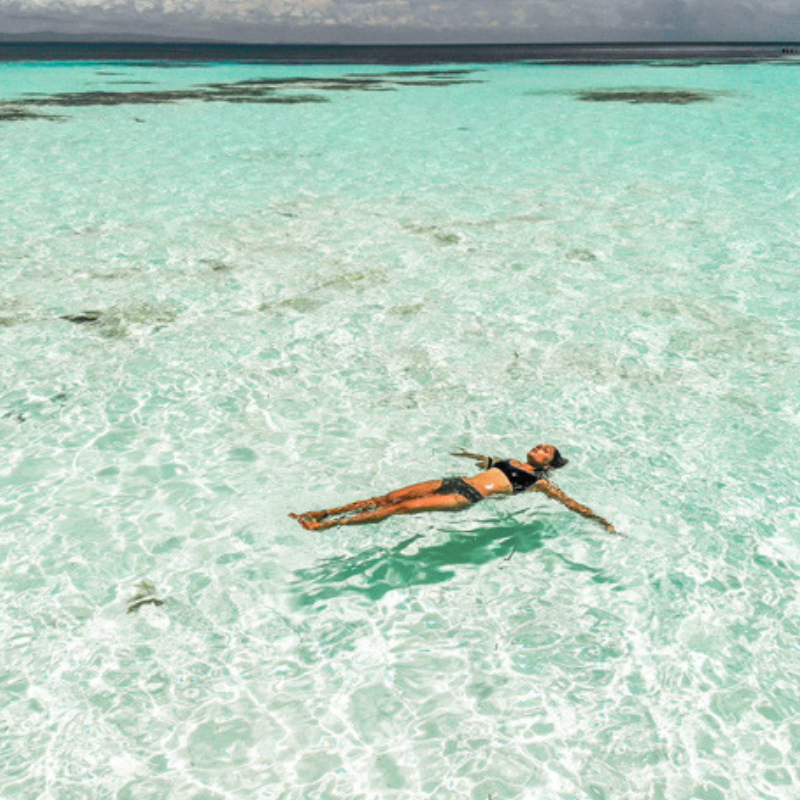 To make matters easier, getting to Belize is affordable and convenient with non-stop flights from several U.S. and Canadian cities. We recommend purchasing your international airline tickets to Belize in advance, before the hustle & bustle of the holiday season when everyone's looking for the best deal. After booking your international flight, we've got you covered from the moment you land into balmy Belizean bliss. It's just one short, puddle-jumper flight and a 25-minute boat right until you arrive. Before you know it, you'll feel the warm breeze on your skin and sun in your eyes as you arrive to your very own all inclusive Belize private island.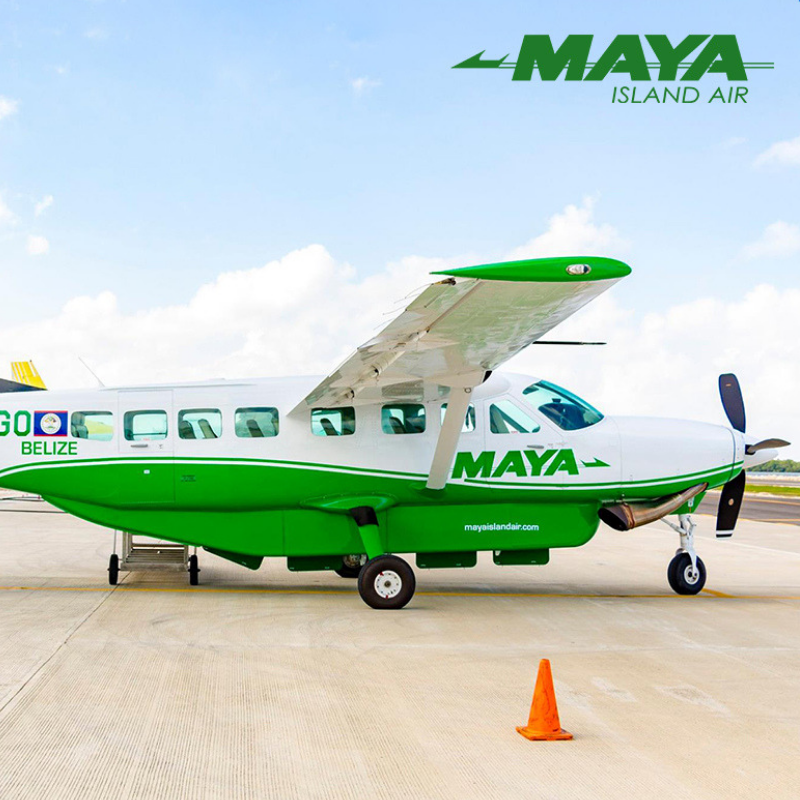 Throughout your stay you can be as relaxed or as adventurous as you wish. The Belize all inclusive packages offered at Coco Plum Island include various scheduled adventure tours. Travelers will experience the historical and adventurous wonders of Belize. Hike atop one of the tallest structures in Belize as you witness the living legacy of the Maya people during the Xunantunich Mayan Ruin Tour or zip atop and cave under Belize's vast jungle with the Cave Tubing & Zip Line Tour. These mainland excursions are a sure way to witness the marvels and culture of Belize.
Winter in Belize is also a time with some of the best water conditions for swimming, snorkeling, sailing, diving, and fishing. Spectacular marine activities along the Belize Barrier Reef are just minutes away from your very own private island. Stretching over 170 miles, the coral reef of Belize is home to over 400 species of fish and 70 types of coral, making for epic scuba diving and fishing trips.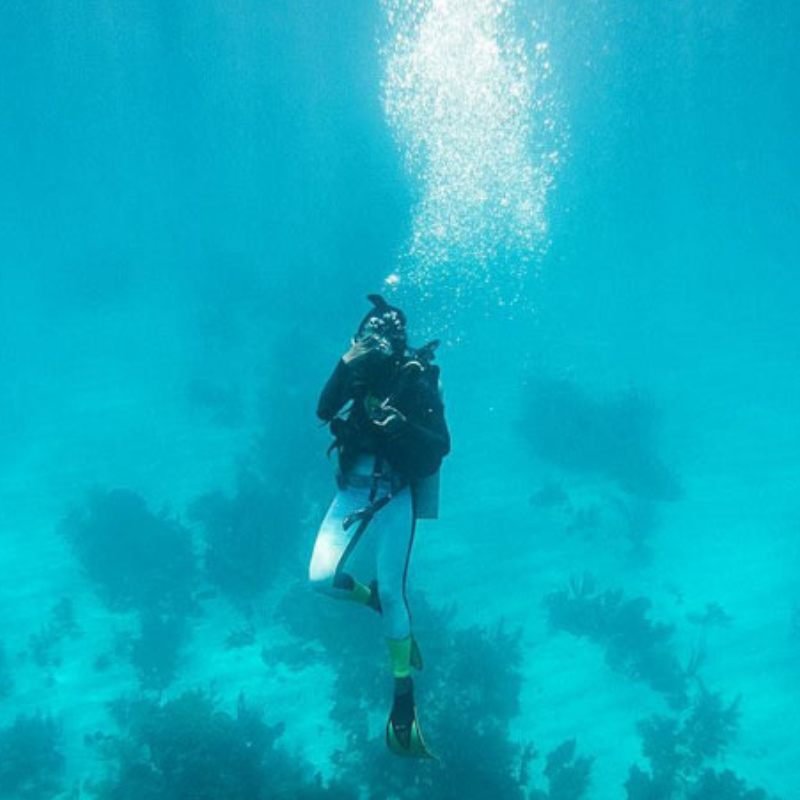 But, what's a winter vacation without time spent simply basking in the sun on the beach with a frozen drink and good book? With dozens of spots to doze off, such as our thatch-roofed palapas, beach beds, and hammocks, there's plenty of time to do it all or do nothing at all. Amp up the relaxation with our newly introduced, Serenity Spa, nestled above the mangroves complete with a variety of indoor & outdoor spa treatments.
Banish the winter blues at Coco Plum Island Resort. We've got the perfect antidote for you!
Warm Regards,
Coco Plum Bloggers
Call or email our Reservations office today!
1-800-763-7360
[email protected]