A Lobster Craze at Coco Plum!
And just like that, summer has almost come and gone! And the highlight of Coco Plum's Summer 2016 was our first annual Lobster Fest. The festivities culminated on June 22, 2016 and ended July 20, 2016. For every Wednesday in those five weeks, our guests splurged on the astounding lobster dishes prepared by our ever amazing kitchen staff as part of our all inclusive packages.
Beers flowed endlessly during the fest, as we literally had beers by the bucket! The music was playing and had the hips of all our guests swaying as we danced to the local Garifuna tunes, which is a huge part of our culture given our southern location off the coast of Dangriga Town.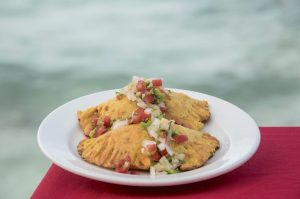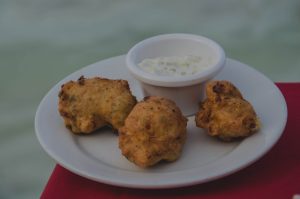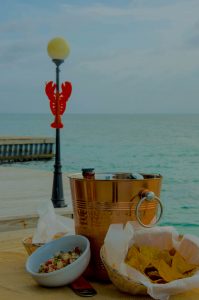 For those few guests who had their dietary restrictions, they nary had a worry, as they were provided equally tasty dishes to snack on during the festivities.
Followed by a fun afternoon of dancing, games, drinks, and scrumptious lobster appetizers, our guests sat down for dinner only to dine on an exquisite and craftily prepared lobster dinner. As the locals would put it – "lobster can't done!" Ending the night with karaoke at the bar – Coco Plum's First Annual Lobster Fest was one to remember!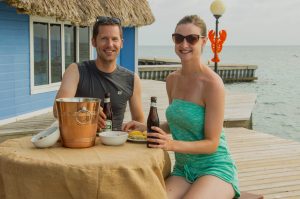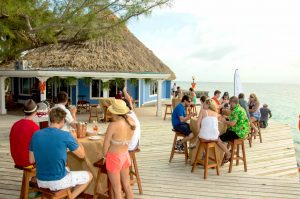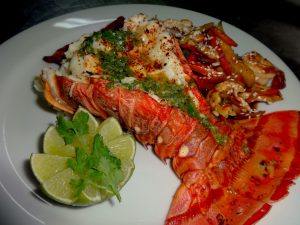 If you didn't get a chance to enjoy this special event, there's no need to worry. Due to the success of our very first Lobster Fest we have decided to schedule dates for next year's festivities.
Mark your calendars & book your oceanfront cabanas now for Coco Plum's Second Lobster Fest. The second year may just be twice as nice!
Dates:
Opening of the Belize Lobster Season – June 15, 2017
Lobster Fest Week 1 – Wednesday, June 21, 2017
Lobster Fest Week 2 – Wednesday, June 28, 2017
Lobster Fest Week 3 – Wednesday, July 5, 2017
Lobster Fest Week 4 – Wednesday, July 12, 2017
We cannot wait to see you there!
Warm Regards,
Coco Plum Bloggers
Call or email our Reservations office today!
1-800-763-7360