Open houses. Open bars. Open sesame! Anything that is associated with the word open is sensational news. When Belize opened its airport on October 1, 2020, travelers hungry for the sun, fun, and good times for which Belize is known put a new spin on this exciting word.
Resorts throughout the nation are re-opening their doors to guests now that new protocols that have been put into place that showcase the nation's virus response in ways few Central American nations can match. Starting with an uptick in flights from the U.S. by major airlines to airport protocols that include temperature checks and health checks, you'll proudly wear the "Welcome to Belize" wristband you are issued when you arrive that gives you access to Belize's natural wonders, lodgings and more.
What can you expect during your Belize stay?
…a nation filled with opportunities to get the rest, relaxation, and recreation for which you have been starved since Covid-19 ended travel experiences as you knew them. Visit the nation's most intriguing places once you've booked a flight and downloaded the Belize Health app:
-Visit Glovers Reef Marine Reserve where diving and snorkeling are legendary
-Get your fill of saltwater fishing where bonefish, tarpon, permit, snook and barracuda await your bait
-Discover why Jacques Cousteau named the Blue Hole one of his all-time favorite dive spots
-See why travel magazine editors call beaches along the Belizean coast the most extraordinary in Central America
-Learn why veteran birders prefer Belize over neighboring destinations
-Roam Xunantunich Archaeological Reserve and other Maya sites for glimpses of this ancient society's lifestyle
-From animals in the wild to exotic marine life and the Belize Zoo, animal lovers can't get enough Belize!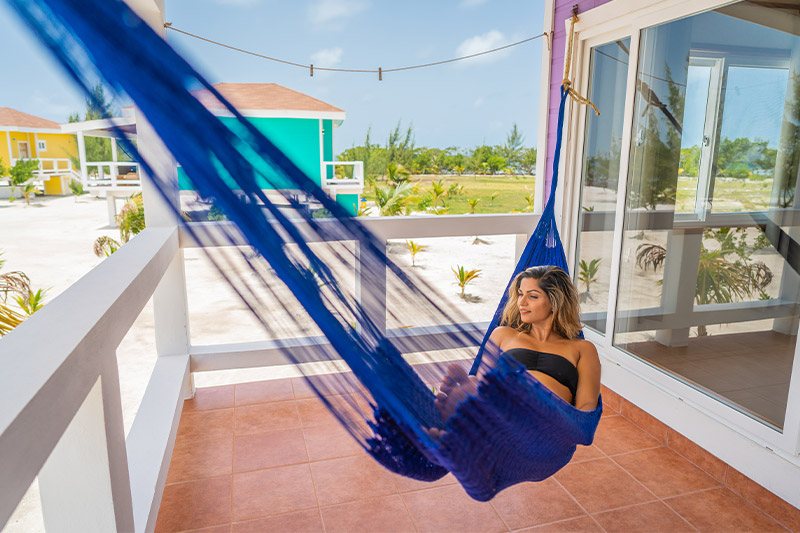 Before you begin your adventures, you need luxury digs…
…and nothing surpasses Coco Plum Island Resort. Coco Plum was one of Belize's first recipients of the Tourism Gold Standard Recognition program, which means that the resort has undertaken unprecedented measures to keep guests safe. After all, you went through the process of being tested for the virus and obtaining a clean bill of health to enter the country and you want to stay healthy to fully enjoy your stay.
If you are the least bit concerned about COVID, rest assured the Coco Plum staff are going above and beyond to satisfy requirements of Belize's gold standard resort certification. All common areas are sanitized regularly throughout the day, all staff members wear masks, and social distancing is EASY when you're on an island with very few people anyway.

– TripAdvisor Traveler
Take advantage of special pricing and money-saving opportunities put into place by Coco Plum Island Resort management so you not only luxuriate during a unique island adventure, stay safe and healthy and see the nation in style, but you can actually afford to come. Coco Plum Belize all inclusive packages make your stay effortless since everything you require is included with your booking.
Yes, Belize is open for business and it's your chance to forget the virus and recall how it felt when life was simpler and taking a vacation was part of the ordinary experiences that enhanced your life and your well being. Travel may be different now — but you'll probably never again experience a holiday for which you felt more gratitude and delight than by treating yourself to this remarkable, safe, and much-needed getaway!
1-800-763-7360