When you visit Paris, wine is always on the menu as is a visit to the Eiffel Tower. The same can be said about Switzerland and the Alps. Saying no to bratwurst in Germany could disappoint your taste buds and taking a pass on Swedish meatballs in Scandinavia would be a crime!
How important is indulging in cuisine while seeing the most talked-about national sites when traveling? Extremely so – especially when visiting nearby Belize where natural wonders like the Belize Barrier Reef and the tastiest food in Central America await. Extend your pleasure by sojourning on a small private island-like Coco Plum Island Resort and your Belize vacation will be awesome.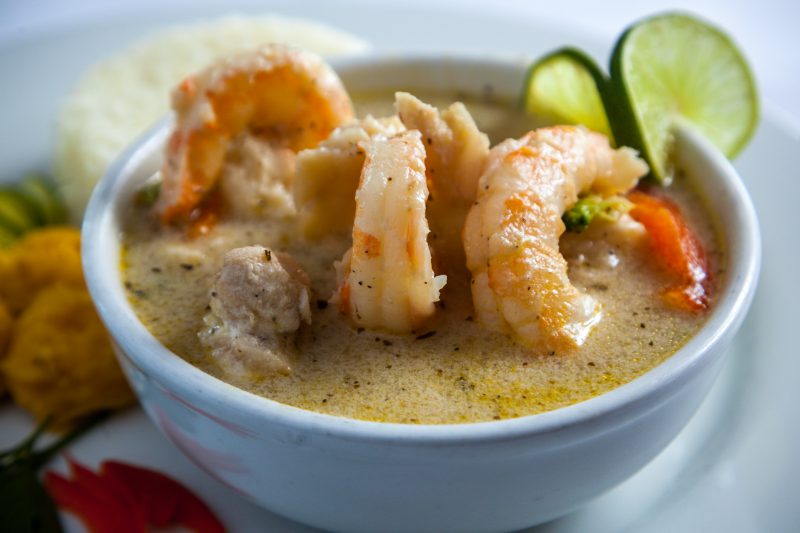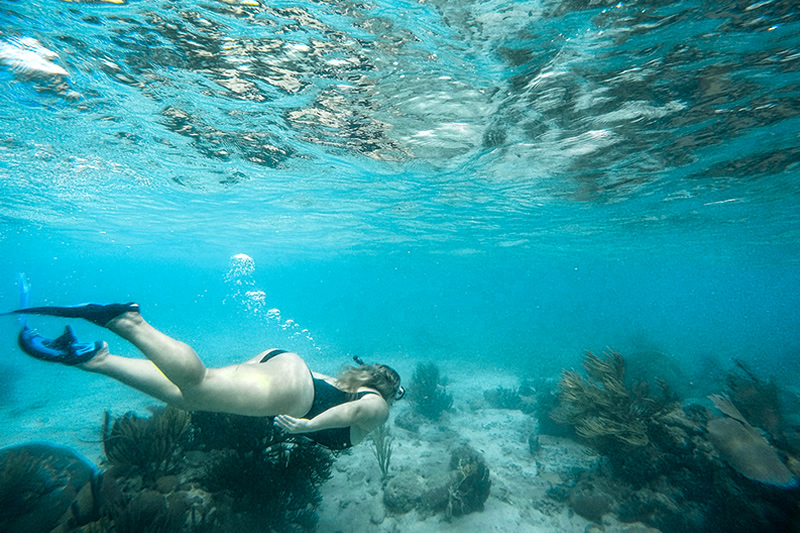 Did you know that Coco Plum's Serenity Spa has been the sole reason couples choose this island over other resorts? It's true. Other visitors come for the availability of onsite amenities like the resort's pool, complimentary kayaks, paddleboards, and the opportunity to pilot a Hobie Cat.
Whatever reason you have for seeking a respite, you're going to discover that the five points we cite on this list barely scratch the surface of what you can expect from a Coco Plum Island Resort sojourn, so feel free to add to our list when you come down!
1-800-763-7360