What comes to mind when you consider the phrase "going all in"? If you're a poker player you already know that going all in can be a thrilling, risk-taking move that could lead to big rewards if you play your cards right.
According to Ian Crouch writing for The New Yorker magazine, the phrase "All in makes every event sound like a decisive, dramatic turning point that provides instant, unambiguous resolution."
Given this explanation, you may wonder how it applies to your desire to vacation in the sun on a Caribbean island that offers a lifestyle experience you may have thought was unattainable. But you can have it all if you choose a Belize all inclusive vacation at Coco Plum Island Resort where packages have been elevated to an art.
Whichever package strikes your fancy at Coco Plum, you're promised the best of the best. This includes a charming beachfront cabana, fabulous meals, onsite amenities, and transport to and from Coco Plum on your arrival and departure days, plus a few surprises during your stay. The only decision you need to make is to determine which package is meant for you.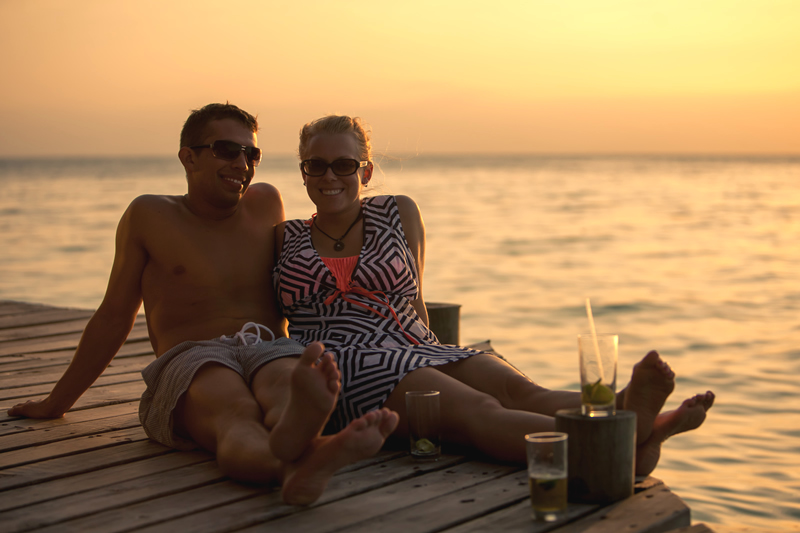 3 fabulous Belize vacation package choices
1. The All Inclusive Snorkel
How long can you stay? This Belize all inclusive package offers 3 options: A 4-night stay that includes 2 guided snorkel trips, a 5-to-9-night stay offering 3 guided snorkel trips, or go all-in with the 10-night sojourn that includes 4 guided snorkeling adventures.
2. A Combination Stay

This treat pairs time on Coco Plum with either of three fabulous, sister properties: Manta Island Resort, Belizean Dreams Resort and Laru Beya Resort. This choice is a great way to experience Belize if it's to be your first visit.
3. Rent the entire island
It's easier than you imagine. This Belize private island rental package includes impeccable personal service, oceanfront accommodations, meals, and more. Split the cost with pals. You know this would be the vacation experience of a lifetime, right?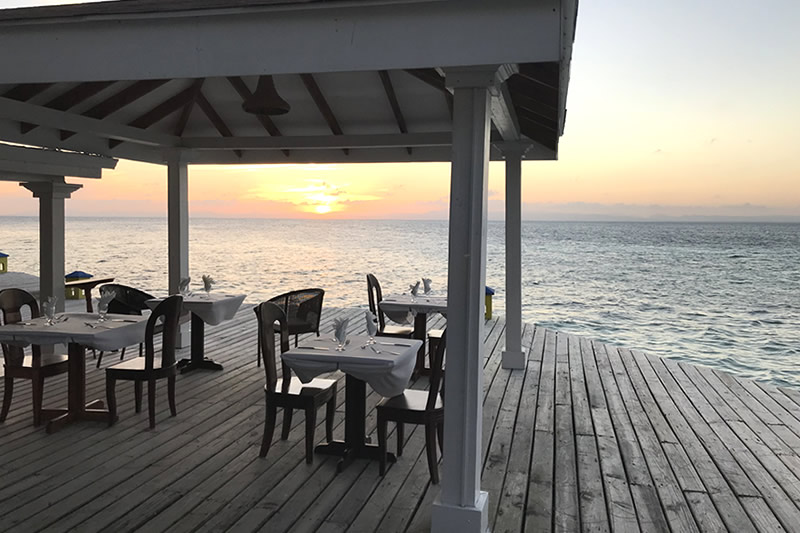 Add-ons to fit your time and budget constraints
In addition to focusing on the all inclusive vacation package that most appeals to you, you may decide to add more excitement to your itinerary. Coco Plum's à la carte menu is designed to delight guests who can't get enough fun.
Add zip-lining, fishing, diving at world-class sites, jungle trekking, ancient Maya ruin visits, and forest exploration to your itinerary for the ultimate all-in adventure by choosing from this library of options. Or bundle your perks with package add-ons.
All inclusives are the only way to vacation…
…say millions of travelers who wouldn't think of putting themselves through the process of worrying about paying for every single item associated with their holiday stay. Say yes to a package and you wouldn't be the first Coco Plum guest to love the island and staff so much, just the thought of going back to civilization is grim!
Going all in at this tranquil destination says everything you need to know about the pleasures gained by stretching your imagination and going to places you've only dreamed about in the past. Are you all in? Time to answer that question for yourself!
1-800-763-7360