While most workers say that they can't wait to get away from their jobs and go on vacation, many people have to overcome the fear of requesting time off from their bosses before they act, writes Amanda Mulligan for TravelZoo.com. Her statement resulted from a survey conducted by Time Off Research scientists who discovered that Americans forfeited 658 million unused vacation days in 2015 alone. Sadly, the situation isn't improving.
Is it any wonder stress levels are exploding? Face the facts. You need restorative vacations. Finding a place that will neither force you to spend days making airline connections, drain your bank account nor require you to master a second language just to find bathrooms is the secret to finding bliss. There's only one destination that meets all three criteria: Belize.
The current vacation capital of the Caribbean, Belize has no equal when it comes to benefits to the traveler. It's a short plane ride away from the states, everyone speaks English, summer rates for accommodations and tours leave plenty of cash in visitor's wallets, and while this safe, serene nation may be small, the number of activities and tours available to travelers is breathtaking.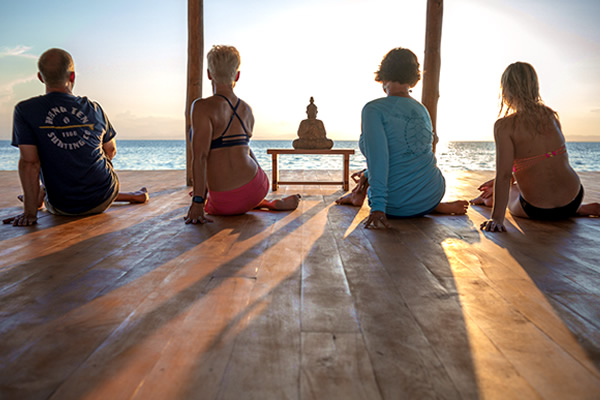 Coco Plum Resort Is The Ideal Destination To Visit This Summer
One of the best ways to justify leaving work and grabbing personal time is to book an all inclusive resort deal that provides all you need to wind down. Imagine yourself checking into a heavenly destination like Coco Plum Island Resort where all inclusive packages are elevated to an art. It's true what they say about island time. You'll feel better as soon as you arrive.
What's on an all inclusive menu? A wealth of choices that allow you to customize your vacation to suit your interests, desires and curiosity. Coco Plum Island packages include beautiful accommodations, boat transfers to and from the island on arrival and departure days, your pick of water sports if getting exhausted every day is your goal, or you can hang out, swim and explore rainforests, jungles, cave, and Maya ruins.
What you'll love most about your stay is the resort's emphasis on health and wellness that's found within a list of services that will make you wonder why you didn't take your accrued vacation days before now!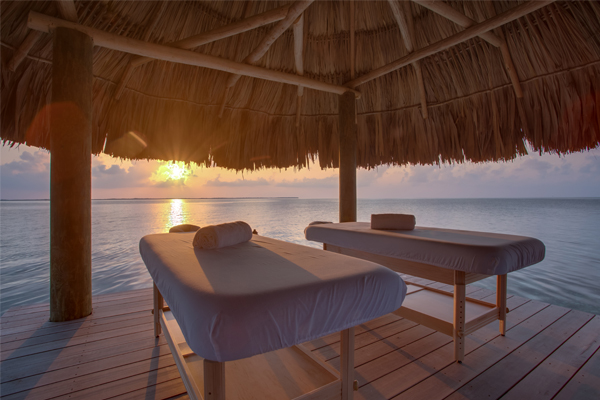 Spa, Yoga, Beach, & Adventure – Find Them All in Belize This Summer
Take a Yoga Flow class to get centered and tranquil. Splurge on affordable services delivered in a setting surrounded by the sea and nestled amid tropical gardens. Serenity Spa is frequently the sole reason couples and girlfriends come to the island. The delicious assortment of treatments guests can enjoy run the gamut from couples and aromatherapy experiences to energy work and "repair and replenish" sessions.
You've been a devoted worker and need vacation days to get your head and mind back into balance, and since there's no better location for regaining both your mental and physical health than a heavenly island that's easy to reach and affordable, what's stopping you from visiting Coco Plum this summer when rates are low and your peace of mind is just one plane ride away? Contact the Reservation Team today for a personalized rate quote.